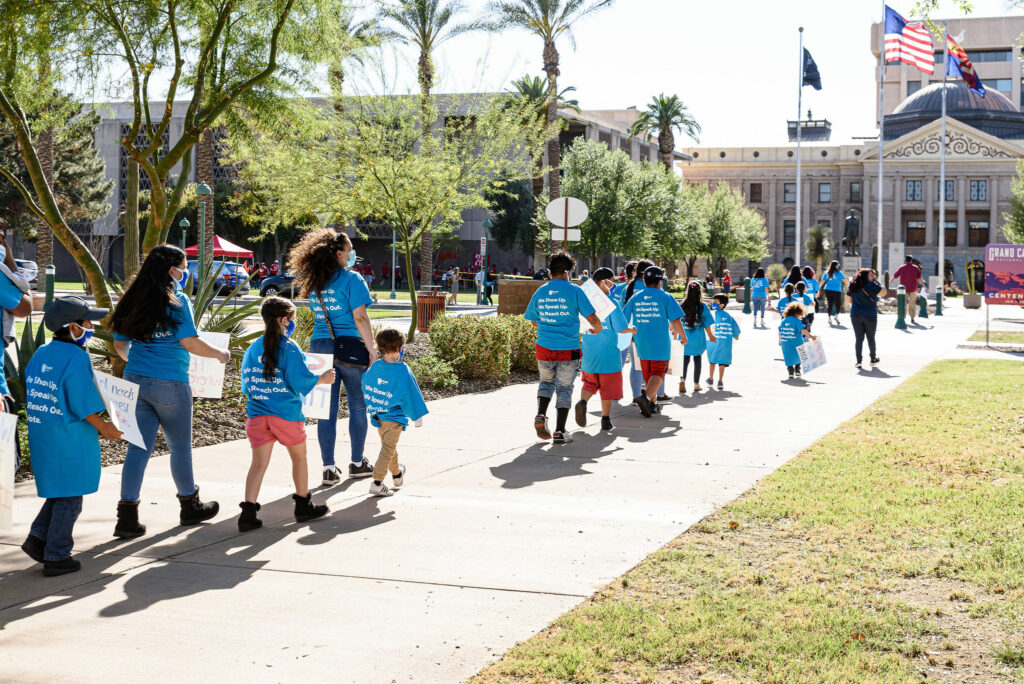 OUR NEXT TOP PRIORITIES
Arizona parents, guardians, teachers, and students were catalysts for change during the 2022 legislative session. Your support will help us for what's next.
Education Funding
While celebrating the recent (and urgently needed) $1 billion investment increase in public K-12 education, we'll never stop working to remedy our state's chronic public school teacher shortage, improve our state's worst in the nation counselor to student ratios, and increase our state's low graduation rates.
Youth Justice
The youth court administrative fees charged to children and their parents are further straining families that are already struggling. We strongly support efforts to eliminate fees from the Arizona juvenile court system, and allowing youth to petition to have old fee debt waived.
High School Success
We help partner schools significantly increase the number of students who finish the 9th grade year on track to graduate, a stronger predictor of high school graduation than their race/ethnicity, level of poverty, or test scores combined.
2022 Stand AZ Elections Voter Guide
This year more than ever, your vote will make the difference on critical issues for Arizona's students. VOTER GUIDE The majority of state legislators continue to play games with education funding – balking at the promised restoration of $1 billion …
UNITE FOR LITERACY!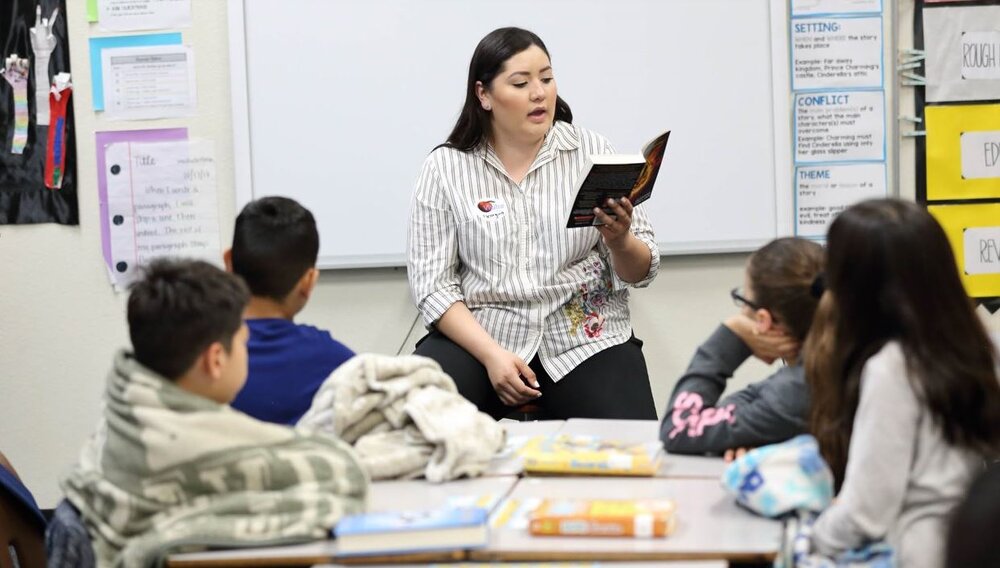 Stand for Children believes learning to read is one the most critical skills we can teach our students. And reading at grade level by the end of third grade is perhaps the single most essential educational milestone. So we're partnering with Unite for Literacy to provide a FREE digital library.