As a Stand fellow, I have been able to gain insight on how the Stand team works with the community to ensure that the policies they advocate for are ones that make schools and the overall community a more equitable and just environment. I appreciate that Stand has been a conduit for advancing policies that families and educators have input on.
As a recent graduate of a master's in social work, I have witnessed the shift within the Colorado education system to include a focus on a holistic approach where physical and mental health is seen as a crucial component of child development. I understand the intersectionality of issues and inequities our education and court system play, thus I am excited to tell you more about what the team has set out to accomplish this year.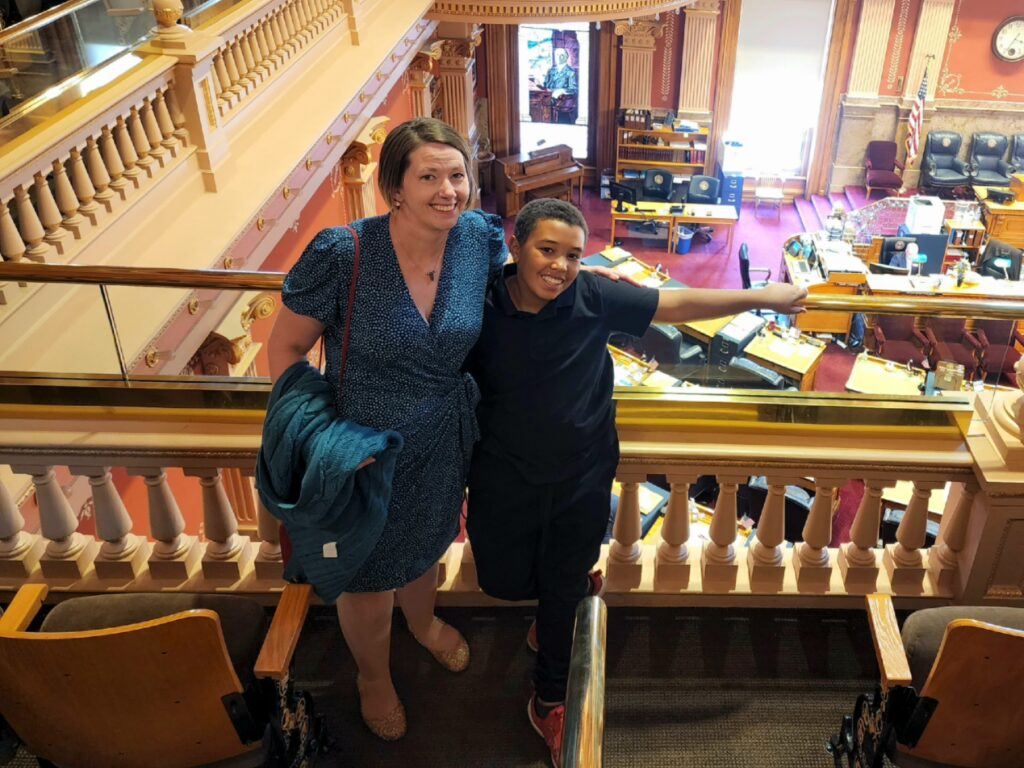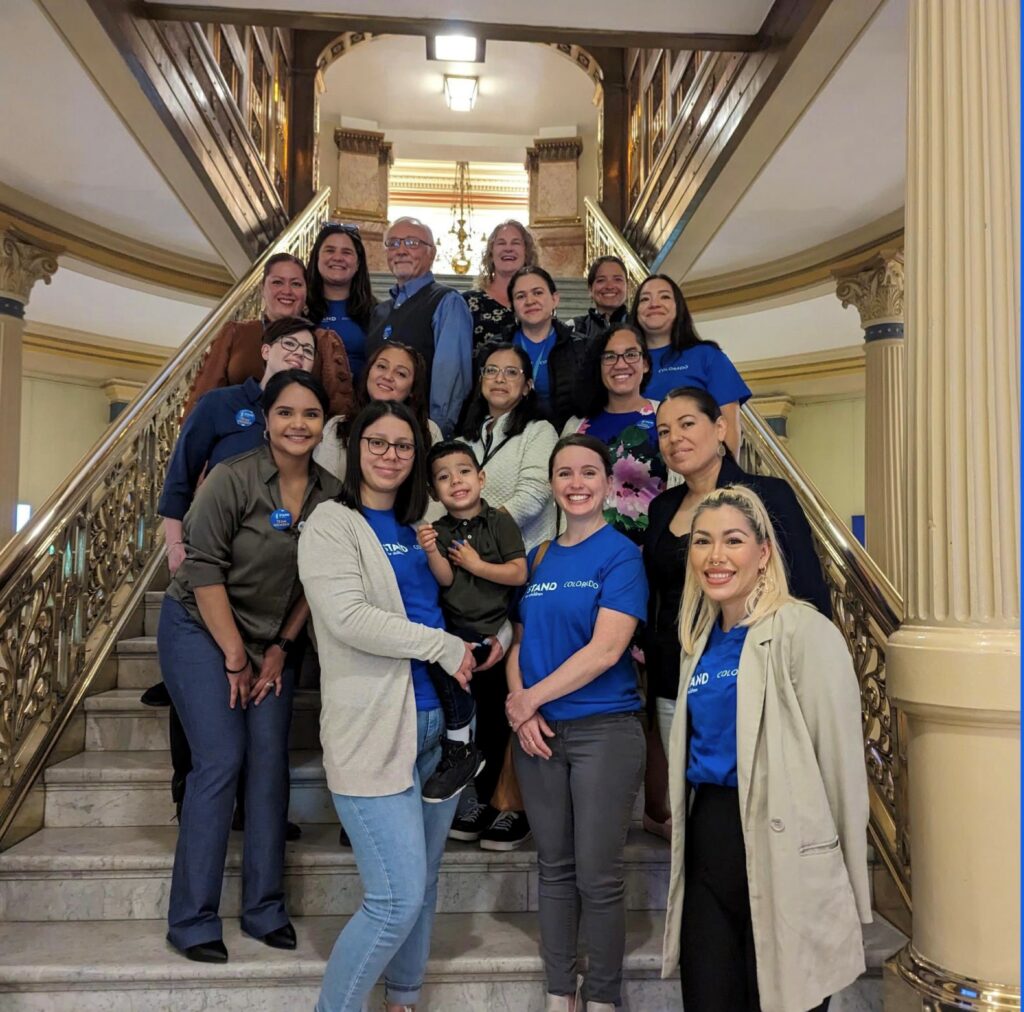 In the upcoming school year and legislative session, Stand is prioritizing work that will:
Early Literacy | Understand need so we can better support educators to use the science of reading and evidence-based curriculums and practices in their literacy instruction.
High School Success | Expand funding for the Ninth Grade On-Track grant program, to see continued growth and improvement in on-time high school graduations
Justice System Reform | Help prevent recidivism in our justice system by updating probation and parole supervision to include remote check-in options and expanding access/increase eligibility for criminal record sealing
Justice System Reform | Reduce unjust fees for incarcerated individuals and their families.
Supportive Schools | Promote educator diversity by securing continued funding for policies that create equity in teacher preparation and alternative pathways to enter the workforce.
Supportive Schools | Continue the work for the Language Justice policy of Denver Public Schools to be fully realized in school buildings
Supportive Schools | Promote community engagement and participation in the creation of a transparent and informative dashboard in Denver Public Schools
Each time that I've participated in legislative sessions, I feel well supported and the folks at Stand make the process much less intimidating. So, I encourage you to learn more about the work that interests you the most, by filling out this form. I hope to work with you as we fight for educational and youth justice in our community.