Executive Director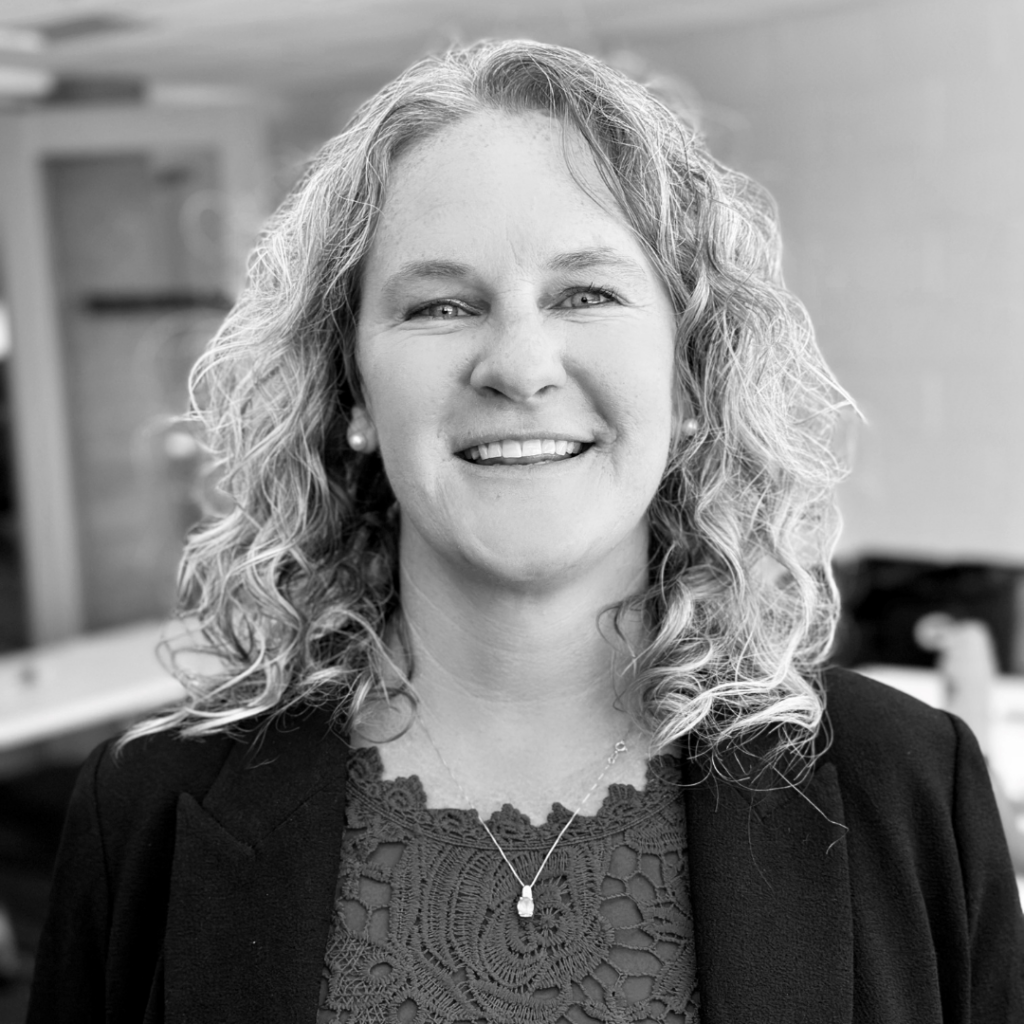 Krista Spurgin has been with Stand for Children since 2013 serving as the Colorado Government Affairs Director, Vice President of National Campaigns, and currently serves as the Colorado Executive Director. Krista was instrumental in leading Stand's efforts to pass fully funded Full Day Kindergarten and continue progress on Colorado's early literacy work and READ Act policy. She is passionate about fighting to improve academic outcomes for students and ensuring our policies and practices are rooted in equity for families and students who have been traditionally sidelined and underserved.
As the Colorado Executive Director, Krista leads the affiliate work for educational and equitable outcomes for students and families. This includes leading and executing organizational impact strategies to ensure Stand for Children achieves its mission of advancing educational equity and racial justice in Colorado.
Prior to her time at Stand, Krista worked on several legislative political campaigns across the country including director of the Senate Caucus in North Carolina. She remains active in politics today and feels it is important to have quality leaders in elected office to ensure quality outcomes for our communities.
Outside of work, Krista serves on the Jefferson County Community Services Advisory Board, the Golden Optimist Bicycle Recycle Program Board, the Colorado Reading League Advisory Board, and volunteers with the Horse Protection League. For fun, Krista roasts coffee at home, fly fishes, mountain bikes, sails, and plays with her horses and dog with her husband in Golden, CO.