Colorado's 2023 Legislative Session is in Full Swing
At Stand for Children Colorado, we advocate for policy solutions in the areas of early literacy, high school success, diversifying and supporting the teacher workforce and safe and supportive schools and communities. This session we are proud to be championing and supporting key bills to support Colorado's students, educators, and families.
This session, we are prioritizing policies to:
Expand funding for the Ninth Grade On-Track and Expelled and At-Risk Student Services (EARSS) grant programs.
Expand and diversify the educator workforce.
Fight for equitable school funding.
Create protections for juveniles through interrogation and detention reforms.
Update probation and parole supervision to include remote check-in options and early release for education credits earned.
Create access to free phone calls from prison or jail.
---

Centering Parent, Educator and Community Voice at the Capitol
At Stand Colorado, we deeply believe that policy making is most effective when the voices of those impacted are at the center of decision making. That's why we support parent, educator, and community advocates to share their testimonies with lawmakers during Senate and House committee meetings. We're sharing a few of those testimonies here:
Let's provide mental health assessments for students | parent and Stand Community Organizer, Natalie Perez, testifies in support of HB23-1003, School Mental Health Assessment.
Young people are especially vulnerable to falsely confessing under the pressure of deception | community leader, Lindsay Saunders-Velez, testifies in support of HB23- 1042, Admissibility Standards For Juvenile Statements. We cannot afford not to invest in our education workforce | Colorado educator, Anthony Abel-Pype testifies in support of HB23-1001, Expanding Assistance For Educator Programs.
---
Expanding and Diversifying Colorado's Educator Workforce
Stand Colorado has championed efforts to develop and pass, and now continue to advocate for, innovative policy solutions to address financial and other barriers to educators entering the workforce to ensure an expanded and more diverse educator workforce, which is critical for all of Colorado's students to experience just and supportive schools.
In 2023, we are support three key bills to remove barriers and expand and diversify the teacher pipeline in Colorado – HB23-1001 Expanding Assistance For Educator Programs, SB23-087 Teacher Degree Apprenticeship Program, and HB23-1064 Interstate Teacher Mobility Compact. Learn more here.
---
This January, we hosted a virtual event, The 9th Grade Approach: A CHSS Showcase in partnership with Colorado's Center for High School Success (CHSS), a project of Stand for Children. Educators, lawmakers, and community members joined us to learn about the research driving the 9th Grade Success model, coaching and support CHSS provides in Colorado's schools, and demonstrated student outcomes in the 2021-22 school year.
---

Yaeel Duarte, Stand Advocacy Fellow, testifies in support of HB23-1042
"I cannot imagine the powerlessness parents might feel to know that their children could be in a position where an adult in power could be using dishonest tactics to drive them into confessing something false. Nobody, including adults, can think clearly about future consequences under such pressure."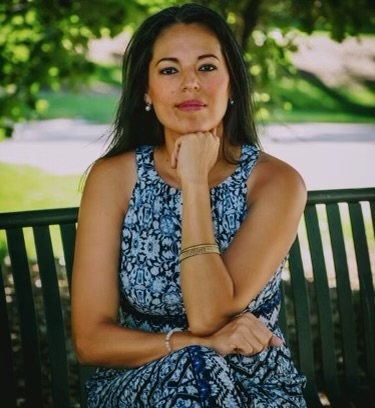 ---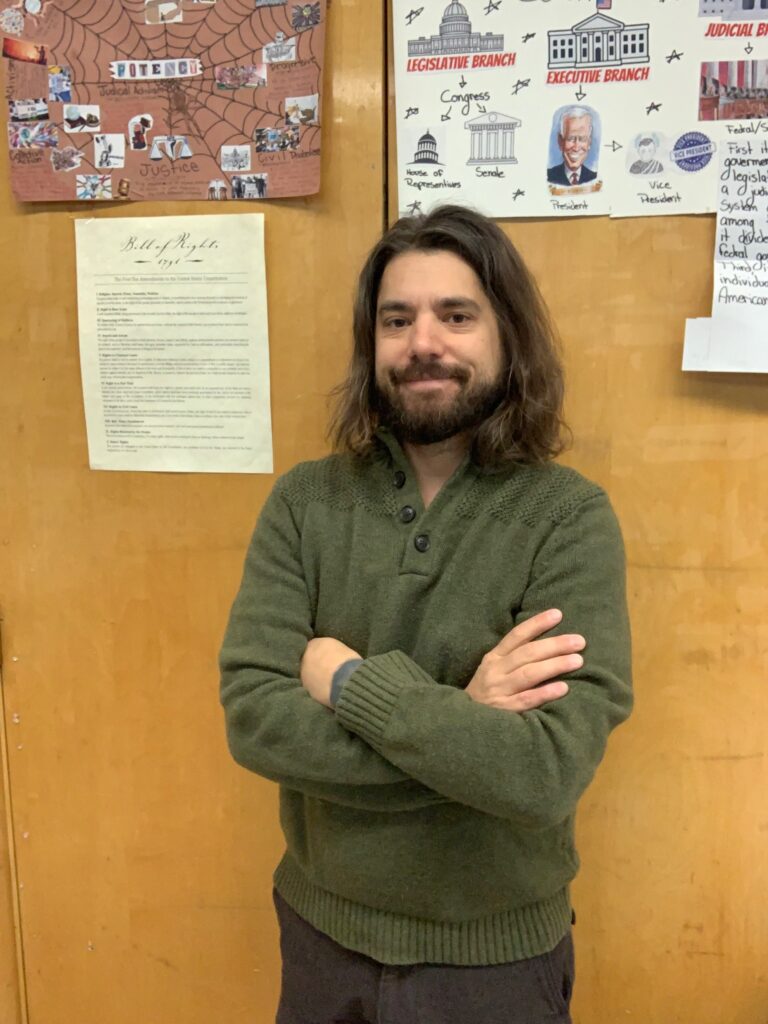 Anthony Abel-Pype, Colorado Educator, testifies in support of HB23-1001
"Bills that can offer incentives, financial and otherwise, for people in general, and people of color in particular, to choose a career path in education, and to stick with it, will go a long way to improving student outcomes in the state of Colorado."
---

Stand up for Language Justice
We are working to expand the practice of Language Justice in Colorado and we want to hear from you! Please take a few minutes to tell us about your experience with language justice in your school district. We will be sharing what we heard with district leadership. Complete our survey here.
Thank you for Standing