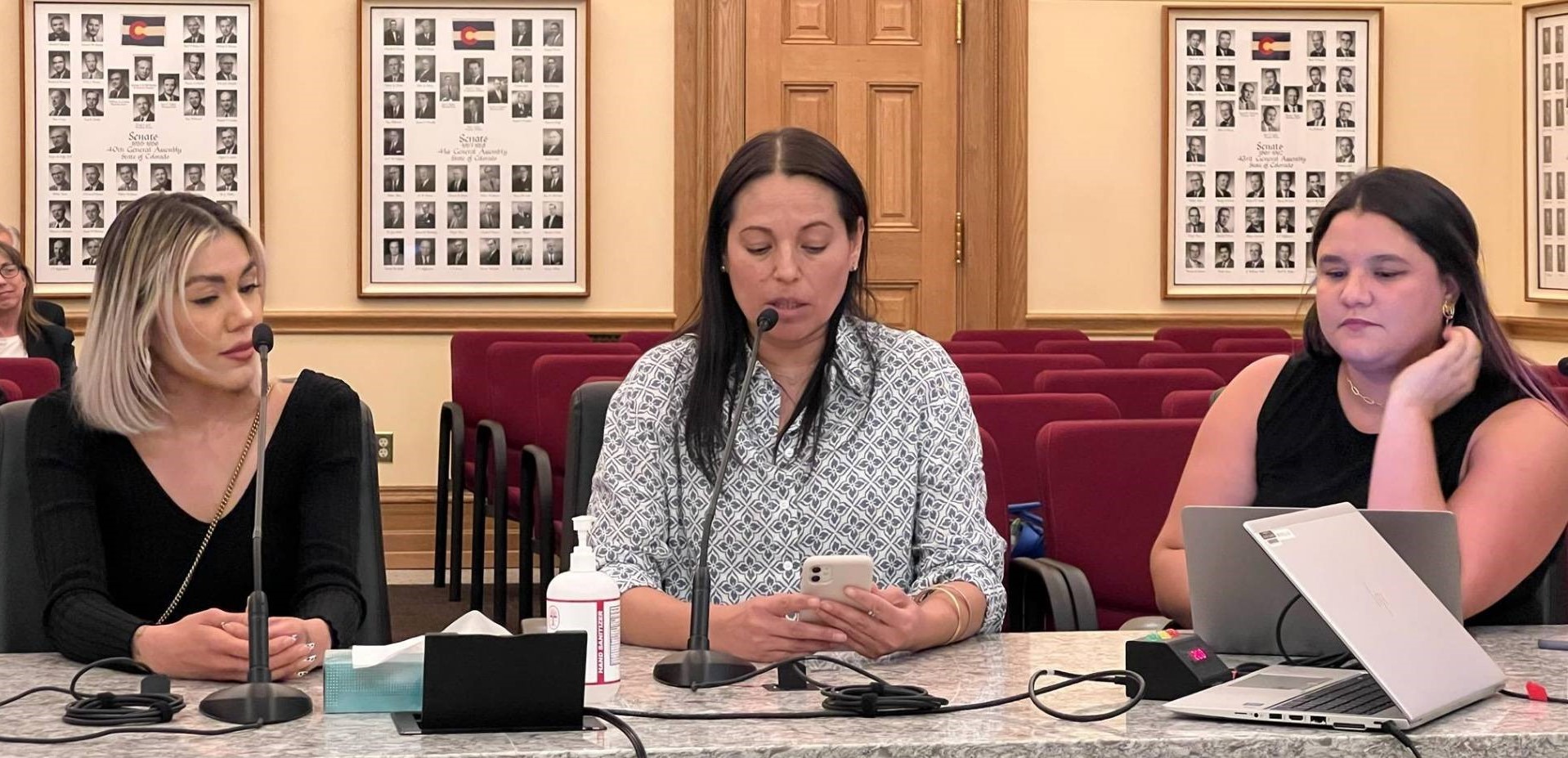 STANDING FOR EDUCATIONAL EQUITY &
RACIAL JUSTICE IN COLORADO
Stand Colorado advances educational equity and racial justice
in Colorado through meaningful partnerships with
families, educators, schools, and policymakers.
Our Work
Early Literacy
We are committed to ensuring that every Colorado student is proficiently reading by the time they enter 4th grade, so they are set up for success throughout their education and life. Learn more.
High School Success

We work to significantly increase the number of students who finish the 9th grade year on track to graduate, a stronger predictor of high school graduation than their race/ethnicity, level of poverty, or test scores combined. Learn more.
Safe & Supportive Schools & Communities

We advance holistic policies and practices that acknowledge the interconnectedness of our systems to create a brighter future for all of us.
wins for students
We are excited about changes made during the 2022 Legislative Session. Join our team in celebrating the top wins for Colorado students during the past legislative session.
Our Stories
Capitol Week in review
Capitol Week in Review brings you news of bills we are tracking around our priorities of …