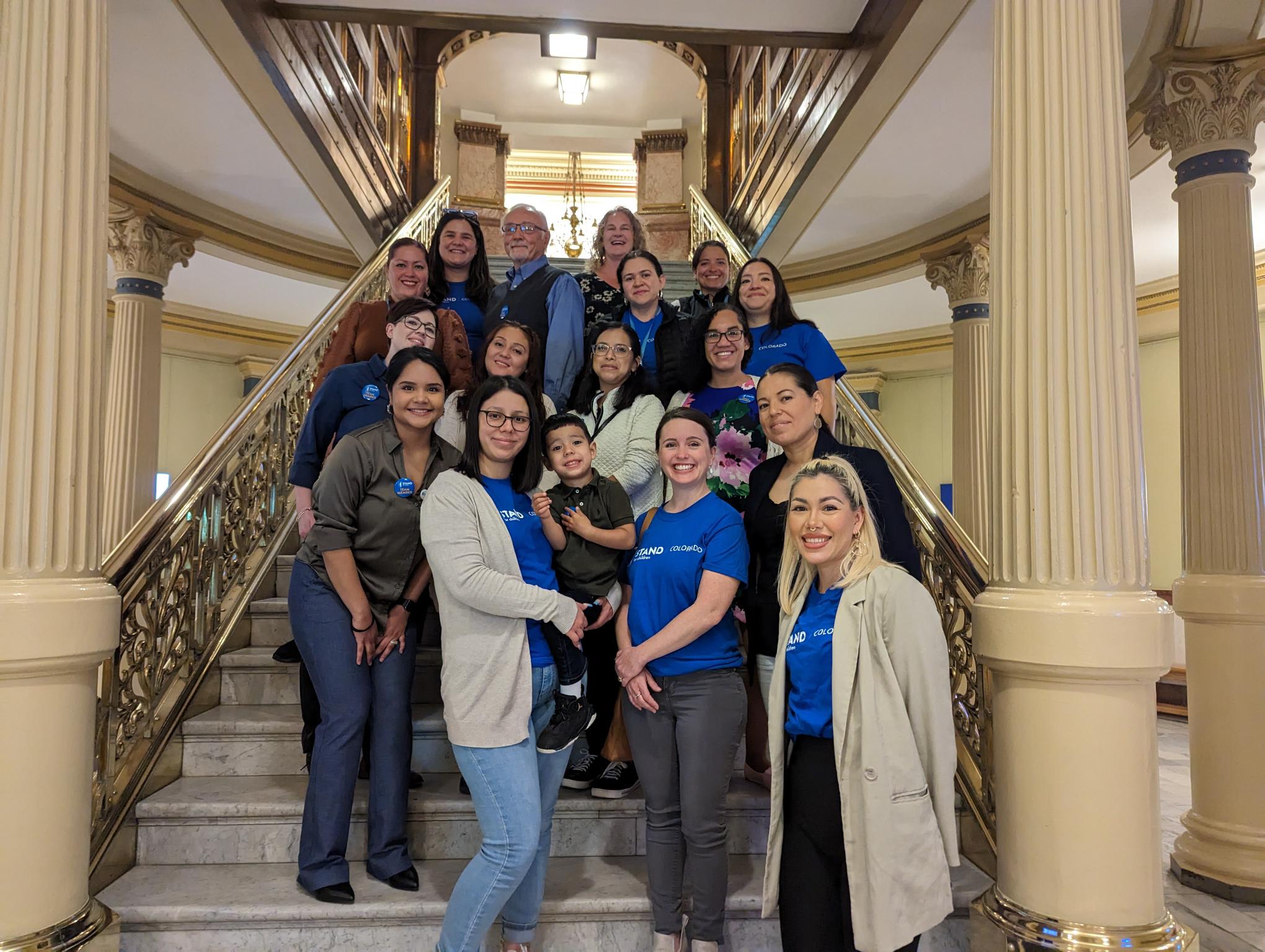 STANDING FOR EDUCATIONAL EQUITY &
RACIAL JUSTICE IN COLORADO
Stand Colorado advances educational equity and racial justice
in Colorado through meaningful partnerships with
families, educators, schools, and policymakers.
Our Work
Early Literacy
We are committed to ensuring that every Colorado student is proficiently reading by the time they enter 4th grade, so they are set up for success throughout their education and life. Learn more.
High School Success

We work to significantly increase the number of students who finish the 9th grade year on track to graduate, a stronger predictor of high school graduation than their race/ethnicity, level of poverty, or test scores combined. Learn more.
Justice system reform

Building stronger, healthier communities in Colorado requires addressing racial inequity and ending unnecessary involvement with the criminal justice system. We work on policies aimed at reducing recidivism, creating relief for families of those involved in the criminal justice system, investing in youth services, and helping Colorado's most vulnerable kids succeed and thrive.
Supportive schools

Every child deserves access to an education that prepares them for success in school and life. We work to secure equitable school funding, increase educator diversity, ensure language justice, support educators, promote early childhood education, increase access to mental health supports, and encourage restorative practices and foster fairness in school discipline.
Advocacy Matters
We are excited to share our impact during the 2023 Legislative Session. Join our team in celebrating the top wins for Colorado students during the past legislative session.
Our Stories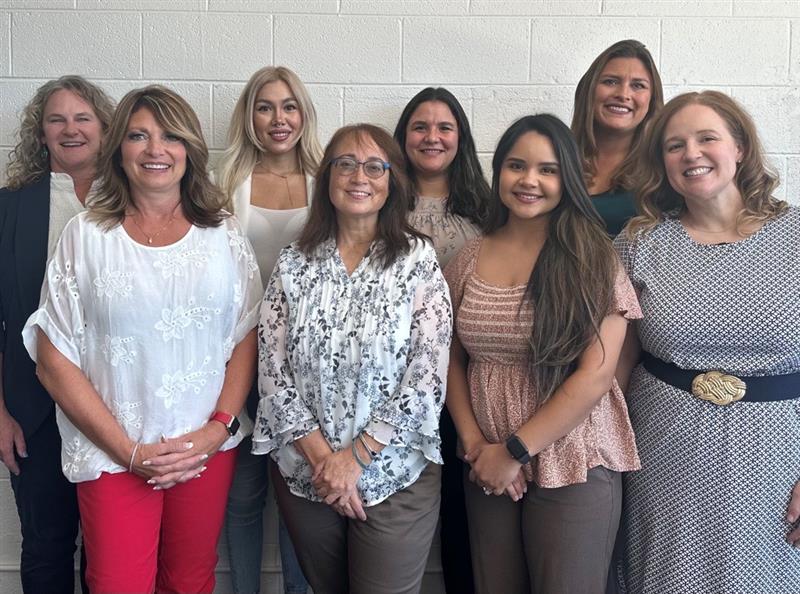 OUR TEAM
Our team of parents, educators, and community leaders are passionate about educational equity for Colorado students.