Stand for Children Colorado advances educational equity and racial justice in Colorado through meaningful partnerships with families, educators, schools, and policy makers. One of the ways we uphold this work is through our annual Advocacy Fellowship.
Stand Advocacy Fellows are community leaders advocating for policy solutions towards racial justice and equity in education.  With the support of Stand staff, advocacy fellows will deep dive into issues affecting Colorado communities today, co-create solutions, democratize knowledge back to their communities, work to break down barriers to power and access decision makers, and, in the process, build long lasting relationships and invaluable skills.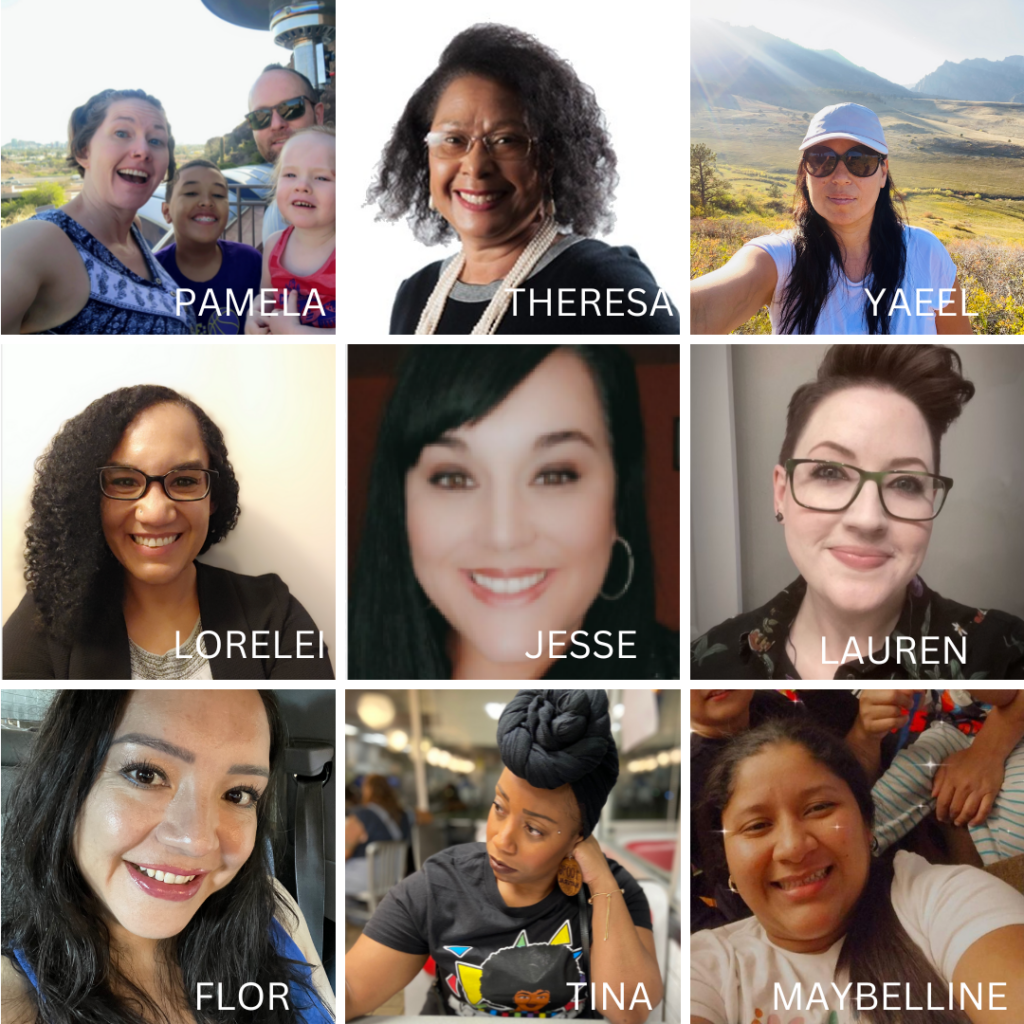 Colorado State Board of Education passes inclusive social studies standards 
Together with our supporters and other partners we raised our voices in favor of students learning accurate, fact-based accounts of history. Learn more here. 
Volunteers sent 170,000 texts to Colorado voters to support education champions in this year's election. In addition to the re-election of Governor Polis, and the election of Stand endorsed candidates in the State Legislature, we are incredibly excited about the election of Kathy Plomer and Rebecca McClelland to the State Board. View the full list of Stand Education Champions elected here.  
Stand Event: Engaging Through Challenges 
This October, we hosted the Center for High School Success, Teach Kindness, and Home Visit Partnerships in a free, webinar to introduce programs and strategies to support safe and supportive school environments that lead to effective student and family engagement and improved attendance.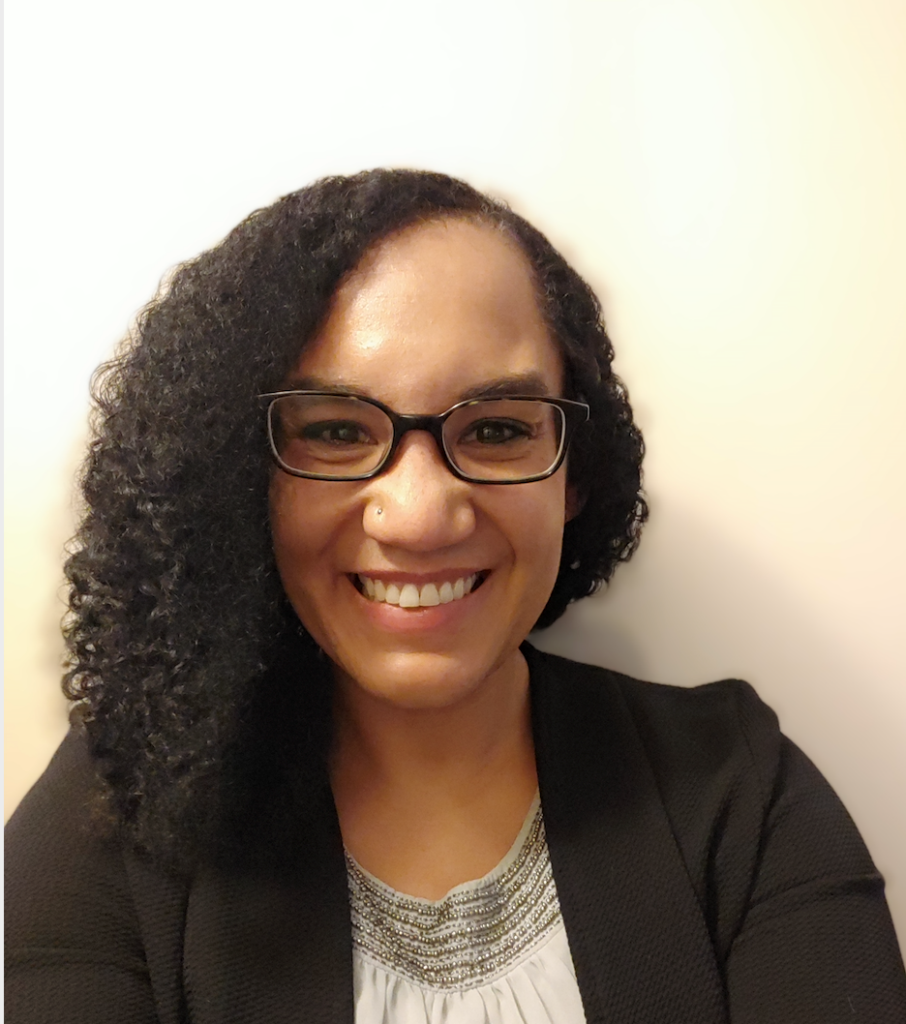 "I am excited to continue this fellowship because Stand is dedicated to change-making for our students and communities. I am looking forward to making change through careful research, thoughtful advocacy, and strong partnerships in a state policy context. I loved working with families and the Stand for Children advocates in the past and am happy to continue that work."

Thank you for standing for Colorado's students, families, and educators. Whether you've signed a petition, emailed your lawmaker, or shared information with your family and friends, your action matters, and so does your support. Will you donate to support our work in 2023?
Every dollar raised will go towards:
Fighting to expand funding for the Ninth Grade On-Track and Expelled and At-Risk Student Services (EARSS) grant programs.
Providing families with training and resources to support their students outside of the classroom through workshops and one on one support to parents/guardians in schools we partner with.
Working to eliminate the, currently allowable, practice of lying to juveniles during interrogation.
Continued progress on early literacy outcomes for students