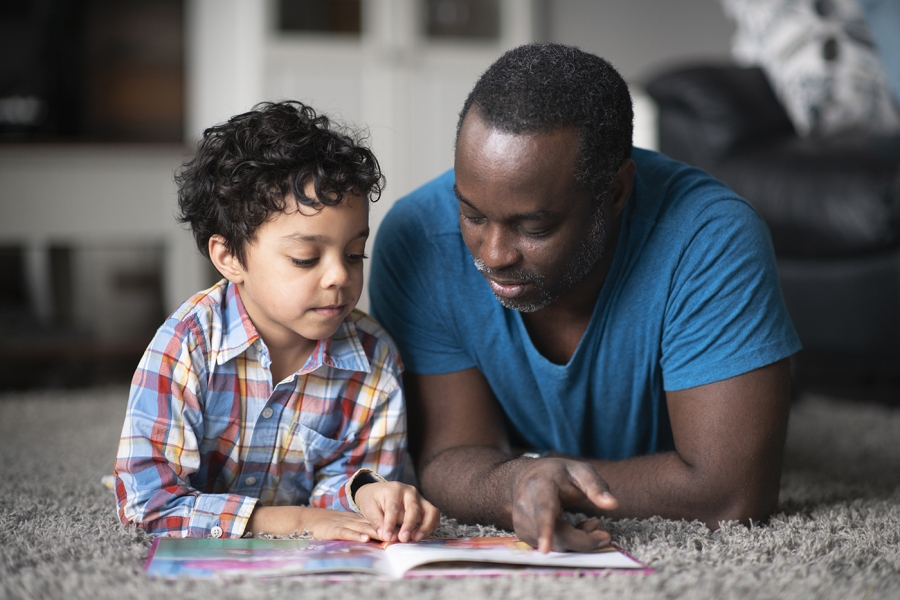 Early Literacy Deep Dive
Confused about Illinois literacy policy? Read our latest deep dive on
improving literacy in the Prairie State.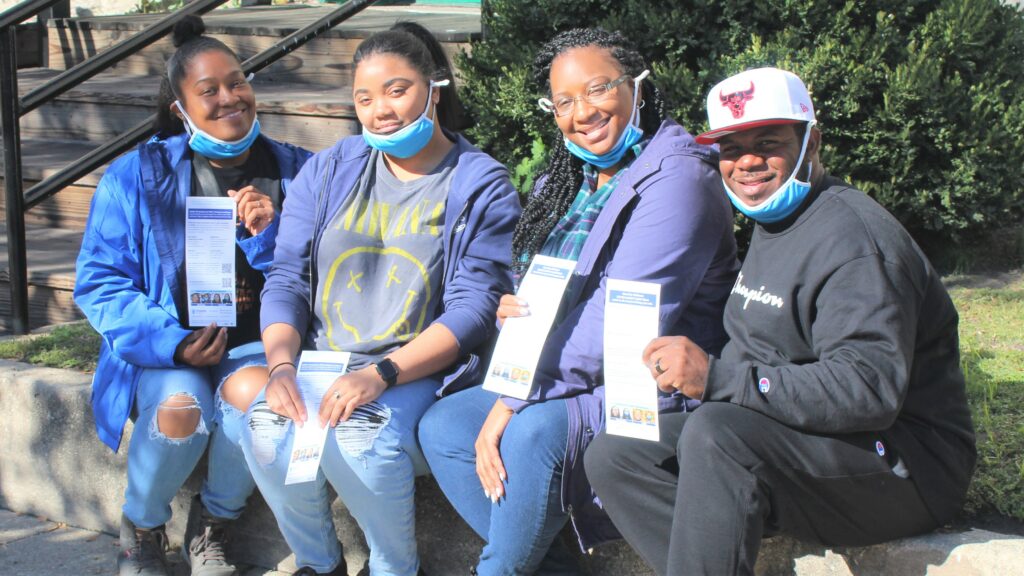 A Scalable and Sustainable Grassroots Movement
Stand for Children Illinois believes in harnessing the inherent potential of individuals and the power of our collective voices to advance education equity and racial justice.
Making a Difference
Dual Credit's impact is real. But you don't need to take our word for it. Take it from real Illinois students who experienced the benefits of Dual Credit courses firsthand.
We Need to Abolish This
We wholeheartedly agree with the Illinois Supreme Court's Statutory Court Fee Task Force and will provide testimony in support of eliminating juvenile court fees and fines.
Literacy is Trending
There is a place in the Early Literacy Coalition for every Illinoisan who is committed to advocating for equitable reading outcomes.