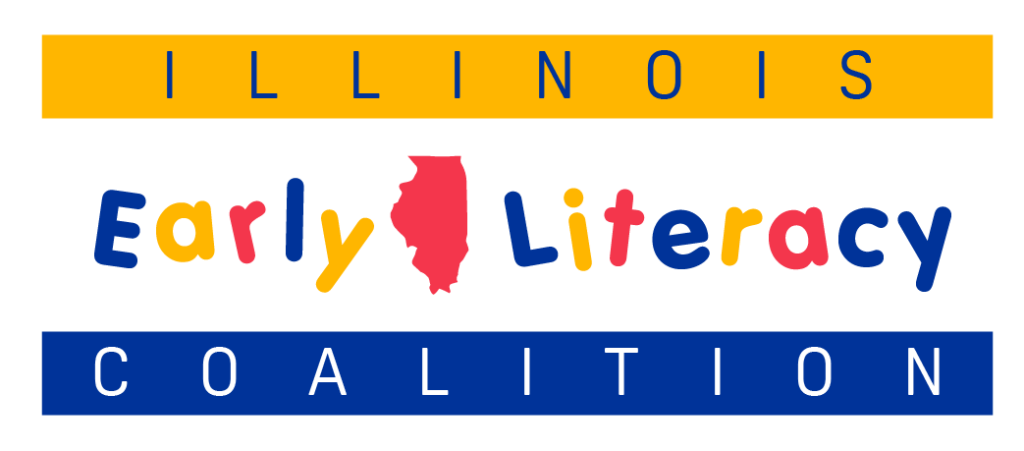 Memo on the ISBE Literacy Plan
The Illinois State Board of Education has released its second draft of the comprehensive statewide literacy plan! The Illinois Early Literacy Coalition conferred with lots of members and experts and developed this memo with feedback on the plan.
Education equity cannot be achieved without adequate funding, which is why Stand fights for equitable school funding for all students.
It is a fundamental injustice that in the state of Illinois only 35% of 4th grade students are proficient or advanced readers.
We stand with Illinois children and their families against the economic injustice of juvenile court fees and fines.
Stand works to improve equitable access to advanced courses for students across the state.
Teach Kindness makes schools safer, more supportive learning environments by equipping educators to teach students the skills to be kind to themselves and others.
Stand supports candidates who are committed to fighting for education equity and racial justice to create a brighter future for us all.
Memo on the ISBE Literacy Plan
The Illinois State Board of Education has released its second draft of the comprehensive statewide literacy plan! (Read it here) The Illinois Early Literacy Coalition conferred with lots of members and experts and developed this memo with feedback on the …