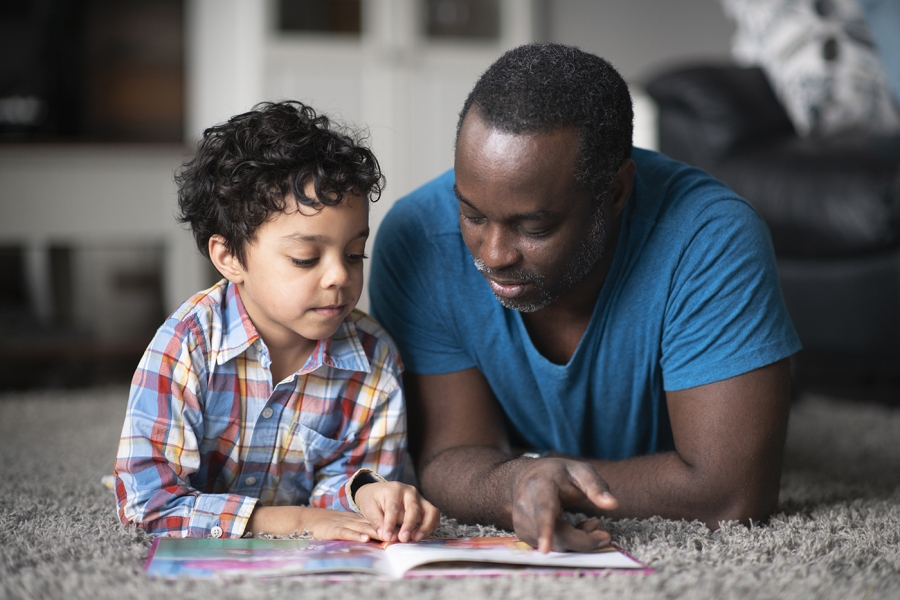 Early Literacy Deep Dive
Confused about Illinois literacy policy? Read our latest deep dive on
improving literacy in the Prairie State.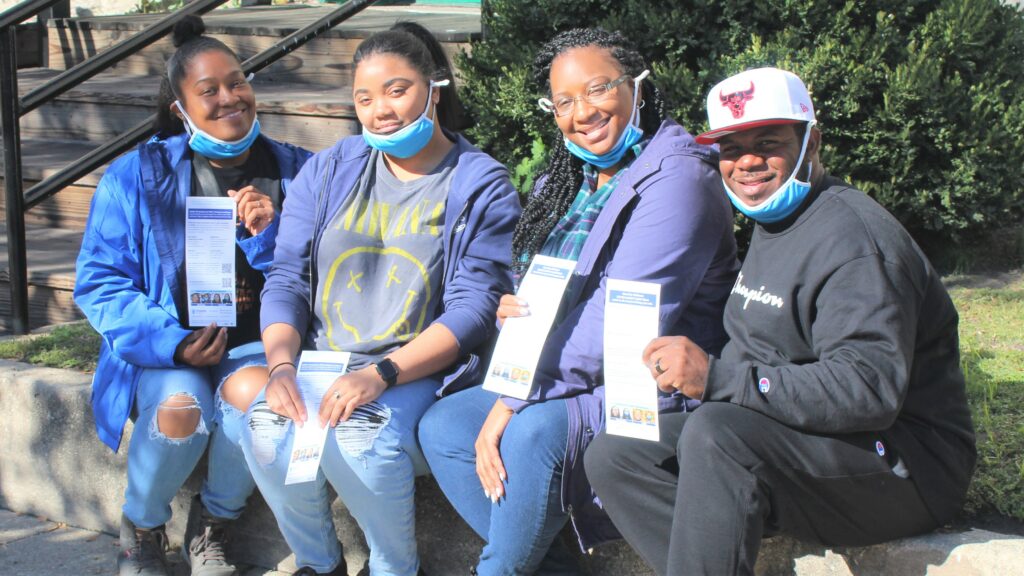 A Scalable and Sustainable Grassroots Movement
Stand for Children Illinois believes in harnessing the inherent potential of individuals and the power of our collective voices to advance education equity and racial justice.