Teach Kindness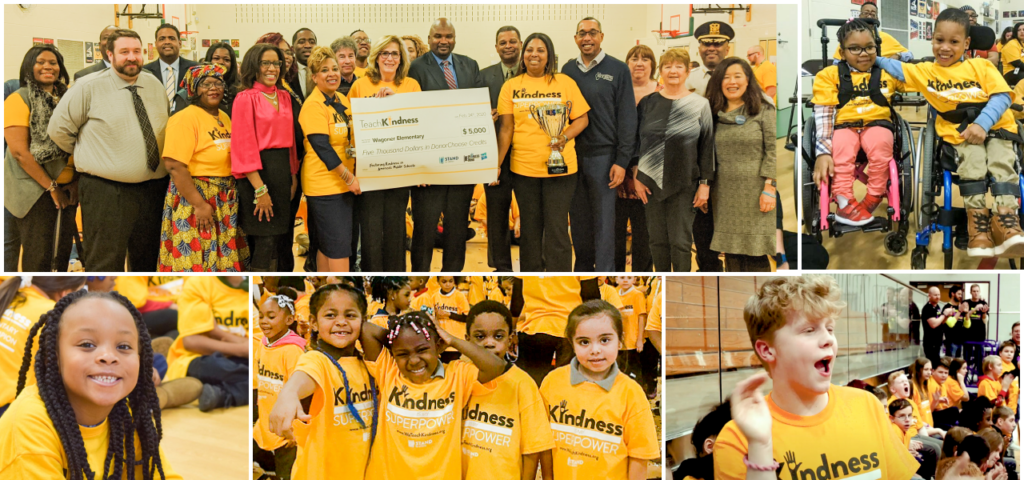 Just as students are taught to read and write, they can be taught to be kind.
Teach Kindness makes schools safer, more supportive learning environments by equipping educators to teach students the skills to be kind to themselves and others. The fully outlined lessons can be taught in any order, whenever educators see fit. They are organized into four pathways:

Leading social-emotional learning experts have developed the Teach Kindness activities, and the program is free. The lessons are easy to implement in-person or remotely and can be used during the school day or during out-of-school time. Educators in over 7,300 schools across all 50 states have signed on to Teach Kindness. The lessons have been taught more than 38,000 times. Meet these students and educators who believe in the power of Teach Kindness to make schools kinder, more welcoming places for all.