On this #GivingTuesday, please take two minutes to support the courageous parents, teachers and youth who are using their voices to fight for more just and equitable public schools in our community.
As a 100% donor-supported organization, we rely on allies like you to offer the leadership training and educational programming focused on helping historically underserved communities to be the change-makers our children need. Will you donate to support our work in 2023?
Every dollar raised is invested in:  
Providing families with training and resources to use their voices to champion better educational opportunities for kids.   
Pushing for equitable policies focused on closing the opportunity gap in our schools.
Ensuring the changes we fight for reach classrooms and directly support students.                                                                                                                                                                                                                                                                                                                     
We have a lot to accomplish together!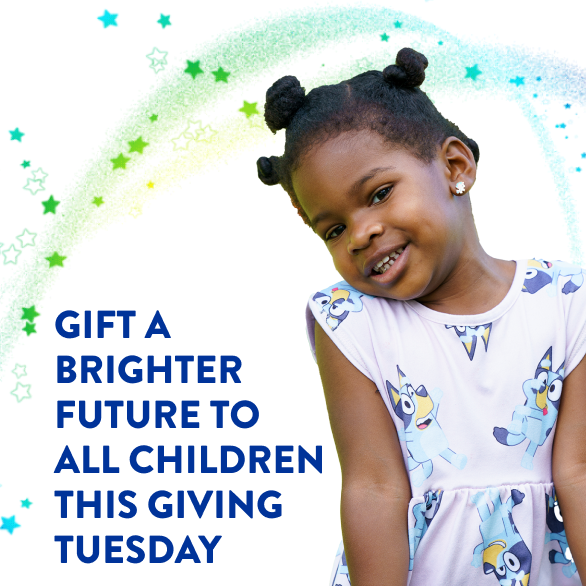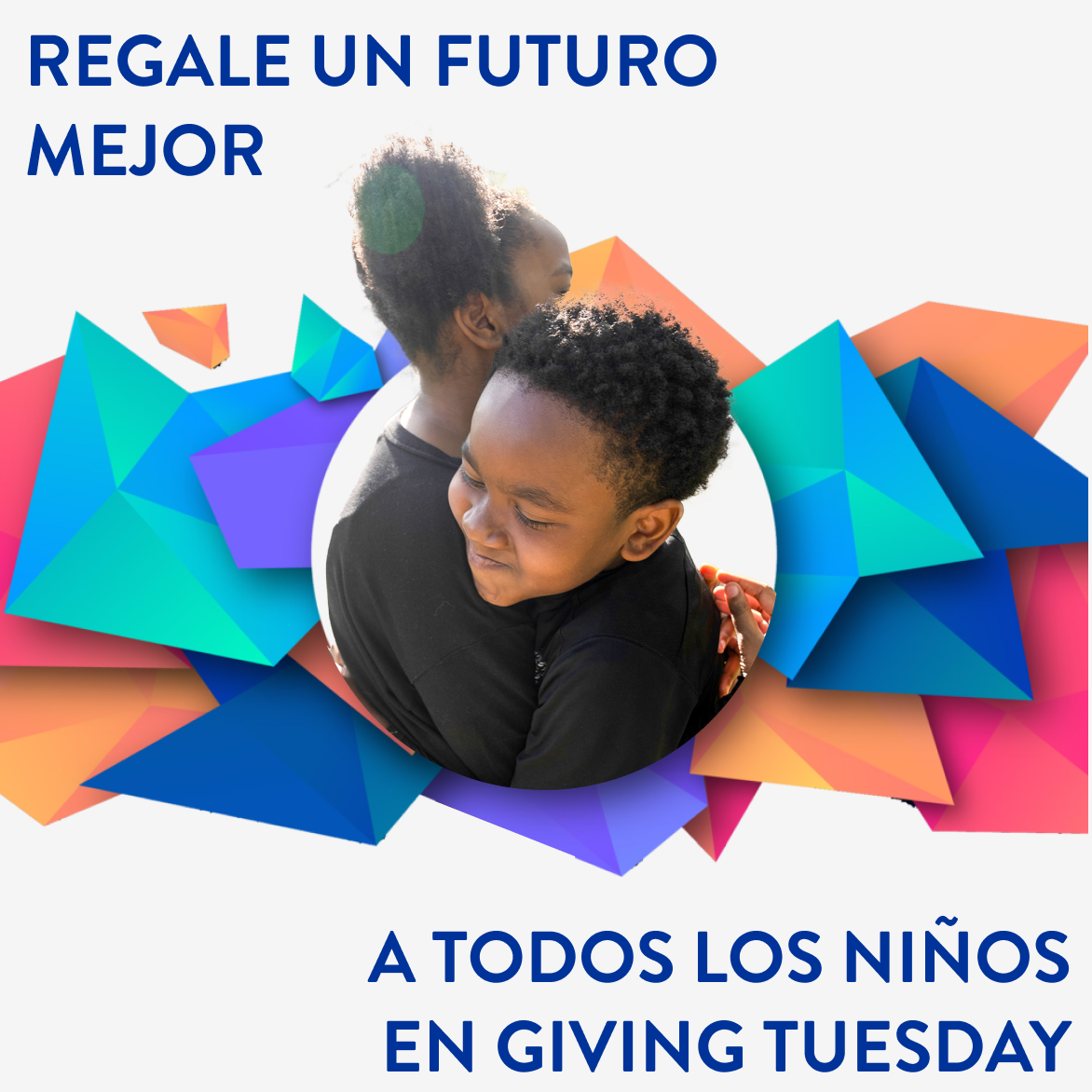 If you're unable to give but still want to support our work, consider sharing the below on social media today:                                                                                                                                                                                                                
Your gift provides families with training and resources to use their voices for change. If you're able to this #GivingTuesday, I recommend a donation to Stand for Children Indiana: https://donate.stand.org/a/c3-in-givingtuesday  If you're not able, please share my post!