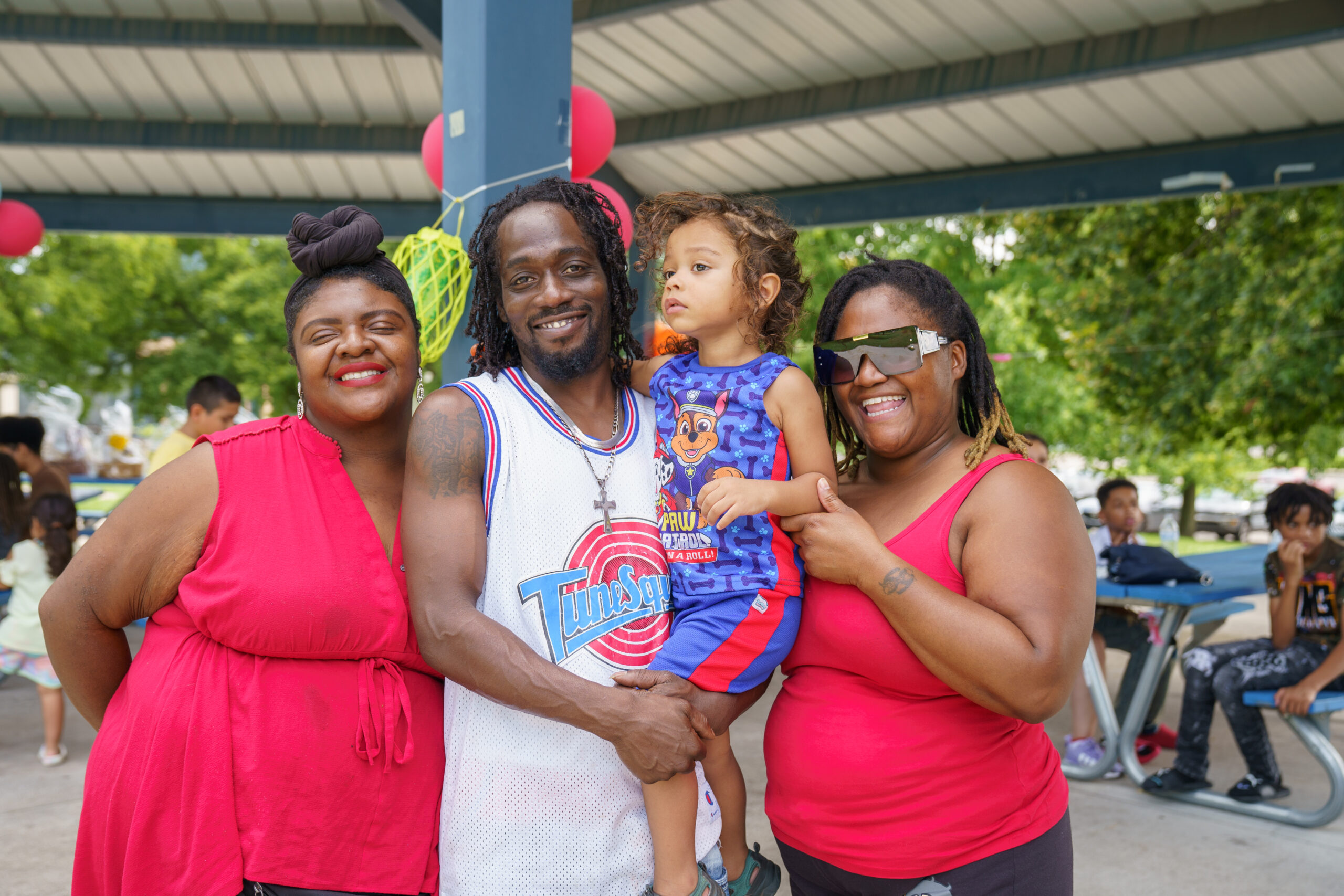 ADD
YOUR
NAME
Join parents who want IPS to grow proven schools that are closing the opportunity gap.
ABOUT US
Stand is a unique catalyst for education equity and racial justice.
Get Updates
Sign up to receive updates and information about the ways you can get involved.
events
Check out this page to see what's happening soon and sign up for an event near you.
Take Action
Visit this page to learn all the ways you can take action today.
---
---
grow what works
Learn why Sherry is taking a stand for better, more equitable IPS schools and then take a stand with her.
Stories
It's Giving Tuesday
On this #GivingTuesday, please take two minutes to support the courageous parents, teachers and …