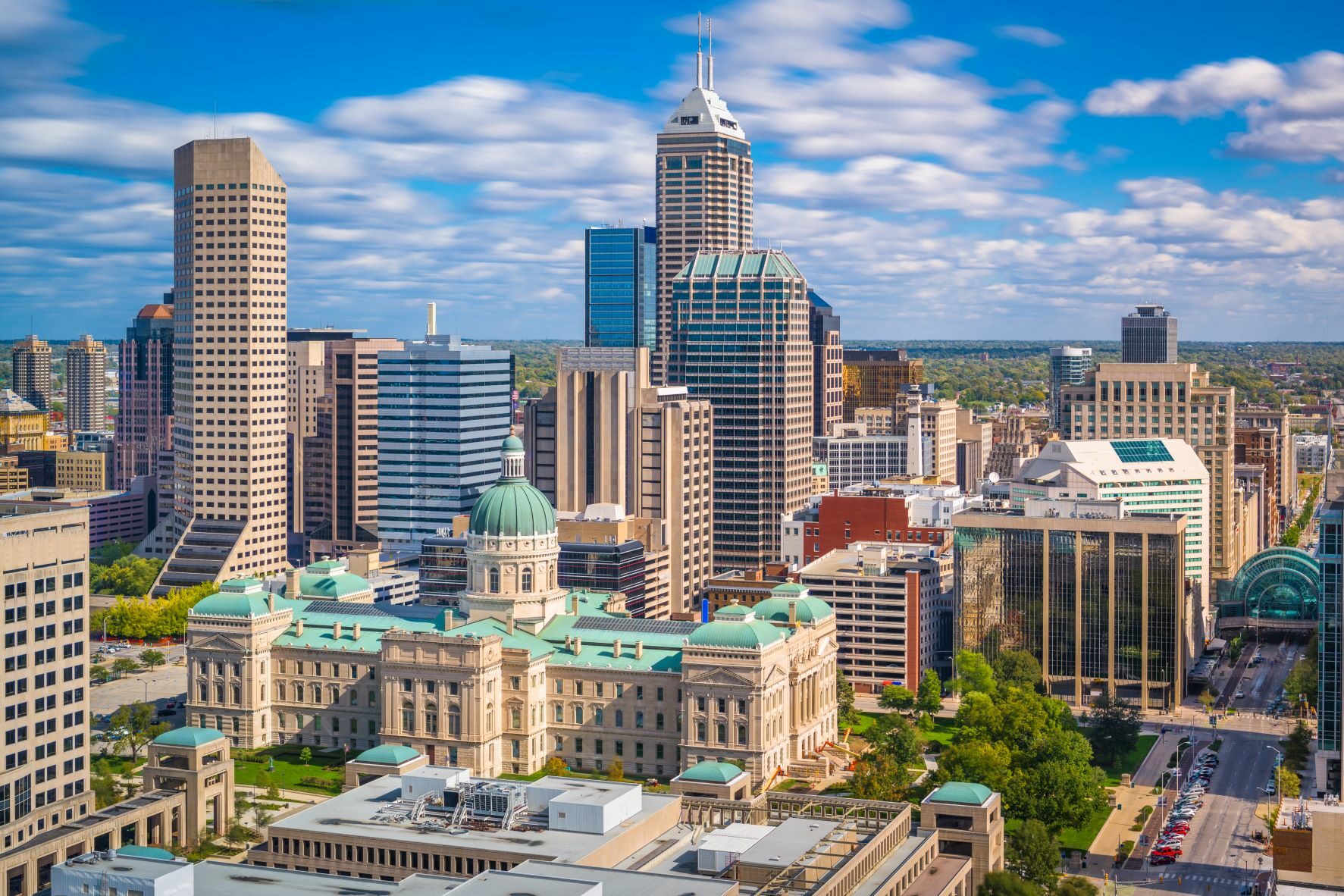 ---
---
DONATE
DONATE TO SUPPORT OUR WORK FOR MORE JUST AND EQUITABLE SCHOOLS.
---
Stand for Children is 100% donor funded, and more than ever we need to expand our work to close the educational opportunity gap and support the voices of the black and brown families we work with.
GET OUR emails
SIGN UP IS EASY!
---
You'll receive updates and information about the ways you can join advocates who are boldly leading the charge to create better and more equitable public schools in Indiana and end the harmful practices of our youth justice system.
SUPPORT 21ST CENTURY
CURRENTLY, ONLY 50% OF ELIGIBLE STUDENTS ARE APPLYING FOR THIS LIFE-CHANGING SCHOLARSHIP.
---
Join supporters who are advocating for all eligible students to be enrolled automatically into the 21st Century Scholarship program.
---
TELL LAWMAKERS TO CLOSE THE GAP IN FUNDING FOR CHARTER SCHOOLS
CHARTERS SERVE A MORE DIVERSE, HIGHER-NEEDS STUDENT POPULATION COMPARED TO MANY TRADITIONAL DISTRICTS.
---
The draft budget released by the Indiana House of Representatives includes a funding increase for charter schools, but it falls well short of what's needed to ensure students in these public schools receive the support and care they deserve.
Ask lawmakers to invest in schools serving our most under-resourced students
SUPPORT SPED, ELL AND LOW-INCOME STUDENTS.
---
Despite past funding increases in public education in Indiana, there are still significant gaps in resources for public schools serving children most in need of support.
---
---
SHARE THIS PAGE
---
---
After you take action, follow us on social and encourage your friends and followers to take action with you!
Check out this action page if you're interested in education equity and youth justice in Indiana! Together, we can make a difference.

Tweet
---