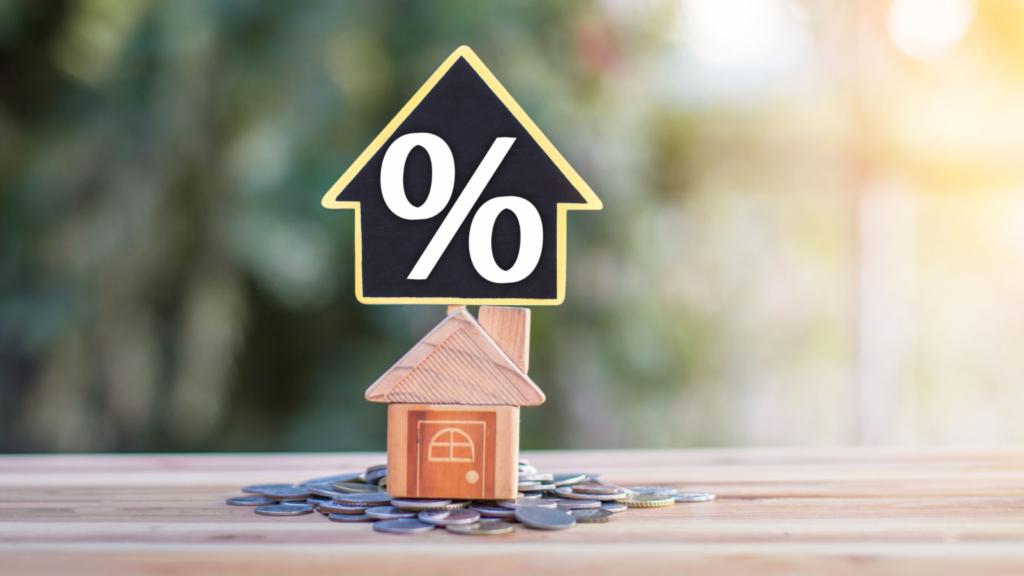 We all know that Colorado is a great place to live, and it is safe to say that Colorado has grown in population and, in turn, a surging housing market that has made our property taxes skyrocket in the last several years. That is why we are supporting PROP HH which will lower property taxes AND increase funding for schools. This tax cut will provide relief for families and put more money in our K-12 education by allowing a portion of the TABOR surplus to offset the lost property tax revenue.
Not to mention, one of the main drivers to student outcomes is whether a child's family is experiencing financial and home stability, therefore the relief that Prop HH would provide to families would also be benefitting our children's experience in and out of school.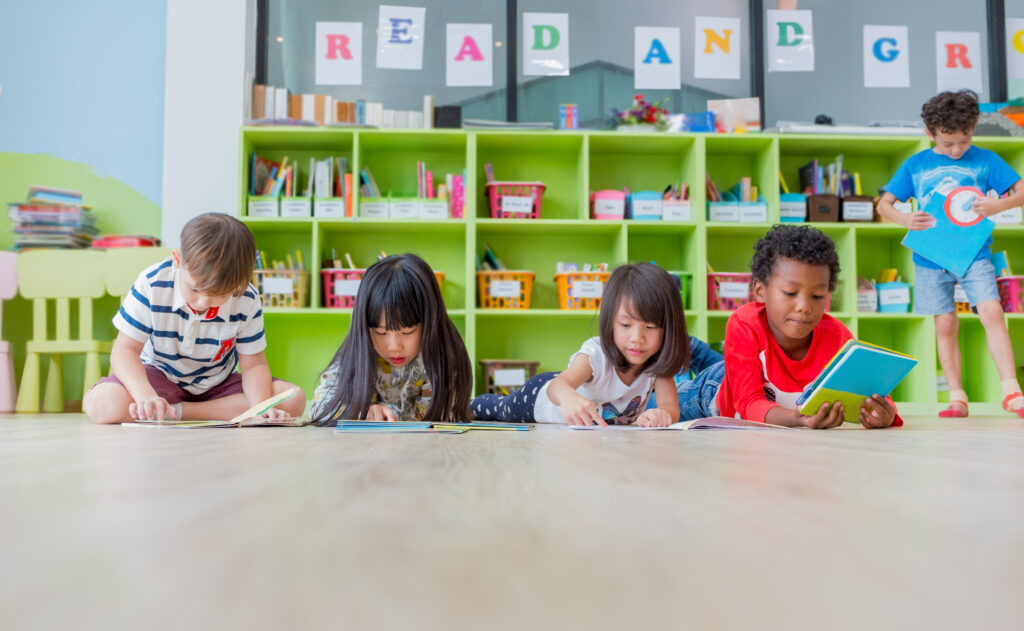 Does it sound too good to be true? How are schools still being financed through this proposition?
We fund education through property taxes, so it makes sense to think that we would be cutting funds to our schools through this proposition, BUT this proposition actually ensures that the funding stays and/or increases through the TABOR surplus mechanism.
We urge you to vote yes on Proposition HH to help families across Colorado and students receive an equitable education!