As a parent, all I want is for my kids to have what I didn't have, which is why I have spent years advocating for IPS leaders to grow schools that are closing the opportunity gap.
Join me by signing this petition asking leaders to grow proven models.
My children's IPS school has a lower opportunity gap compared to many, but I didn't know that when I picked their school. I feel lucky they attend one of the schools that has a much higher percentage of Black and low-income students testing on grade level, but I wish more parents could send their child to any IPS school and know that it was succeeding at closing the gap and helping our kids thrive.
Sadly, that's not the case for most families in the IPS district. But there is good news: There are schools here in Indianapolis that are doing a much better job of closing the opportunity gap. These are schools that could be replicated under the district umbrella if district leaders decide to form strategic partnerships and grow data-proven models.
At the September IPS Action Session, several parents asked IPS leaders to share data on some of these schools. My hope is that with this data, district leaders will do the right thing and form partnerships with models that are proving all kids can succeed. My hope is that one day IPS kids can attend any school and get a great and equitable education.
I am calling on IPS to partner with public charter schools or any local public school when it means delivering better educational opportunities for Indianapolis children. I believe there is no higher priority than increasing access to school programs that are working for children of color and low-income students.
If you believe this too, please sign this petition asking IPS leaders to grow the schools that are working for historically underserved students.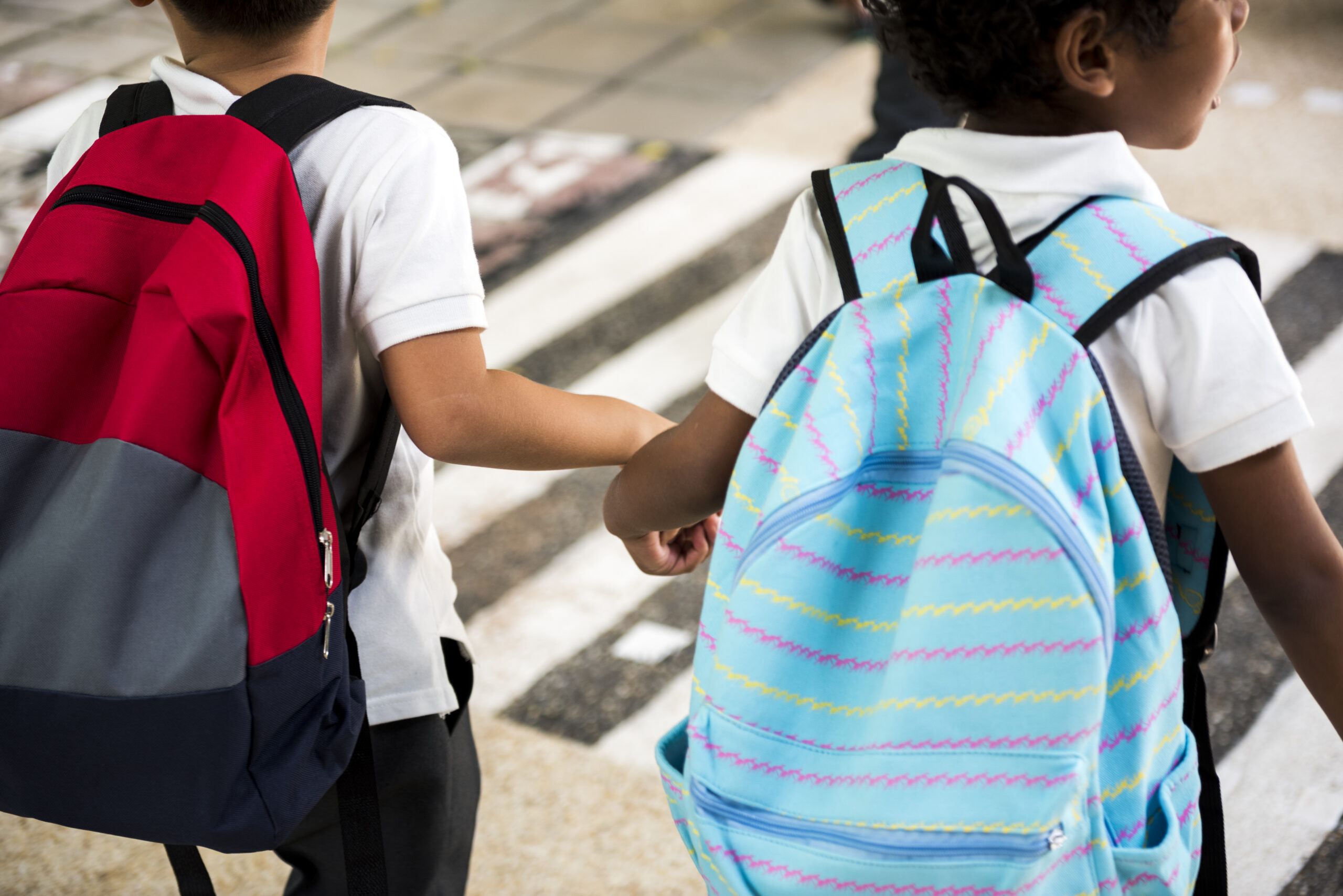 All children are capable of amazing achievement in the classroom. It comes down to the opportunities provided by our public education system.