Fresh notebooks, pumpkin spice, and action opportunities for education champions! For students and grownups alike this time of year can be a great chance to reset and hit the ground running this fall. Prepare for a successful autumn with our back-to-school checklist!

Get back into the swing of things with some back-to-school reading! Get some inspo from the Rose from Concrete team and their work supporting students in their community!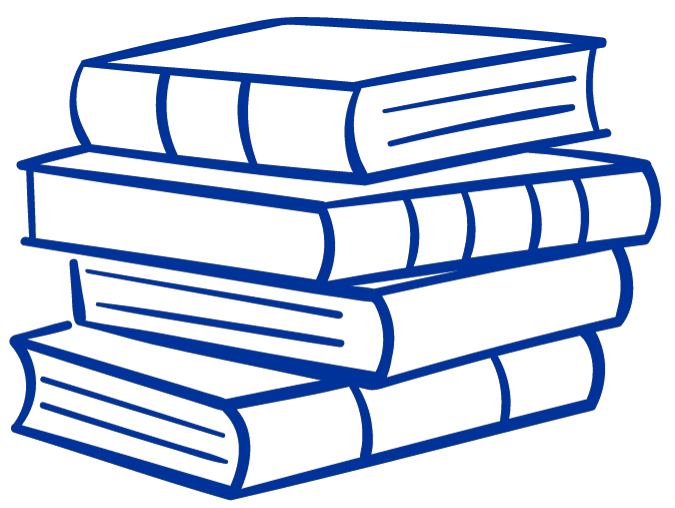 Break out the markers and paint and submit your student artwork to the Stand Student Voices- a platform for young people to share their creative work in response to the pressing education issues impacting students today!

Find community with people across the country who care about access to public education for all students, and want to take action to make a difference.

Did we miss your favorite song on our playlist? Comment below the song that you listen to to pump you up for a big day!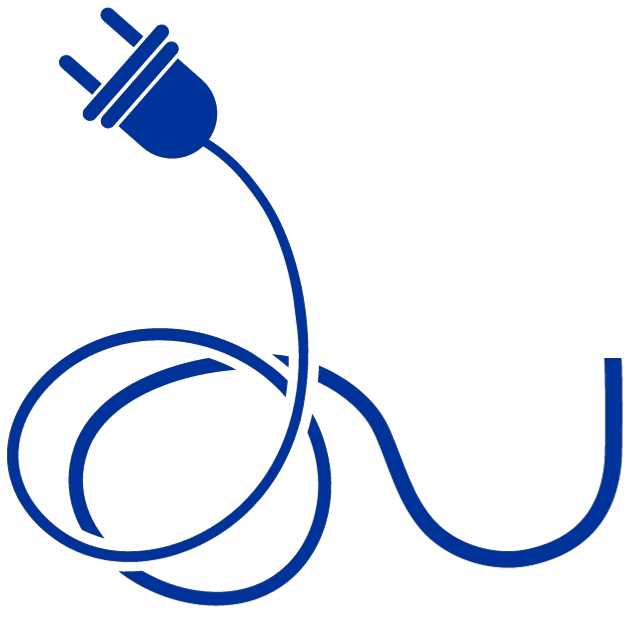 Stay up-to-date with ways you can get plugged into the work we are doing to support students, educators, and schools!