Ways to Get Involved and
Stay Involved
Our work building an equitable education system that serves all the needs of students is only made possible by the involvement of community members life you. From reading up on educational policy to horoscopes for education advocates, there's something for each of us to do to get involved in the fight for educational equity for all!

Check out the work our partners at Rose from Concrete are doing to support students in their community through mutual aid, direct advocacy, and youth mentorship.

Join the monthly Learn From History Partner call to keep-up to date on what's happening in schools around the country, and build community with fellow education advocates.
Track education legislation here
Check your Stand*Oscope to find actions for education advocates to take according to the stars!

Share your education advocacy journey, and invite others to share theirs!
Need help writing your story? Learn how to develop your narrative with our Story Building Toolkit!

Download the free empower app to talk to people you know about important topics, like what Black History Year Round means to you.

Find an Affiliate near you:
Stories from the community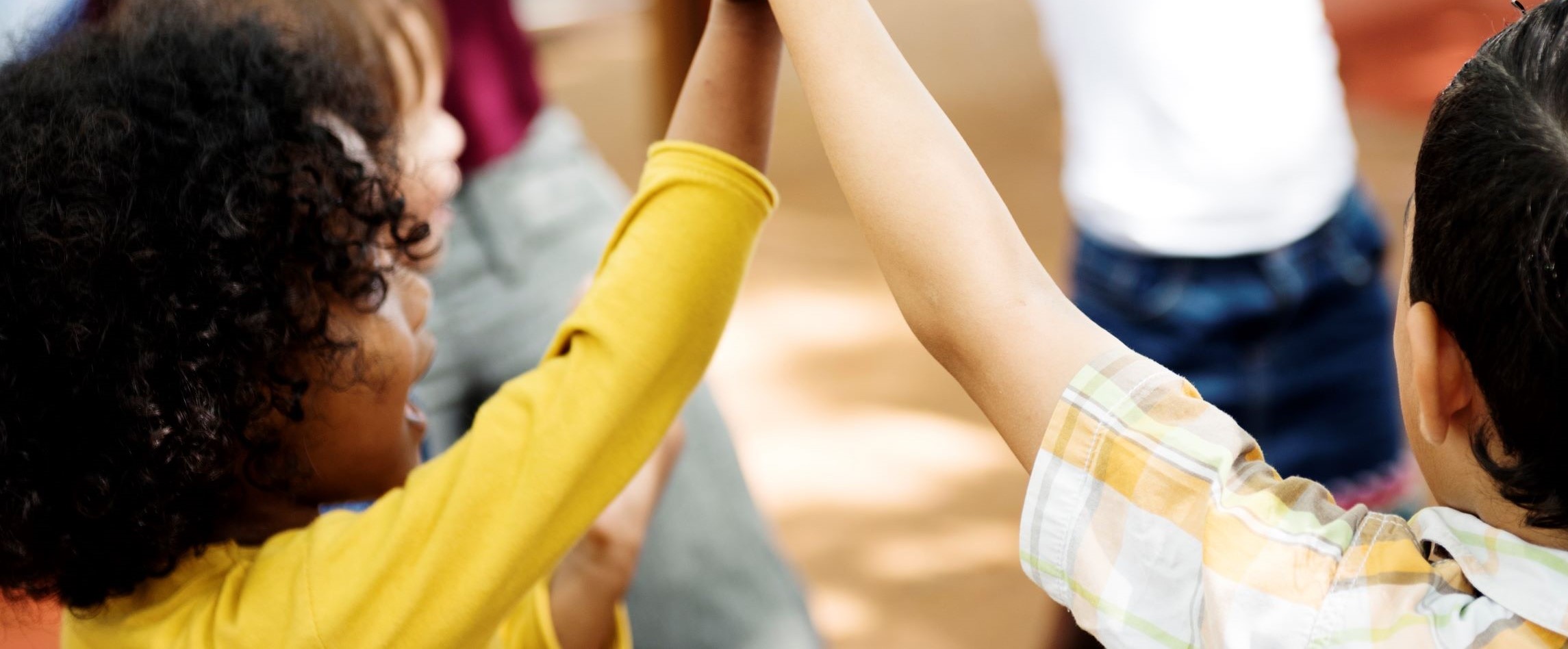 Recently, Florida has joined the rising number of states mandating Asian American history be taught in public schools. While schools finally beginning to discuss the contributions of Asian Americans is something to be celebrated, the news came on the heels of the state banning the newly created AP African American History curriculum. To many observers, this new Asian American history requirement appeared to be another case in the long history of the media and politicians pitting Asian American communities against African Americans.
It's a team effort, truly pic.twitter.com/eUkesJiM6s

— Stand for Children (@Stand4Children) May 30, 2023