STAND Student voices
A Digital Space Dedicated to Uplifting Student Voices in the Fight for Education Equity

ABOUT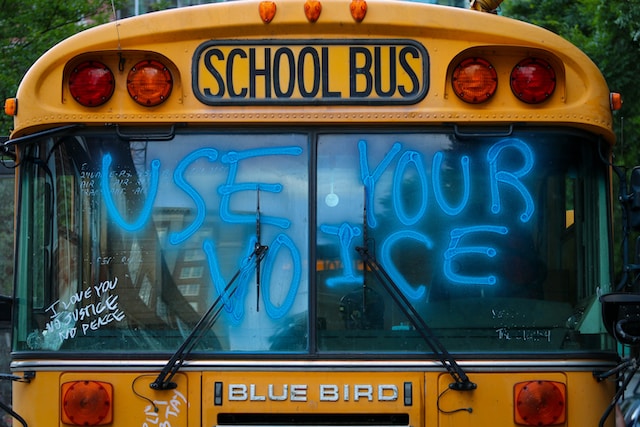 OPEN CALL FOR SUBMISSIONS
Education issues are at the forefront of today's politics. But amidst all the news coverage and online debates, there has been a key voice missing in the conversation around public education—YOURS! Students bear the brunt of the education legislation and policies passed, yet are given very little opportunity to express their thoughts, needs, and goals for their own education. We want to change that.
Stand Student Voices is a platform for young people to share their thoughts in response to the pressing education issues impacting students today. Students can submit poetry, short stories, non-fiction writing, and visual art projects. Works will be published digitally.
Share your original work to be featured and get your thoughts and ideas in front of policy makers, educators, and advocates across the nation. Now, more than ever, decision makers need to listen to the guidance and creativity from the young people. So we want to hear from you!
WHO SHOULD SUBMIT
We want to uplift the voices of students who are directly impacted by the attacks on public education. We are looking for works from students age 13-19.
Please reach out to [email protected] with any questions.
WHAT TO SUBMIT
Students should submit unpublished work that touches on some aspect of the education system. Submissions can include poetry, short fiction (under 1200 words), creative non-fiction (under 1200 words), and scans or photographs of visual art.
HOW TO SUBMIT
All work should be collected in a single .doc, .docx, or .pdf file. Submissions should include a full name, email, a brief summary of enclosed works, and a 2-5 sentence biography to published alongside your work.
All submissions should be sent to to [email protected] with the subject line "Stand Student Voices : (First and Last Name)"