With this month's heatwave and families preparing for back to school– I can imagine you've been busy staying cool, foraging for school supplies, designing college dorm rooms, or all of the above! In this month's edition of Stargazing with Stand, we're sharing volunteer opportunities and a new blog article.
AUGUST highlights
Staff Spotlight: Carolina
"In my previous roles, I've partnered with young people experiencing homelessness, foster care, and the legal system. They believed in the power of education – and clear-eyed about the ways schools could push students like them out. They, along with all students, deserve access to a high-quality education and support to thrive there. Our relentless focus on impact for young people furthest from educational justice is what excites me about the work we do. We know that the work we do is vital and urgent." Learn more about Liz.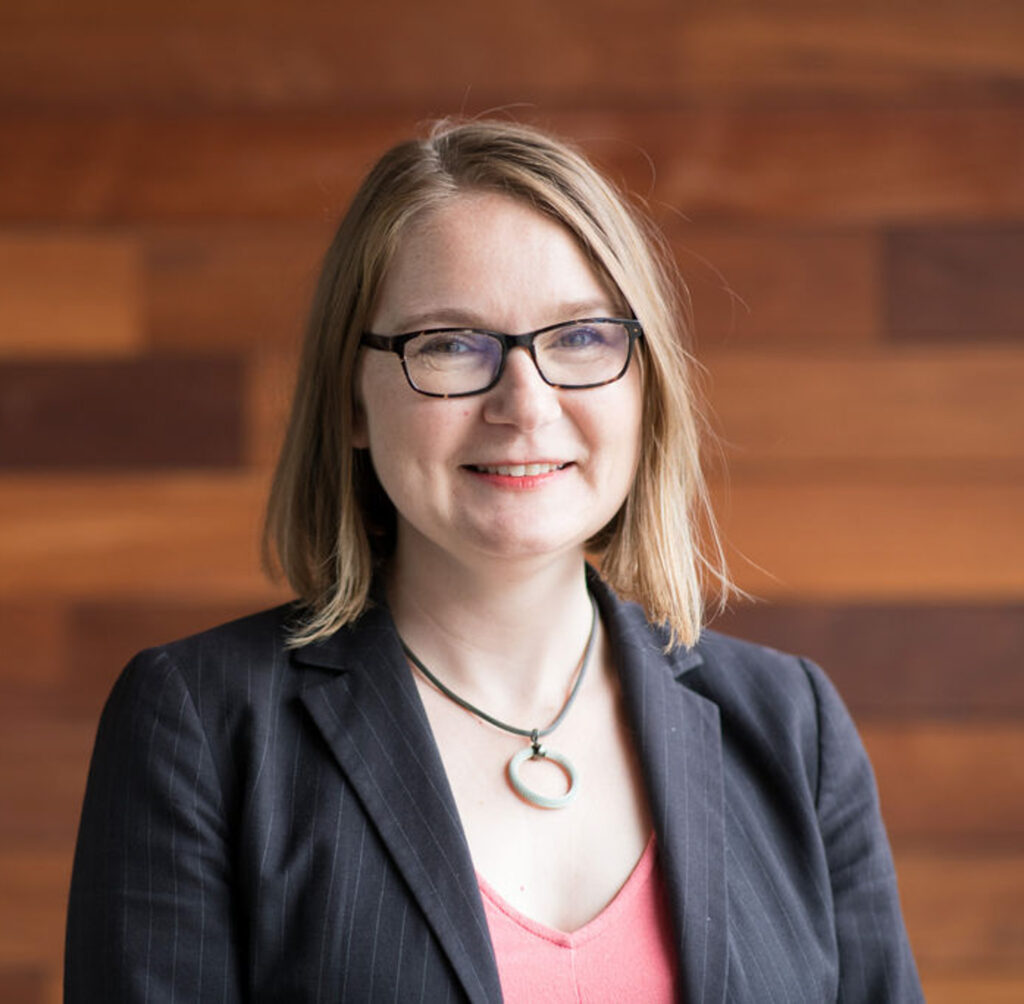 What We've Been Up To
Volunteering: School Board Elections
Last week, we launched our candidate endorsement process through our Stand for Children Washington PAC. We look forward to sharing the endorsements with you next month, but right now we still need your help! It is our responsibility as parents, community members, and school board members to come together to safeguard our children's freedom to learn and thrive.
Ways to Get Involved:
Volunteer with us! Opportunities include: participating in endorsement interviews, making phone calls or sending texts to voters in support of endorsed candidates!
Cheers,
Ciarra Crowe
Marketing and Communications Manager
Stand for Children Washington