English Washington Staff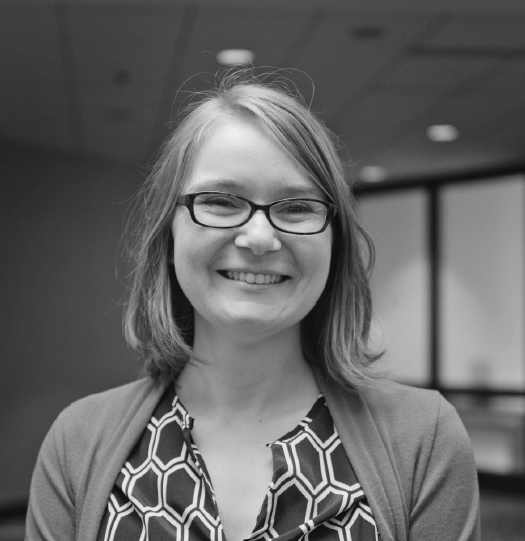 Liz Trautman
Government Affairs Director
For the past decade, Liz (she/her) has worked to ensure young people experiencing foster care and homelessness have the safety and support needed to thrive. In that time, she has seen the education system be a place both for tremendous support and the site of continued disconnection for young people. A proud graduate of public K-12 schools, Liz believes strongly that schools should be supportive of each and every student, regardless of family circumstance. She also knows that this can only happen if those most impacted – students and their families, in particular those furthest from educational justice – are at the center of designing and implementing solutions that reflect their needs and priorities.
Prior to joining the Stand Washington team, Liz spent six years as the Director of Public Policy & Advocacy at The Mockingbird Society, a statewide organization that engages young people in systems reform work. Together with youth advocates, Liz has worked on more than a dozen pieces of successful legislation, including bills to phase out the use of juvenile detention for non-criminal offenses, to require partial credit and easier transfer of credits for students who move mid-year due to foster
care or homelessness, and to ensure each young person in the dependency system is represented by a well-qualified attorney.
A New York native, Liz moved to Seattle in 2007 to pursue an MPA at the University of Washington. She also holds a BS from Georgetown University. In addition, she spent two years as a Peace Corps Volunteer in Benin, West Africa. She serves as board president of the Washington Low Income Housing Alliance, a statewide nonprofit dedicated to ensuring everyone in Washington has a safe and healthy home they can afford in the community of their choice. Liz lives in Seattle with her husband, who teaches Math at a two-year college, their toddler, and their dog.