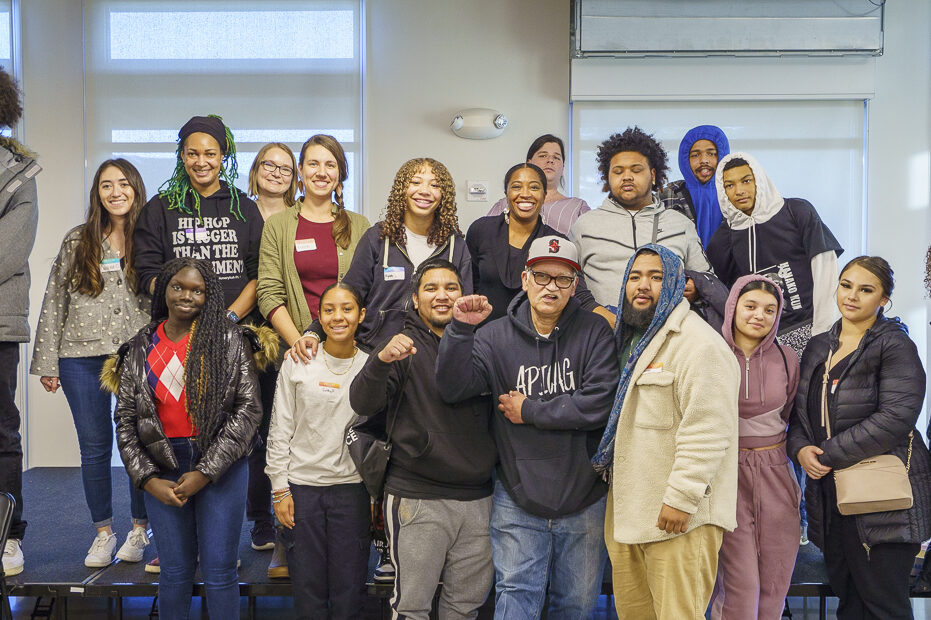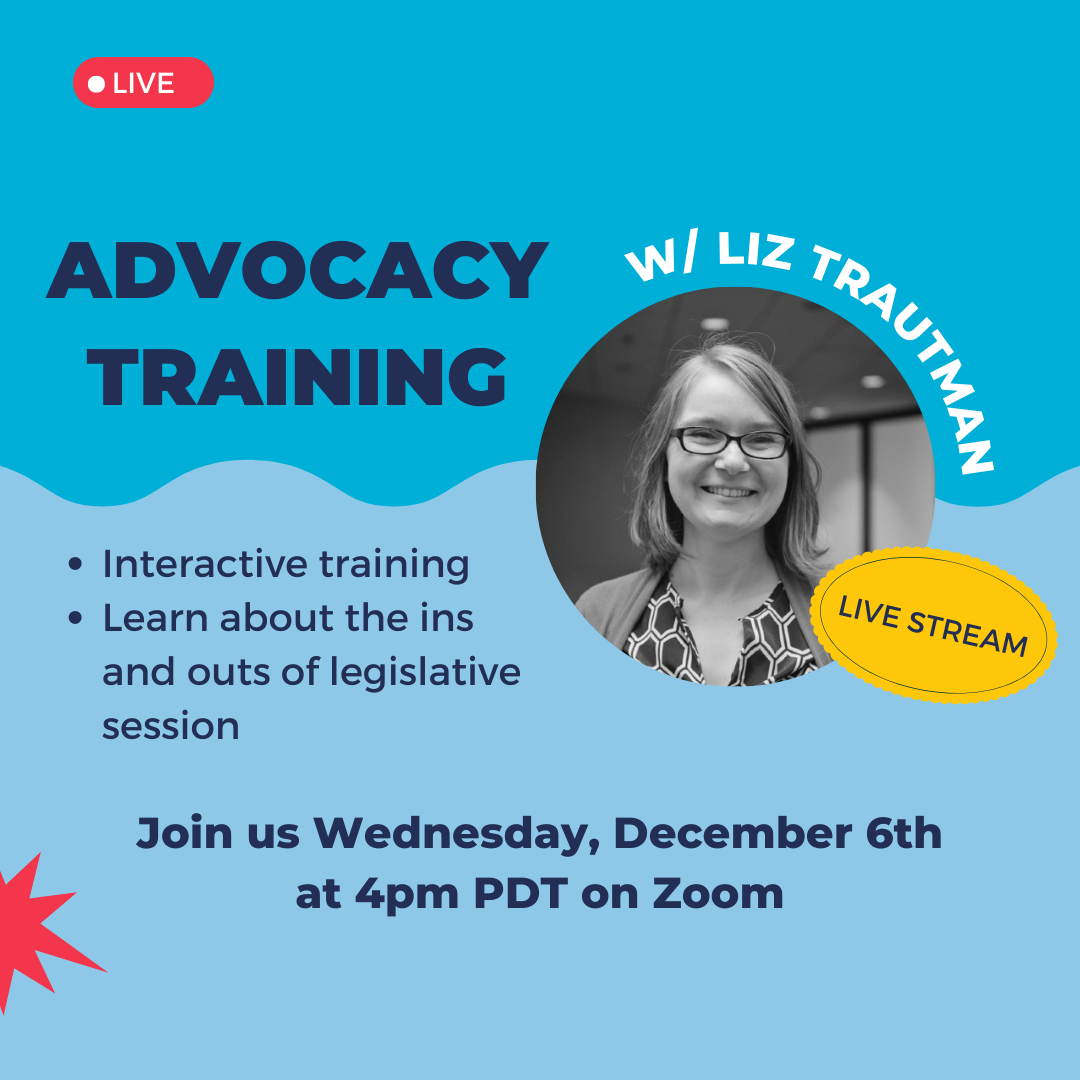 From Spokane, to Yakima, Vancouver and Bellingham – everyone across Washington is invited!
OUR VISION
HIGH SCHOOL
SUCCESS
We must build collective power towards insisting that our education system achieve better graduation outcomes and post-secondary achievement for BIPOC youth and youth who have received special education services, experienced houselessness or poverty, navigated the foster system, or experienced incarceration.
RESTORATIVE EDUCATIONAL JUSTICE
We must reduce the harmful impacts of juvenile legal system involvement on young people's opportunities and eliminate pipelines from K-12 education that push young people into carceral systems. Our efforts to build community-based solutions will be led by those closest to the challenge.
SAFE LEARNING ENVIRONMENTS
We must create safe and equitable learning environments that cultivate belonging and affirm students' intersecting identities. We will build the capacity of young people, families, and educators to engage in local policymaking, elections, and advocacy opportunities while deepening our community partnerships.
OUR stories
Community Town Hall!
The November 29th Community Town Hall was incredibly honest and inspiring! Hearing from the panelists and community members who shared their sincere concerns for Washington's youth gave us a renewed sense of community, connection, and collective purpose. Even though 2023 …
School Board Election Night Recap
As a vote-by-mail state, it can be hard to know the outcome of elections on election night. While most of our endorsed candidates are comfortably ahead, a handful of races remain very close and the outcome could go either way; …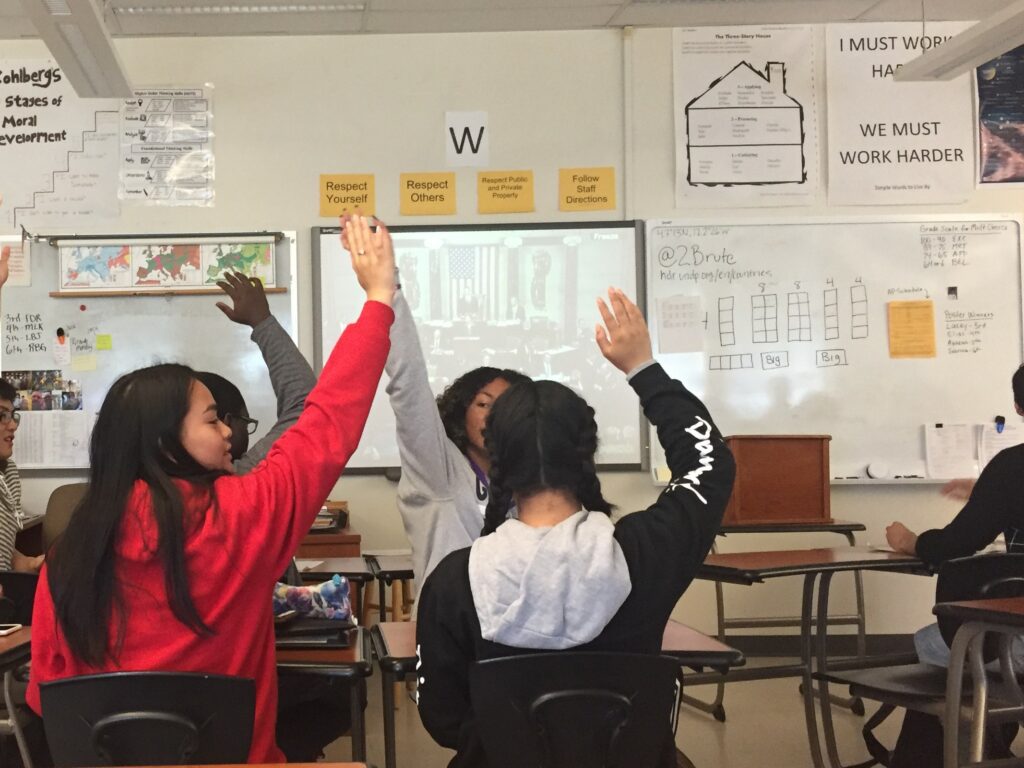 building Bridges to dual credit
We are thrilled to release our 2023 report documenting the accomplishments of Washington state educators who are Building Belonging in Dual Credit Classrooms. As the second in our Bridges to Dual Credit series, this report serves as a follow-up to our October 2021 report tracking the implementation of Academic Acceleration Policies in Washington school districts. Since that release, we are excited to announce that 188 school districts across the state have fully adopted their own Academic Acceleration policy, paving the way for more equitable access to dual credit classrooms.
This is a milestone almost a decade in the making.
Eliminating juvenile court debt
Stand is committed to reducing the harmful impacts of juvenile legal system involvement on young people's opportunities. We are proud to be a convener of the Debt Free Youth Justice Washington Coalition alongside our partners from across the state. In 2023, we are standing together to eliminate all legal financial obligations (LFOs) charged to young people moving through the juvenile legal system.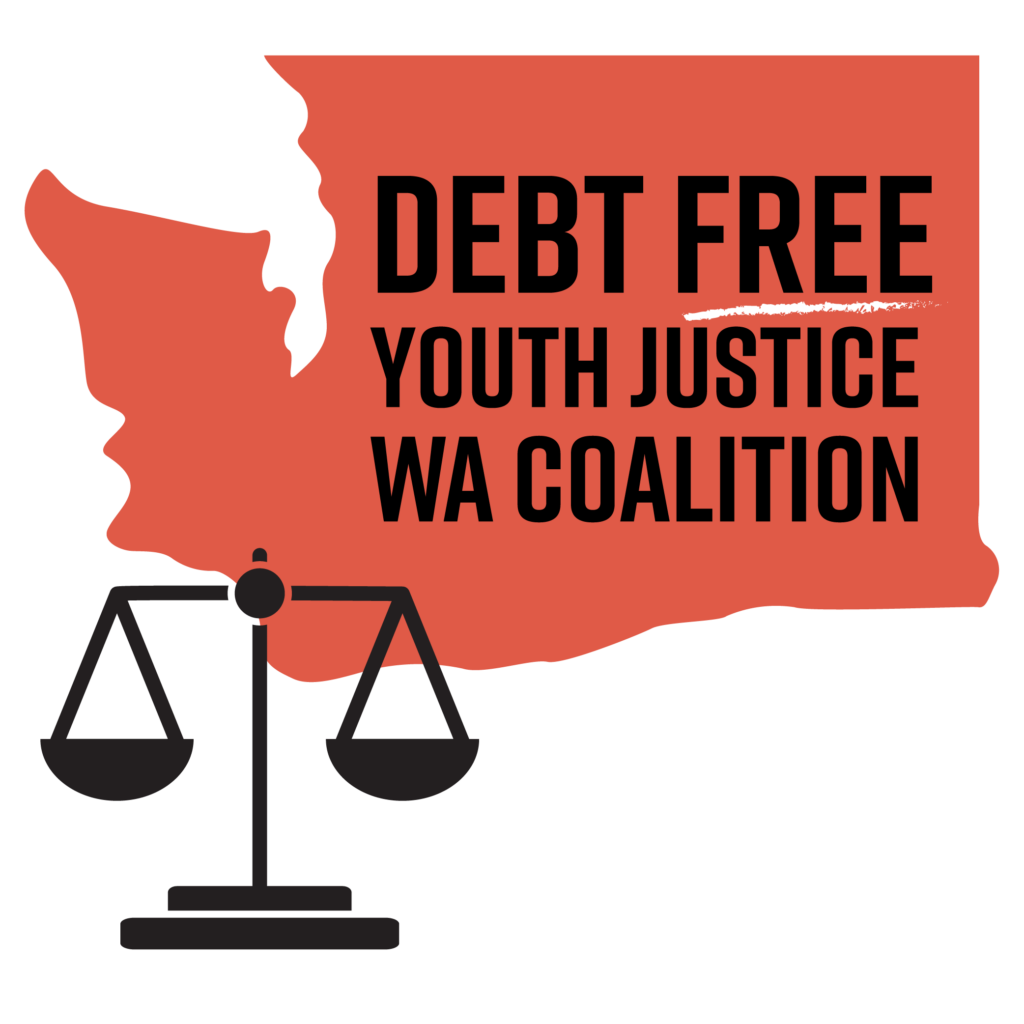 starting with ninth Grade
Students who pass all their classes at the end of their 9th-grade year are as much as four times more likely to graduate from high school than their off-track peers. Stand for Children's Center for High School Success partners with high schools committed to becoming communities where all students excel academically and race and socio-economic status do not predict success.
547
community members signed our Ninth Grade Success petition
13,480
community members digitally engaged with us in 2023
53
9th Grade Success
School Partners