"We look at the same stars and see such different things." – George R.R. Martin
Welcome to the new Stargazing with Stand newsletter! Stargazing can ease minds and rejuvenate, so periodically we'll take a moment to pause, visiting the highlights and stories that give us hope. It also lets us view things from a different perspective. At Stand for Children, we value and appreciate the ways youth across Washington are unique. We work so all young Washingtonians receive meaningful access to a high quality, relevant education.
This newsletter will also be led by our newest colleague Ciarra Crowe, our new Marketing and Communications Manager. She joins us from Northern Virginia, where she was born and raised, and is a proud HBCU alumnus of North Carolina A&T State University, where she received her degree in Journalism & Mass Communication. Ciarra is a communications strategist who uses her skillset to tell stories, shift narratives, and uplift communities. Read her full bio.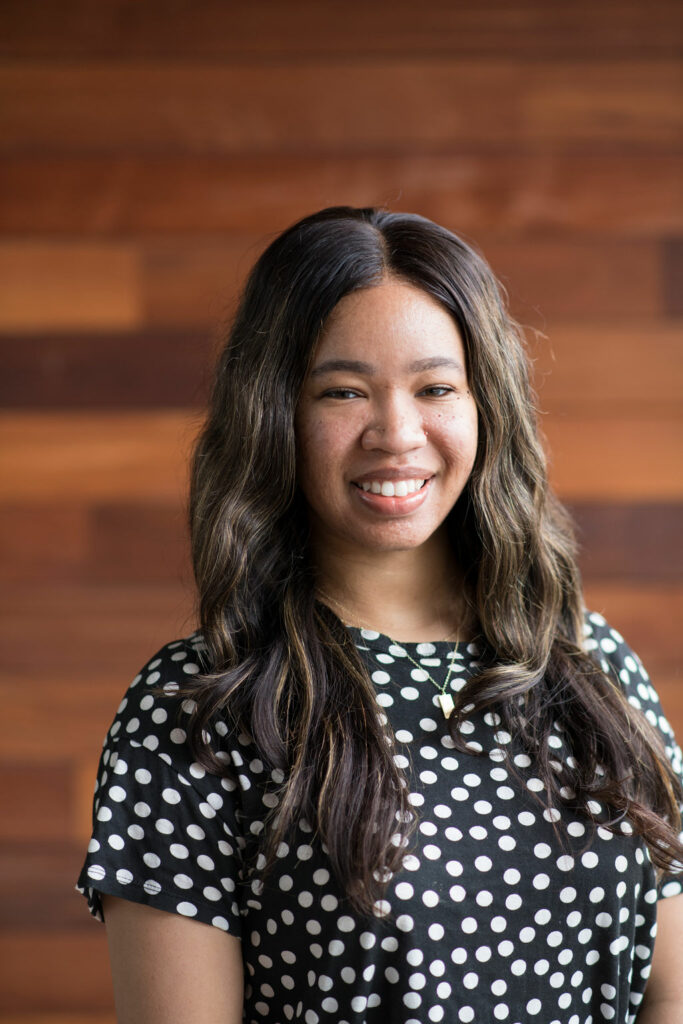 My colleagues at Stand have been so supportive and encouraging. Their commitment and creativity has only encouraged me to bring all of my new ideas to the table as we collectively fight for Washington's youth. Two months down and looking forward to many more to come!"
– Ciarra Crowe
Without further ado, let's share updates from this month:
Teacher Appreciation!
May is the time we celebrate teachers for all that they do for our students, schools, and communities. We know that the past few years have been incredibly challenging for all of us, and teachers continue to provide adaptive leadership, stability, and warm & welcome classrooms across Washington State. We see you, we appreciate you, and we celebrate you! If there are any teachers you would love to appreciate and share how they made a positive impact on you, you can do so here.
Bill Signing
On Monday, HB 1169 was signed into law to eliminate all youth fines and fees! Thank you so much to Civil Survival, the Center for Children & Youth Justice, the Berkeley Law Policy Advocacy Clinic, the DFYJWA Coalition, and Gov. Inslee!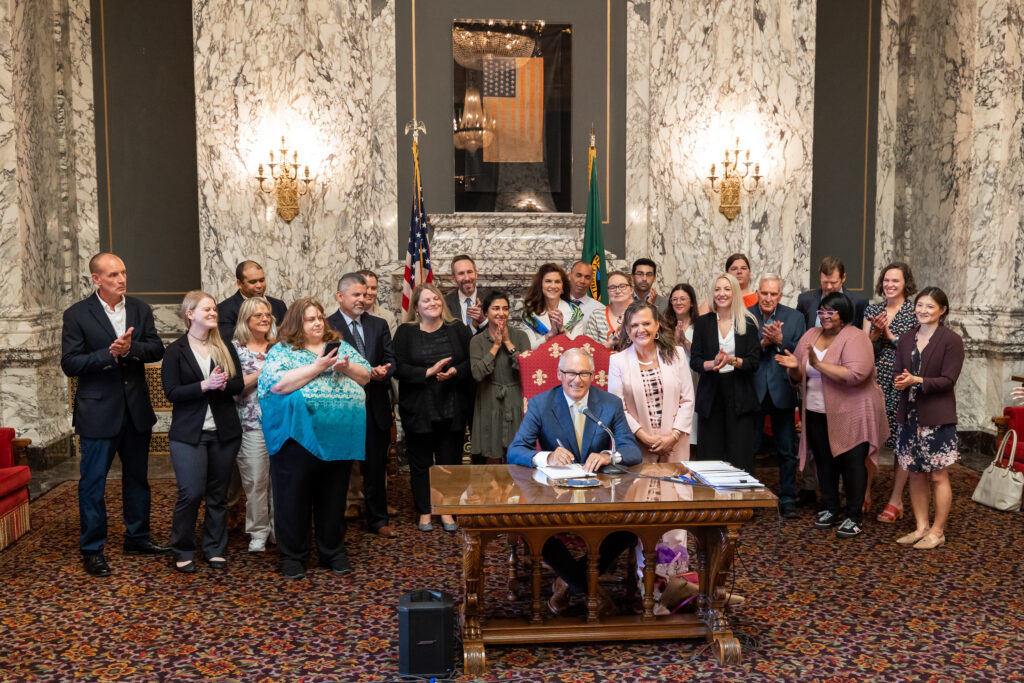 Building Bridges to Dual Credit Equity
At the end of the month we will wrap up our 2nd annual series of dual credit equity virtual convenings with schools and school districts. Launched on April 21st, these have been critical conversations with educators about how to ensure students can equitably access the courses they need in order to transition to life beyond high school.
Videos from the April 21st event are available on YouTube and more resources on dual credit equity are on our website. We're excited to be building a powerful movement of educators committed to equity and access!
Mental Health Action Day
Did you know that today is Mental Health Action Day? The goal of this day is to shift the culture of mental health from awareness to action. We know one key way to take action is by passing legislation that supports the mental health of students or stopping legislation that will harm students. See below how we've done this in recent years:
In 2021, our community helped pass SB 5030, a bill that ensures that at least 80% of counselors' time is spent providing services to students. It also created a definition for comprehensive school counseling that included mental health and social/emotional support in addition to academic guidance. We also supported a bill to allow students to take mental health days as excused absences from school.
In 2022, we supported critical legislation to increase funding and staff allocations for school support roles such as school counselors, social workers, psychologists and nurses. This additional funding will level the playing field for districts that otherwise wouldn't have these much-needed resources.
However, there's still much to be done to ensure all students are safe and supported at school. As Kia Franklin, Stand's WA Executive Director, puts it:
"Students are whole, complex people. They do not leave their home lives and community lives behind when they walk on campus; nor do the complexities of navigating school cease to impact them at the final bell each day. Stand aims to be a unique catalyst for education equity in Washington State, and to do that we must continue to center, identify and address the unique mental health needs of students statewide."