English Arizona Staff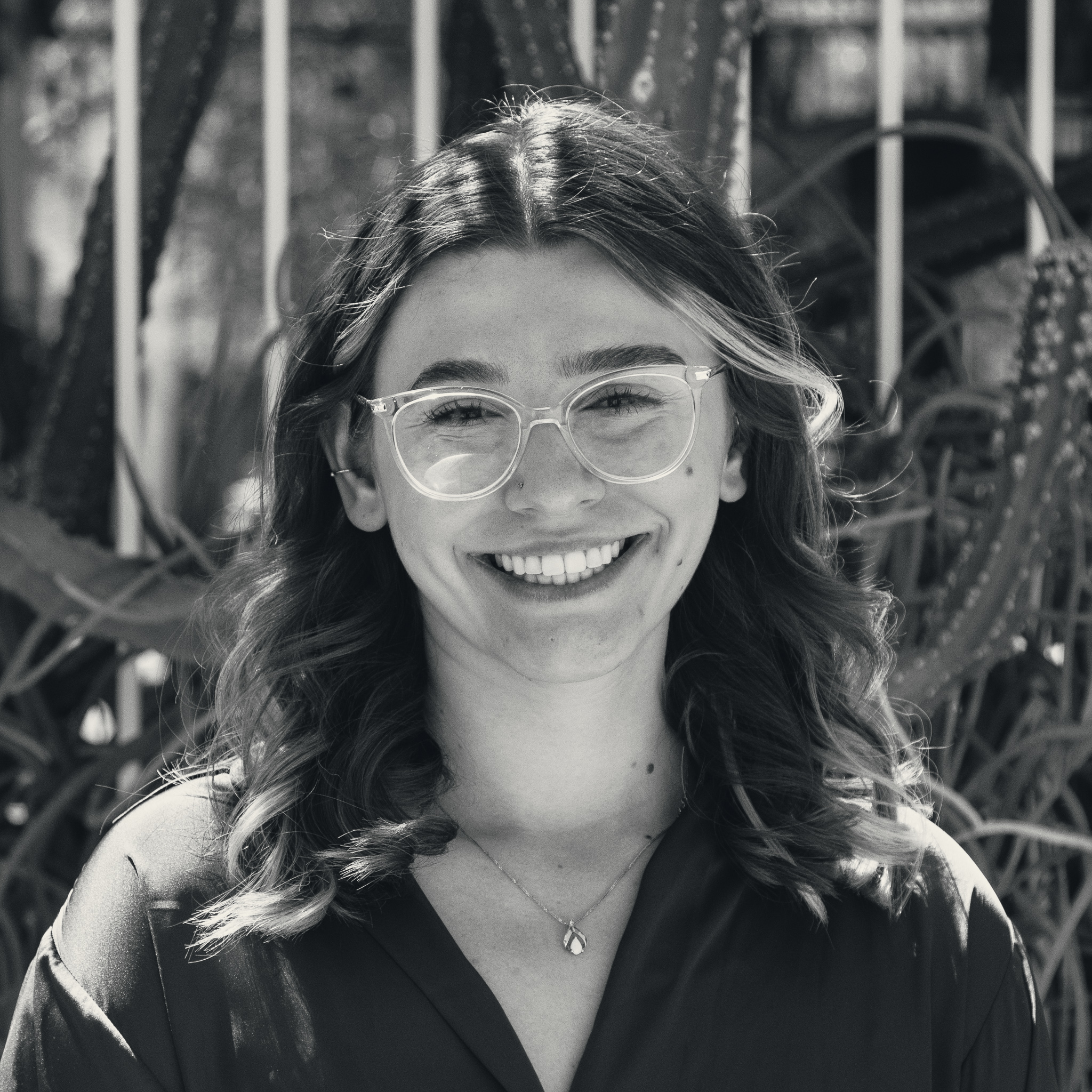 Sarah Jedlowski
Digital Organizing Manager
Sarah was born and raised in Arizona. Organizing since 2019, she has launched a grassroots
campaign in her home state, worked among a nationwide distributed team to mobilize voters in
2022, and expanded virtual programming to build power among remote volunteers during the global
pandemic.
She is thrilled to join the Stand for Children AZ team as the Digital Organizing Manager and create
safe digital spaces to empower the voices of education advocates.
Her passion for education stems from being a product of the Arizona public school system and an
aunt to five nieces and nephews that will attend AZ public schools. She believes their educational
experience should be accessible, equitable, and representative of Arizona communities. This path led
her to pursue an undergraduate policy internship with the Arizona School Boards Association. She
later graduated from Arizona State University with a bachelor's degree in Political Science and
minors in Justice Studies and Spanish.
In her free time, you can find Sarah spending time with her family, camping, hiking, or most likely
goalkeeping while her oldest nephew, Ryder, practices soccer.