English Arizona Board of Directors Colorado Board of Directors Illinois Board of Directors Indiana Board of Directors National Board of Directors Oregon Board of Directors Tennessee Board of Directors Washington Board of Directors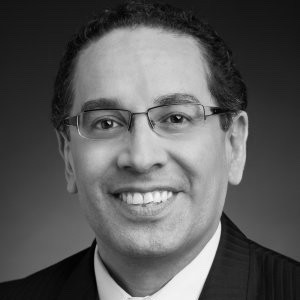 Juan Sepulveda
Senior Vice President, Systems Leadership, PBS
Juan Sepulveda is currently Senior Vice President, Systems Leadership at PBS and leads a team focused on strengthening local PBS stations nationwide by activating the PBS network across the country. Prior to joining PBS, Sepulveda served as the Senior Advisor for Hispanic Affairs at the Democratic National Committee (DNC). He led the DNC portion of the Latino Obama 2012 team that helped re-elect President Obama with a record-level of Hispanic support (75%).
In the Obama Administration, Sepulveda led the White House Initiative on Educational Excellence for Hispanics, an office focused on increasing Latino education attainment levels across the education system from cradle to career and beyond, having been appointed on May 19, 2009 to the position of Executive Director. Before joining the Obama Administration, Sepulveda had been a senior executive, strategist, and advocate in the nonprofit and philanthropic communities, with a focus in community development, capacity building, and transformational management for more than 20 years.
Having grown up in a working class Mexican-American neighborhood in Topeka, Kansas, Sepulveda has been involved in community organizing and politics since the age of 16, when he was the first high school student hired to work for the Kansas Secretary of State. Sepulveda received a bachelor's degree in government from Harvard University. The third Latino ever to be awarded a Rhodes Scholarship, he graduated with a combined degree in politics, philosophy, and economics from the Queens College of Oxford University. He received a juris doctor from Stanford Law School and has been admitted to the Texas Bar. Sepulveda has served as a board member of Stand for Children since 2017.