English Executive Team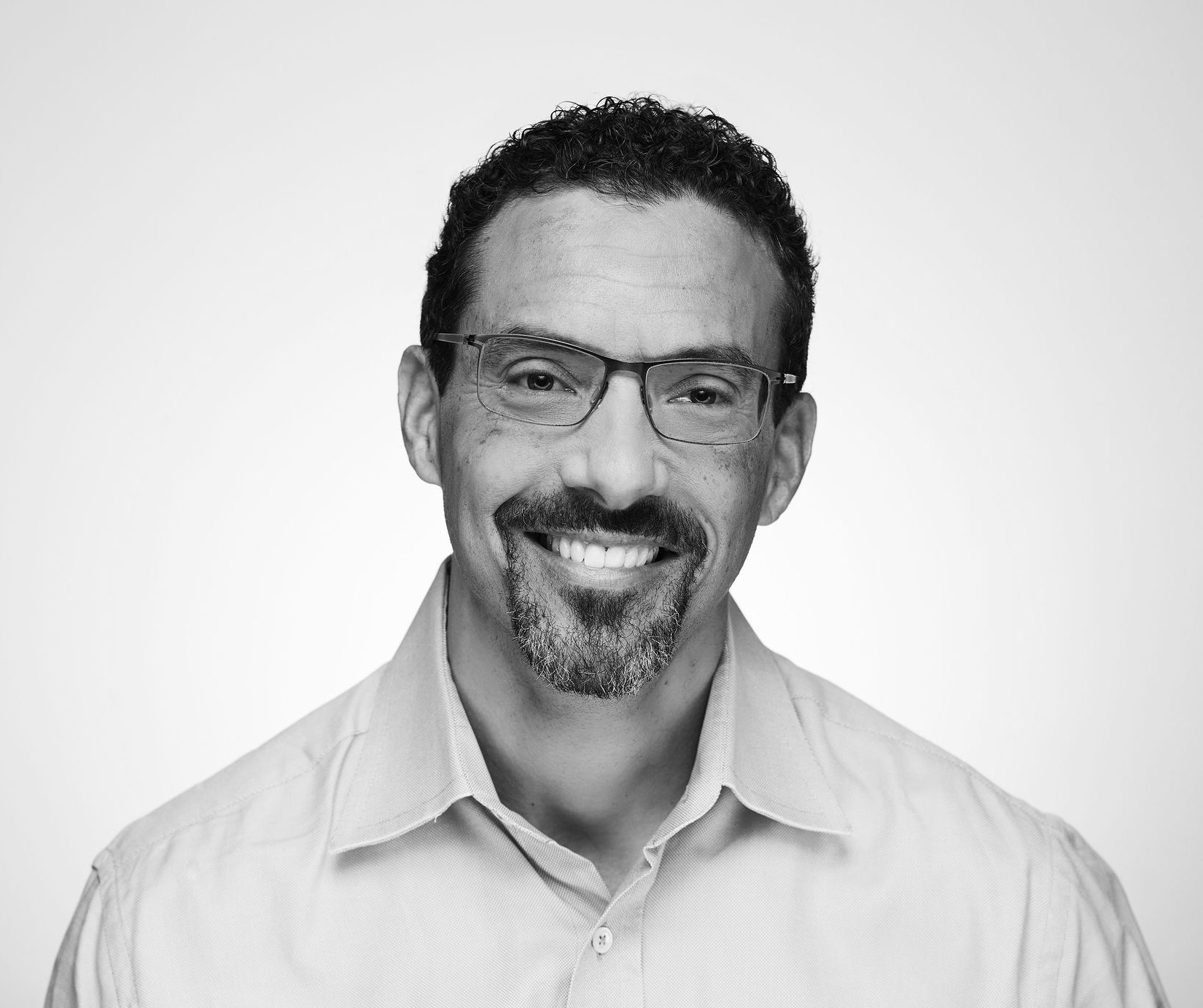 Jonah Edelman
Executive Officer
Jonah Edelman is co-founder and has served as Executive Officer of Stand for Children since its founding in 1996.
Stand for Children is a unique catalyst for educational equity and racial justice. Stand for Children's eight state affiliates (AZ, CO, IL, IN, LA, OR, TN, and WA) help children at the bottom of the economic ladder to rise up, through effective dropout prevention strategies, expanded career technical education, and improved college preparation and post-secondary guidance, increasing access to quality early childhood education, improving literacy instruction and interventions, increasing funding equity and adequacy, and improving school quality in communities with a concentration of chronically low performing schools.
Stand for Children achieves scaled impact in these areas through a variety of strategies, including: championing evidence-based policies and targeted investments; ensuring the policies and investments we champion actually reach the classroom and help children, and are sustained over time; empowering families to effectively support and advocate for their children's education; and electing candidates to school boards, state legislature, and other key offices who will champion or support our priority solutions.
In addition, Stand for Children operates several programs that directly support educators and students, including the Center for High School Success, which supports educators in more than 150 high schools to increase the rate of ninth graders who finish that make-or-break year on track, Stand's Teach Kindness program, which provides high quality kindness-building lessons to educators across the country, and the new Center for Early Literacy Success, led by world-renowned early literacy expert, Dr. Nell Duke.
Jonah's personal stand for children began during college, when he taught a six-year-old bilingual child to read. He then founded a mentorship program for middle school students and later served as an administrator of an enrichment program for children living in public housing.
Jonah is blessed to be continuing a long family line of service to the community. His grandparents, Arthur Jerome Wright and Maggie Leola Bowen Wright, led a vibrant congregational community, started their town's first home for the aged, and took in more than a dozen foster children. Jonah's parents, Marian Wright Edelman and Peter Edelman, have stood up for civil rights, equal opportunity, and children's well-being their whole careers. Jonah was born and raised in Washington, D.C., graduated from Yale University in 1992, and attended Oxford University on a Rhodes Scholarship, where in three years (1992-1995) he earned master's and Doctor of Philosophy degrees in politics. In 1996, Jonah organized Stand for Children's historic founding rally in Washington, D.C., which was attended by more than 300,000 people.
Jonah lives in Portland, Oregon with his wife, Charese, and their twin sons, Elijah and Levi.