English Oregon Staff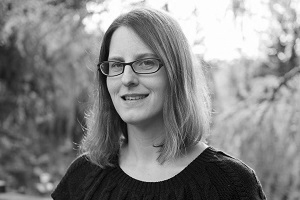 Janene Kajitani
Development Manager
Though originally from Battleground, Washington, Janene spent most of her life in the San Francisco Bay area. She completed her undergraduate education at the University of California Santa Cruz, where she developed a strong interest in social issues.
As a volunteer mentor with at-risk youth, Janene recognized the importance of child advocacy and adequate school funding. After earning her B.A. in Sociology and Anthropology, Janene worked in administration and traveled on and off before returning to the Pacific Northwest in the summer of 2005.
When she is not busy Standing for Children, Janene enjoys books, music, hiking and exploring Portland.
Photo: Kenton Waltz Photography