English Center for High School Success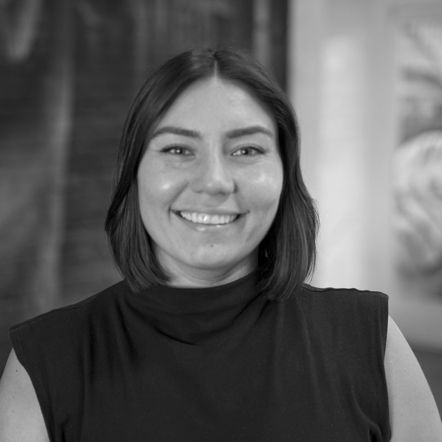 Claire Bresnahan
Director of Program Operations
Claire is an experienced educator, communicator, and strategist. She grew up in Atlanta, Georgia and after graduating from the University of Georgia in 2014, began her career as an English and elementary teacher in Madrid, Spain and Denver, Colorado. After witnessing the impact that policymaking has on classrooms and communities, she left the classroom to pursue systems-level solutions, first in school-based operations, then in political advocacy when she joined Stand in 2019.
In her role at Stand, Claire manages a communications and operational strategy to enhance Stand's impact and engage communities and policymakers in Stand's priorities. Driven by her foundational experience in schools, Claire is especially dedicated to centering educators, alongside families, in Stand's policy and implementation goals as well as in Stand's external communications.
In addition to her work at Stand, Claire enjoys travelling with her husband, Rhys, and searching for the best eats in town.