English Colorado Staff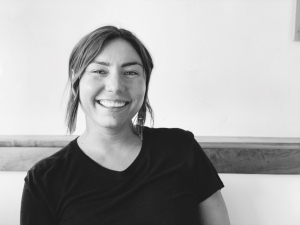 Claire Bresnahan
Communications & Operations Manager
Claire was born and raised in Atlanta, Georgia. While earning a degree in International Affairs from the University of Georgia, she developed a passion for understanding educational systems' impact on communities. After spending a year teaching English in Madrid, Spain, Claire moved to Colorado to teach for Rocky Mountain Prep. During her four years in classrooms, Claire prioritized partnerships with parents and families, knowing that they are our students' first and longest lasting teachers and advocates. In her work as an Operations Manager, she learned the impact that strong operational systems can have on bringing an organization's mission to life.
Claire is passionate about engagement and advocacy work that combats educational inequity in our country. In joining Stand, she is committed to coordinating an operational strategy that enhances Stand's impact and invests and mobilizes communities and policy makers in its mission.
In her free time, Claire enjoys traveling with her fiancé, Rhys, and searching for the best eats in town.