English Center for High School Success Washington Staff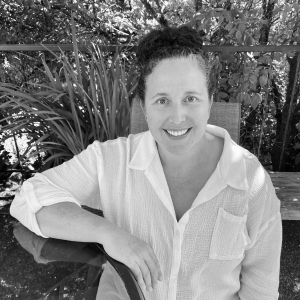 Melissa Rysemus
Washington Coach - Center for High School Success
Melissa Rysemus has spent the last 20 years in public education as a teacher, instructional coach, and school leader. Driven by a deep belief in social justice and a commitment to improving school systems, she knows that education is a powerful tool for change and that our schools can and must be better.
Most recently, Melissa was the principal of Interagency Academy, an alternative high school that supports students who have experienced some sort of disruption to their high school journey. Interagency students get individualized support to reach their goals, explore future opportunities and reimagine what success in school looks like for them. Twelve years at Interagency has taught Melissa that restorative practices, culturally sustaining instruction, and welcoming school environments are critical for students to find success.
Melissa earned her bachelor's degree in art history at Pomona College, her teaching certificate at UCLA, and her master's in educational leadership and principal credential at University of Washington. She is a National Board Certified Teacher. Melissa is married with two teenage children, and you can often find her near the water in West Seattle. She also loves to read and walk her pandemic pup, Apollo.