English Center for Early Literacy Success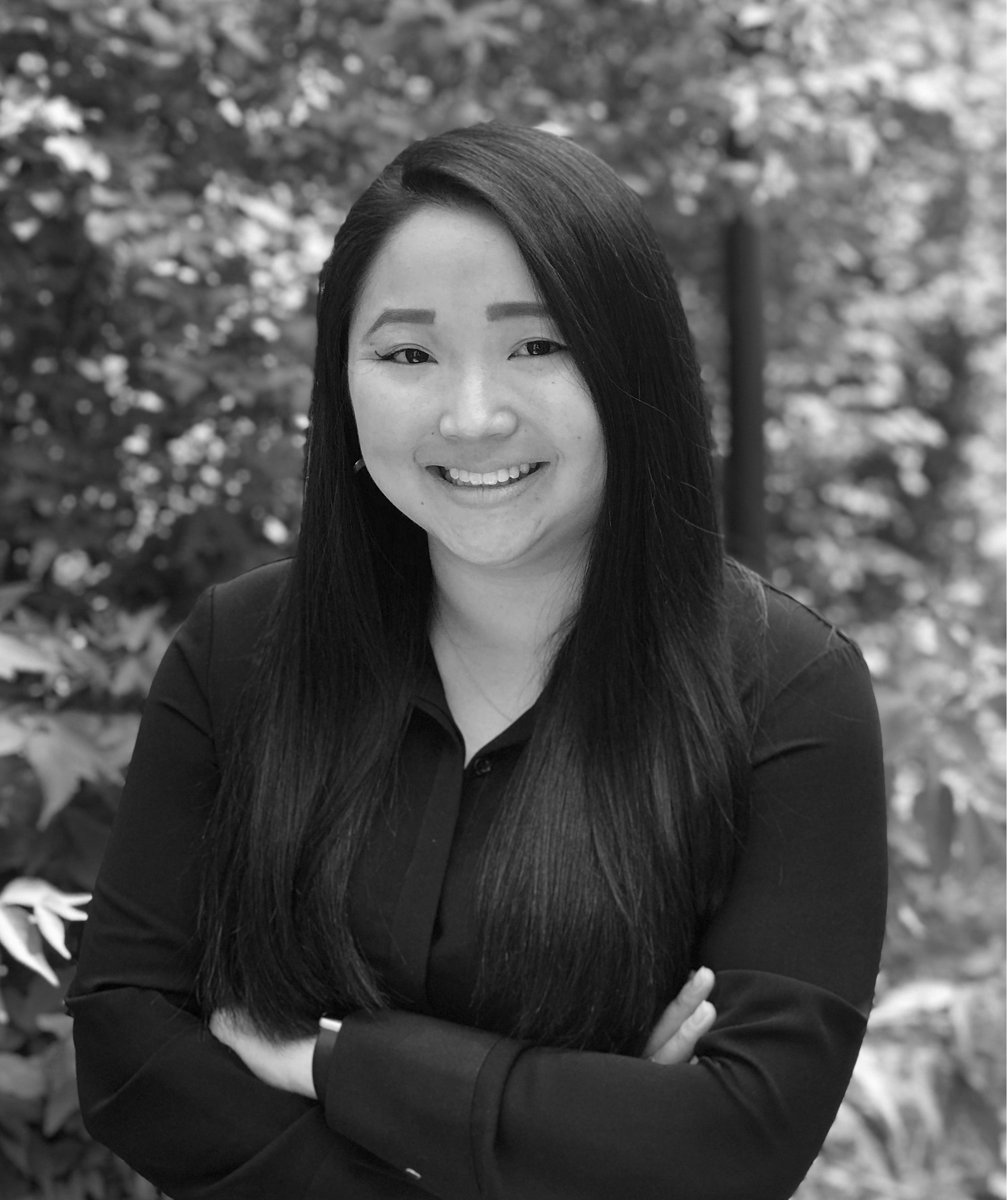 Melanie McCormick
GFE Pilot Manager & Curriculum Designer
Melanie McCormick grew up in the state of Michigan and has a passion for teaching and learning from a young age, spending many years volunteering in classrooms and working with children. She is a graduate of the University of Michigan, Ann Arbor for her undergraduate degree in elementary education and master's degree in educational leadership and policy as well as a graduate of Michigan State University for her doctoral degree in curriculum, instruction, and teacher education. She is a certified elementary teacher, school administrator, and has a doctoral specialization in language and literacy. She is a former early elementary teacher in the state of Michigan, teaching kindergarten and first grade, while also being involved in district level curriculum design work as well as developing leading programs at the school she worked around foundational literacy and the transition to kindergarten.
Melanie has a passion for working with teachers to foster just, equitable, and inclusive educational spaces for children. Her personal focus for research and publications is interdisciplinary literacy and social studies and social justice. Her personal line of research focuses on how to teach early elementary students about diverse family structures and experiences relating to her experiences in school spaces as a transnational adoptee from South Korea. She has been involved in various research projects around teacher professional development and curriculum design. Melanie also taught undergraduate and master's level literacy courses at Michigan State University.
Melanie is excited to bring her experiences in education to her work at Stand for Children as Great First Eigth Pilot Manager and Curriculum Designer in the Center for Early Literacy Success. Outside of work, Melanie enjoys staying active with spinning and sports and spending time with her family and pets.