English marketing & communications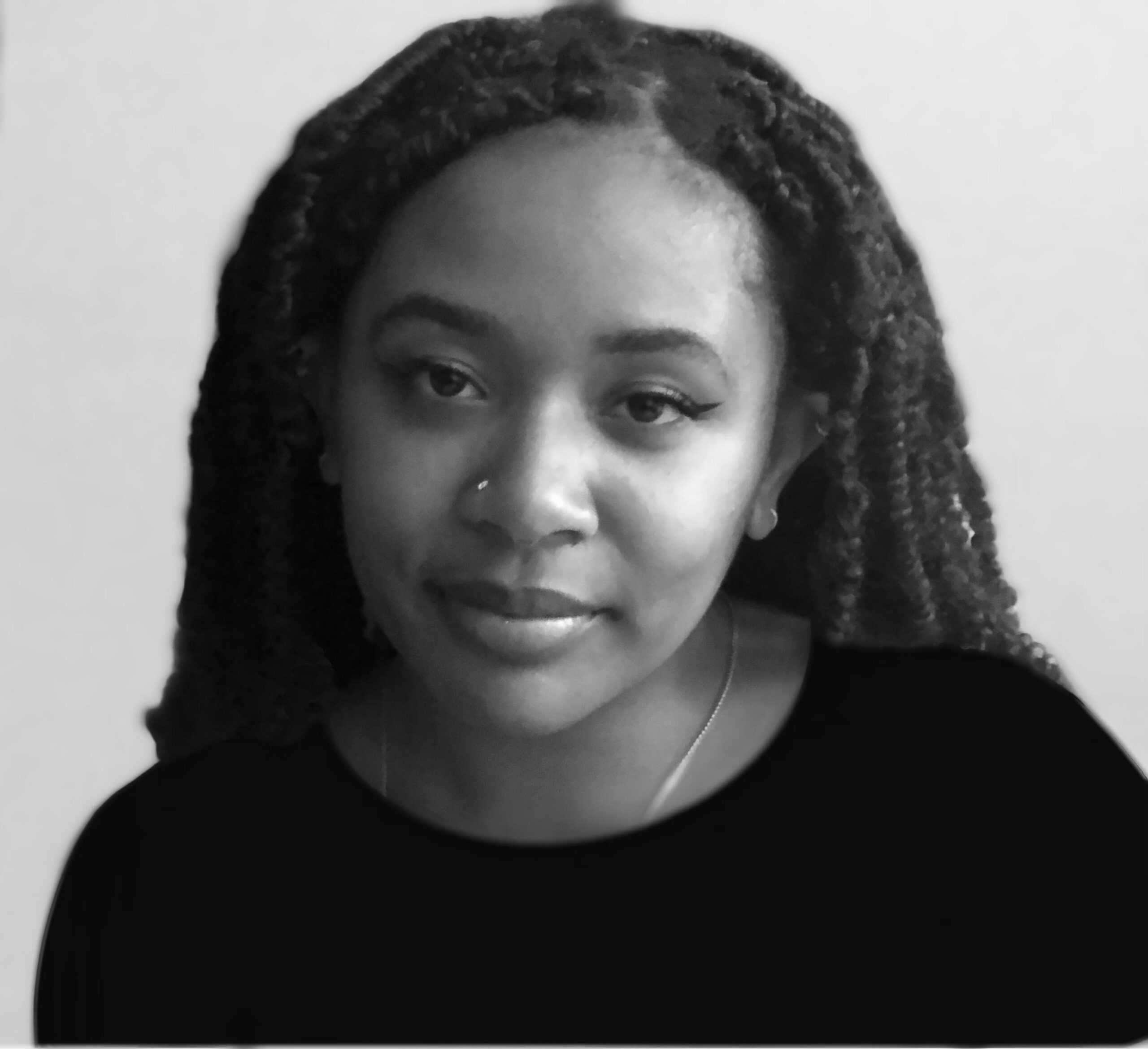 Jamayka Young
Digital Storyteller
Growing up in New Jersey as a product of Title I public schools, Jamayka experienced first-hand the impact of systemic inequity on Black and low-income communities. Impassioned by their experiences, Jamayka dedicated themself to the empowerment of communities like theirs.
Jamayka recognized the importance of storytelling from an early age. After joining a writing collective in high school, they realized their power to tell stories of their own. From then, they committed themself to bridging their newfound love for writing with their passion for social justice.
Jamayka Young has a bachelor's degree from Stanford University where they studied African and African American Studies and Creative Writing. Before joining the Stand team as the Digital Storyteller, Jamayka worked at the Institute for Diversity in the Arts. They look forward to amplifying the stories of communities around the country in their role at Stand for Children. When they are not working they can be found reading, cooking for their loved ones, or in their vegetable garden.