English Center for High School Success Washington Staff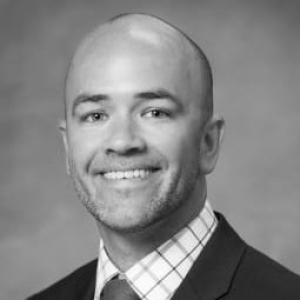 Douglas Judge
Washington Coach - Center for High School Success
Doug Judge grew up in Renton, Washington a community just south of Seattle. After graduating from the University of Washington School of Social Work, he worked in foster care, as a school social worker, and as a juvenile probation officer in Seattle. In response to disturbing race, class, and special needs‐based disproportionality in these impactful public systems, he shifted his professional focus to public schools, and after earning his MA from Western Washington University, taught high school special education in comprehensive, alternative, and correctional school settings. To deepen his knowledge of effective, evidence‐based, and culturally‐affirming school systems and interventions, he earned his PhD in special education from the University of Washington, where he also completed the Danforth Educational Leadership program.
Dr. Judge's areas of research, publication and practice include PBIS, racial disproportionality and school discipline, function‐based behavior supports and coaching, secondary trauma/resilience supports, international comparative special needs education, MTSS, school mental health, and anti‐racist Social Emotional Learning (SEL). He has served as an adjunct faculty member and research assistant at UW Seattle and Seattle University. For 3 years he served as an assistant principal at Interagency Academy, an incredible trauma‐informed alternative high school in Seattle Public Schools, and from 2018‐2021 he was the Director of SEL at Highline Public Schools in Burien, WA. In this role he engaged in professional development and coaching with school principals and student support teams, and he and his team implemented and evaluated a comprehensive Pre‐K‐12th SEL program rooted in anti‐racist SEL, family funds of knowledge, and preventative supports across the MTSS framework.
Doug lives in Seattle with his wife Kelly, and their strong and inspiring daughters.