English Executive Team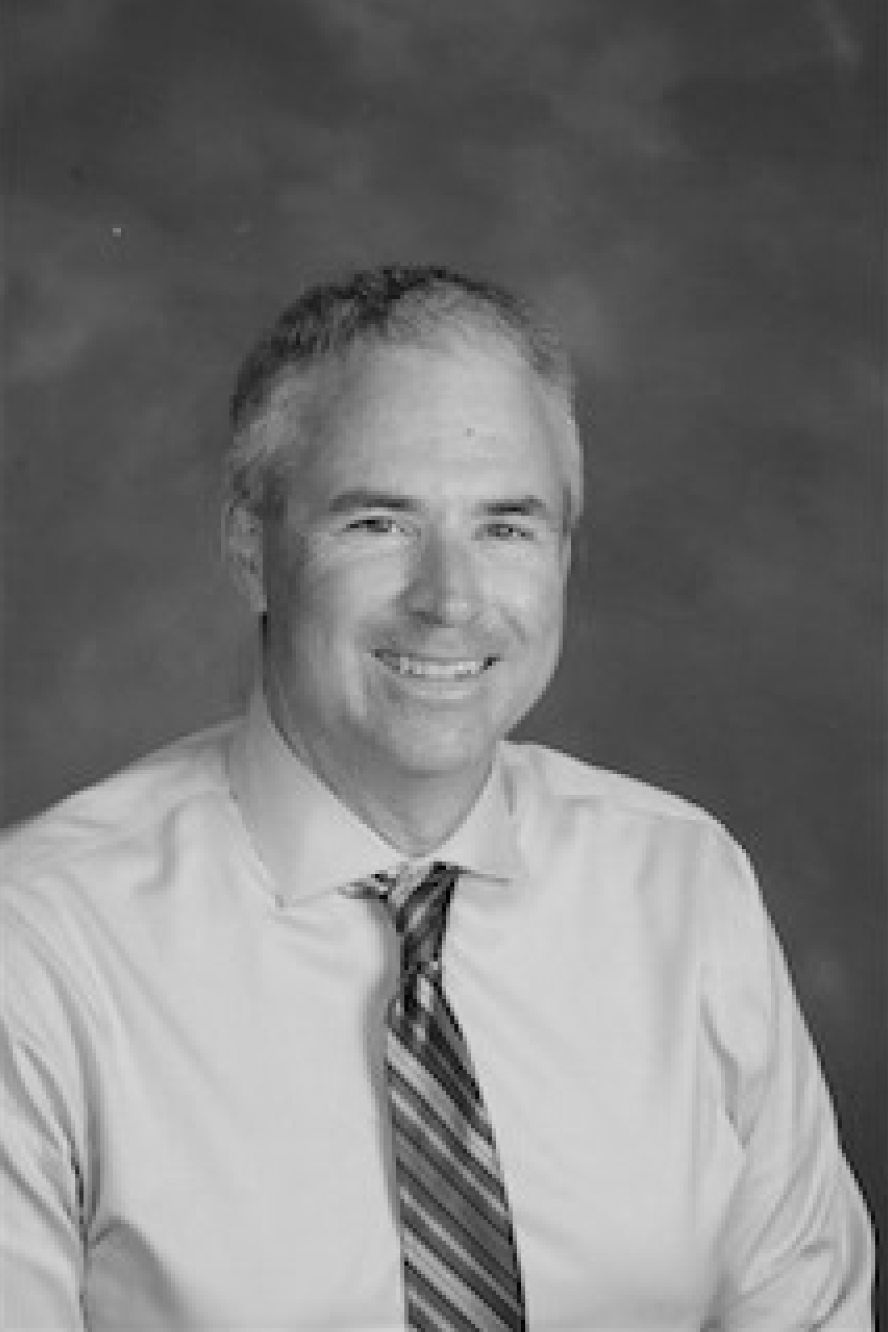 Sean Husmoe
Executive Financial Officer
Sean Husmoe is a seasoned finance executive with 25 years of experience in both the for-profit and not-for-profit sectors. Prior to coming to Stand for Children, he
was the CFO for Purecare, a global manufacturer and distributor of high-end bedding products. Working with domestic and international vendors and customers, he oversaw a budget that grew 80% over his five-year tenure. Before that, Sean served as CFO for Southwest Autism Research and Resource Center, a large nonprofit in Phoenix, Arizona. During his nine years there, Sean directed the finance team that saw revenues more than double in fundraising as well as fee-for-service programs. He worked directly with the development director and team to plan and execute organizational fundraisers including an annual breakfast and an annual walk. As a member of SARRC's executive team, Sean went through the ATLAS program with the Virginia G. Piper Charitable Trust focused on building capacity at the organizational level. Sean got his start in the not-for-profit world working for Fred Hutchinson Cancer Research Center in Seattle.
Sean was born and raised in the Seattle area and holds a bachelor's degree in mathematics from the University of Washington. He was actively involved in his Phoenix community, serving on the local school board, as well as serving as Finance Vice-Chair for Arizona Swimming, a non-profit that operates under USA Swimming, and oversees all competitive swimming in Arizona.