English Arizona Staff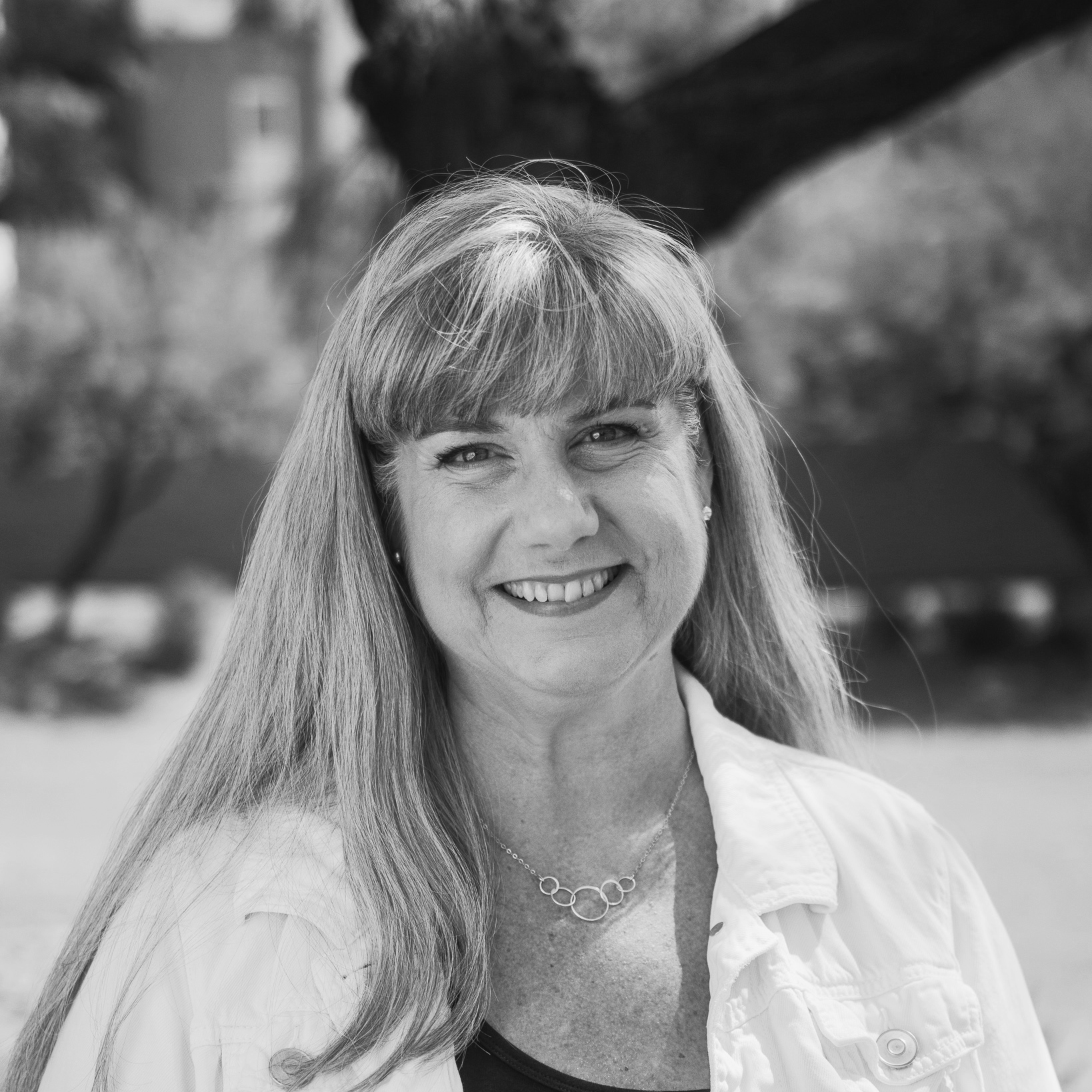 Rebecca Gau
Executive Director
Rebecca Gau has an extensive background in education policy and research and data analysis which began in 1993 as an intern on Capitol Hill. In the decades since, she has established herself as a national leader in education performance management and continuous improvement.
Prior to her role at Stand for Children, Ms. Gau served as the Director of the Governor's Office of Education Innovation where she launched and led state efforts to implement the Governor Jan Brewer's Education Reform Plan – Arizona Ready and a nationally recognized data dashboard – the Arizona Ready Report Card. She worked with Governor Brewer's Arizona Ready Education Council (previously named the P-20 Education Council) to drive collaboration and continuous improvement at all levels of the education pipeline, while respecting local control.
She has served on numerous Boards and Commissions, and is currently Co-Chair of the Arizona Early Childhood Alliance.
Ms. Gau received her Master's in Public Policy from Duke University, and wrote her Thesis on the topic of charter schools. Her research has been published in journals, textbooks and newspapers. She has two teenaged sons, four rescued dogs, and is married to Eric Hilkman.