English Arizona Staff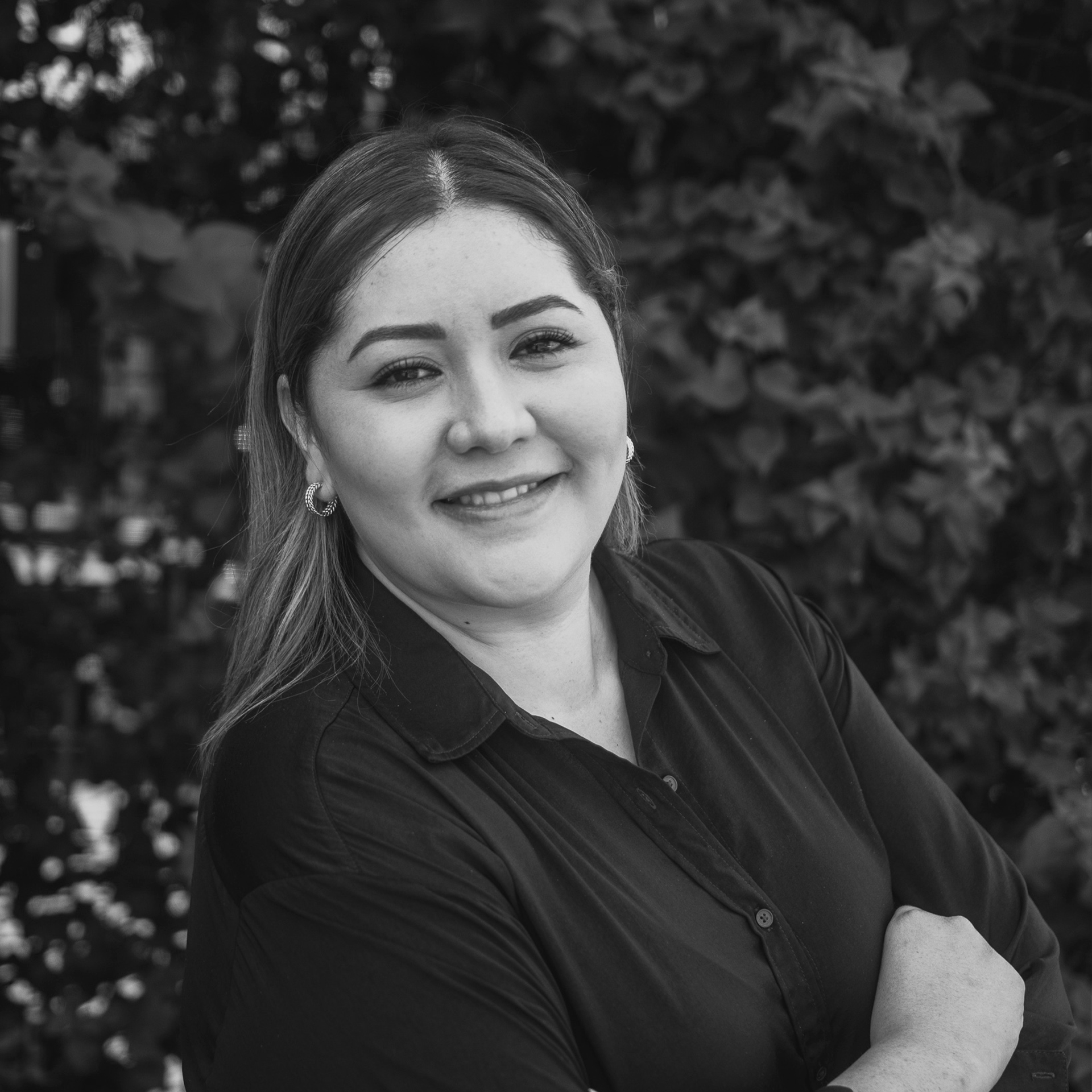 Georgina Monsalvo
Arizona Organizing Director
Georgina is a mother, and proud first generation Mexican-American. She was born in Arizona but was raised on both sides of the border by two educators who instilled in her that education is the most important gift one can give their children. Growing up in a small border town, her call to advocacy work came from the economic and education disparities in Arizona she experienced first hand.
 
After graduating from Douglas High School, Georgina went on to earn her bachelor's degree in political science from the University of Arizona. Frustrated with the broken immigration system and legal injustices that allowed racial profiling in her state, she was ready to act. As an Organizing for Action fellow, she led community conversations and district meetings with US Senators around comprehensive immigration reform. Her passion for organizing developed quickly and is now dedicated to a professional career advocating for meaningful change.
 
As the Arizona Organizing Director, she has led numerous issue and electoral campaigns that have led to successful policy wins for our state. Most recently, she led the field and engagement work for Prop 208 – an education funding initiative – that voters passed in 2020.
 
Georgina is a believer in the power of organizing and is convinced that change comes from the ground up. In her spare time, Georgina enjoys good meals, traveling, hanging out with family and friends, and spending time with her son, Jorge.