English Arizona Staff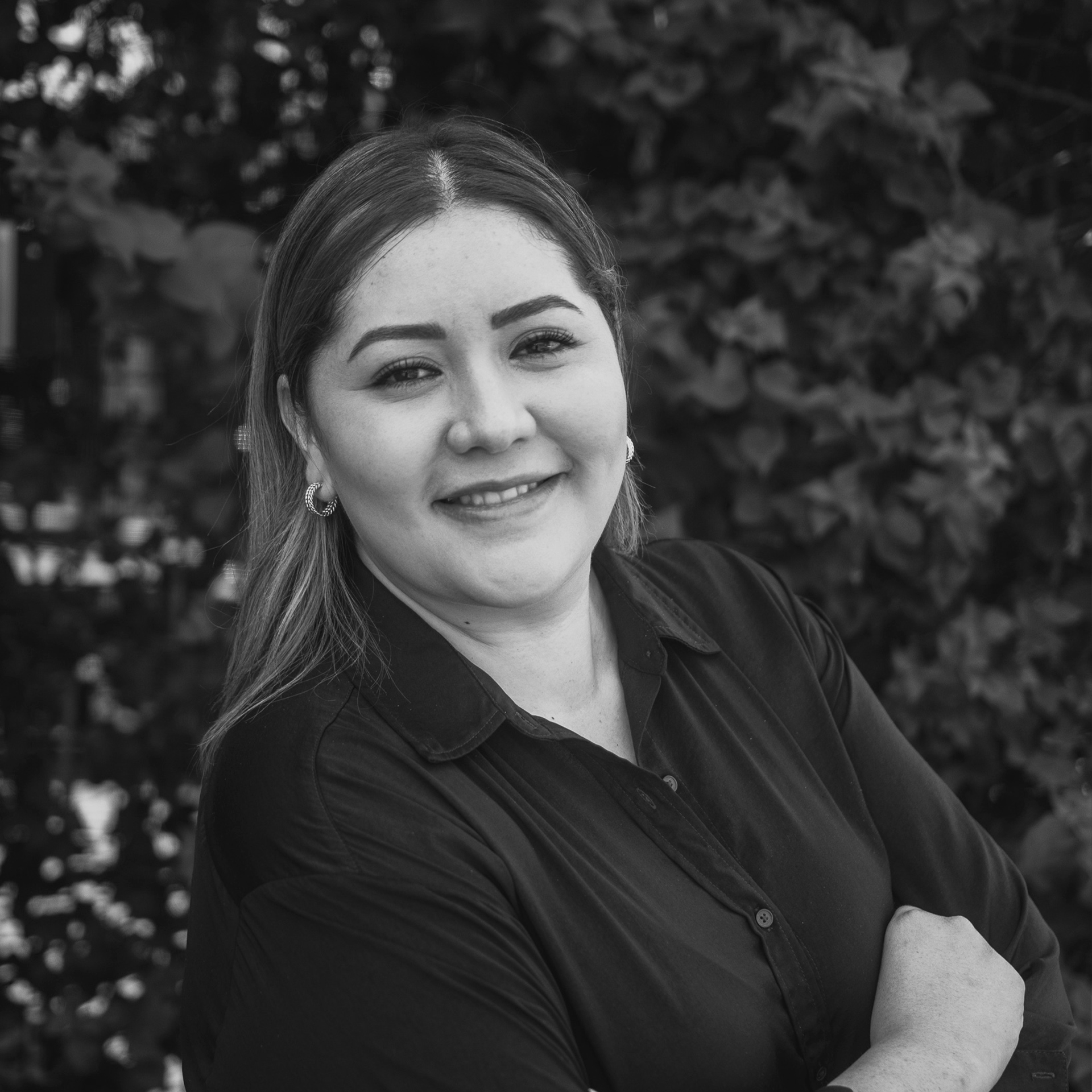 Georgina Monsalvo
State Organizing Director
Georgina was born in Arizona but was raised on both sides of the border. Since she came from a small border town, she saw firsthand the disparities within the public school system. She was raised by two educators who instilled in her that education is the most important gift one can give their children.
She graduated from Douglas High and went on to earn her bachelor's degree in political science from the University of Arizona. She discovered that she had a passion for organizing while working in rural communities that had been affected by Mexico-U.S. migration.
Most recently, Georgina has worked in electoral and issue advocacy campaigns throughout Southern Arizona. Georgina is a believer in the power of organizing and is convinced that change comes from the ground up. She is ecstatic about her new role as the Arizona Organizing Director where she will help build the organization's presence across the state. In her spare time, Georgina enjoys good meals, traveling, hanging out with family and friends, and spending time with her 9-year-old son, Jorge.