English marketing & communications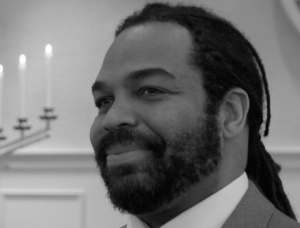 Dumont Walker
Digital Strategy Manager
Dumont grew up in central Virginia and comes from a family with a rich history of working as educators and social activists. While attending the local public high school he was actively involved in athletics and community projects paving his way to attend and graduate with a B.A from Xavier University.
Dumont's career in digital strategy began over 15 years ago and has included marketing and communications outreach, website design/development, fundraising, and engagement strategies for a variety of national and international organizations. Most recently Dumont worked as the Digital Manager for the American Society of Cataract and Refractive Surgeons, guiding the organization through the expansion of their digital footprint. Prior to that he spent time representing several progressive non-profits as a Digital Account Executive, creating fundraising strategies and increasing their outreach. Dumont also spent time as the Senior Digital Communications Specialist for Catholic Charities USA, driving their social media channels and supporting a wide variety of social initiatives.
Dumont currently lives in Atlanta, Georgia with his wife, their daughter Ty, and they are waiting for the birth of their son in November. In his spare time, Dumont can typically be found going on walks with his family or training for his next powerlifting meet.