This week, supporters of Measure 98 went to Salem to share their stories with legislators. Many are talking about how career technical education had an impact on their lives.
My career technical education story and my career were launched in Mr. Jason Resch's marketing class at Beaverton High School. As soon as I started taking the class I began to see how much marketing is part of our daily lives. I remember going to a Seahawks game, and while everyone around me was focusing on the game, I was noticing the t-shirts, the hats, the billboards, and the other marketing opportunities surrounding me.
After graduating from high school, I had the opportunity to pursue my love of motorsports and drive race cars. I was beyond thrilled to have sponsorship from GoPro and get outfitted with cameras for my races. That experience led me to a job with GoPro and eventually to start my own company, Donut Media. My company is a top media producer for all things automotive.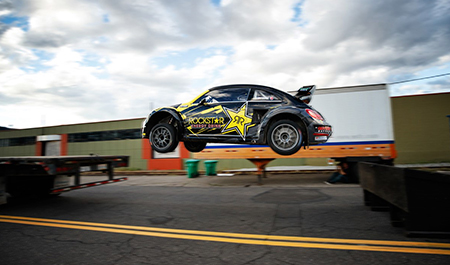 My dream career started in Mr. Resch's marketing class. It started with an opportunity to connect what I learned in the classroom to my experiences in the world.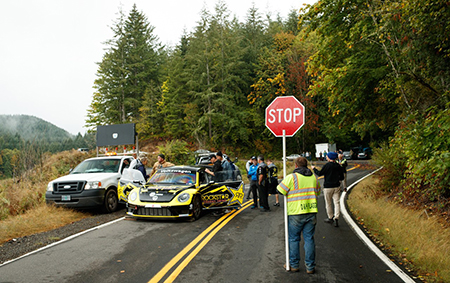 Measure 98 would give this opportunity to high schoolers across Oregon. By sharing our stories, we can help policymakers understand the real impact of career technical education and the importance of implementing Measure 98.
Will you share your story? How did career technical education impact your life?