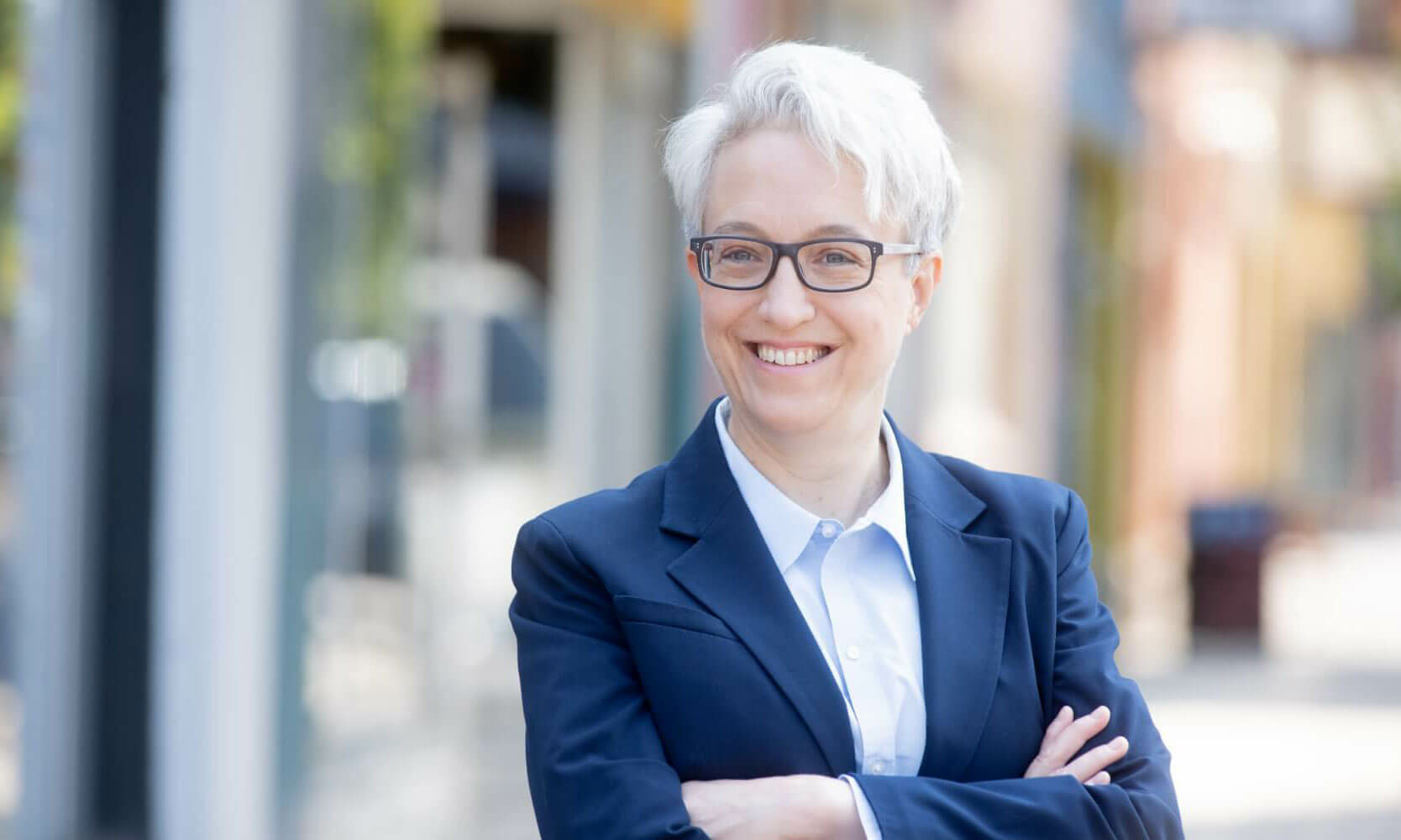 Tina Kotek
has our vote
For Governor, we're proud to endorse Tina Kotek,
an advocate for equity and racial justice
in education and beyond.
sTAND'S TOP PRIORITIES
Family Engagement
Stand for Children Oregon partners with schools across Oregon to provide direct support to teachers, parents and students. We offer parents the opportunity to get engaged within their student's high school community to keep their students on track.
Policy & Advocacy
Our work at Stand for Children is thanks entirely to the support of passionate teachers, parents, community members and education advocates who fight passionately for better outcomes for our students.
Electoral Work
We fight for leaders who fight for our students. We advocate for great representation on our local school boards and in Salem. And we educate voters on the candidates who have the best track records for education, and who keep children at the center of their policy priorities.
impact of measure 98
Since passing just a few years ago, we've seen a 40% increase in career-related programs and a record 6-point increase in graduation rates.