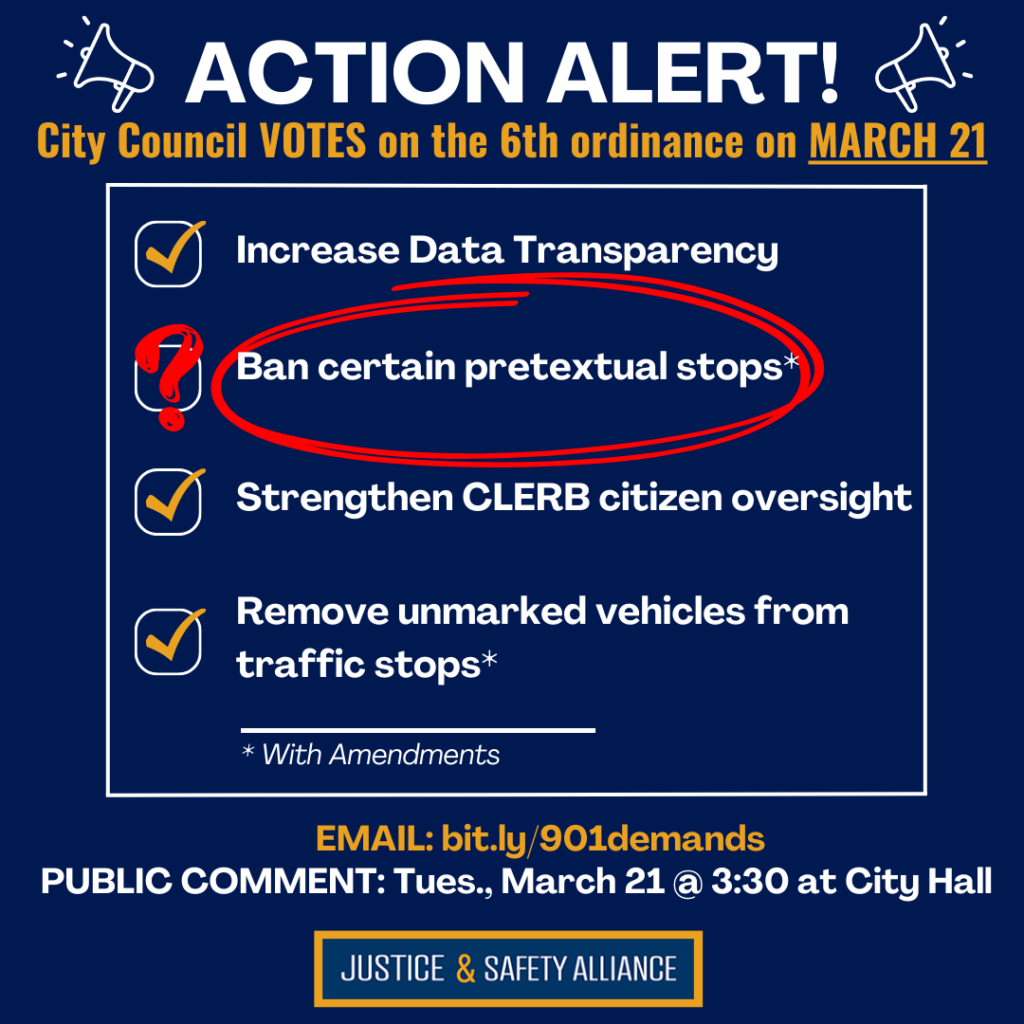 WE NEED YOUR VOICE!
Urge City Council to vote YES on the life-saving Driving Equality ordinance that will end certain pretextual stops!
OUR TOP PRIORITIES
Family Engagement
When the people who are personally impacted by the issues show up, speak out, and vote, those voices have an impact on decision-makers. Our parent and educator organizers teach and empower ordinary people, like you, to become an extraordinary force for change. Learn more.
Policy & Advocacy
In order to make sure that every child graduates with the skills and knowledge they need to succeed in college and career, adults must ensure that the best, student-focused policies are in place so that all children can reach their potential, regardless of background. Find out how we advocate for these policies.
---
Stand and Decarcerate Fellowship Update
Since November 2022, Stand for Children and Decarcerate Fellows have been meeting weekly to deepen their deepen their skills and confidence as community organizers, plug into work we and our coalition partners are engaged with in the field, assist in …
Transit Equity Now!
Stand for Children fellows and volunteers held an action to celebrate Rosa Parks' birthday and honor her legacy of advocacy and action for transportation equity. Through the work of the Moral Budget Coalition, we created a deep canvass designed to …
Justice for Tyre Nichols
Over the past two weeks, and in the wake of hearing from his parents at the January 23 press conference, we have been holding Tyre Nichols and his loved ones in our hearts. We mourn another young life taken by …
---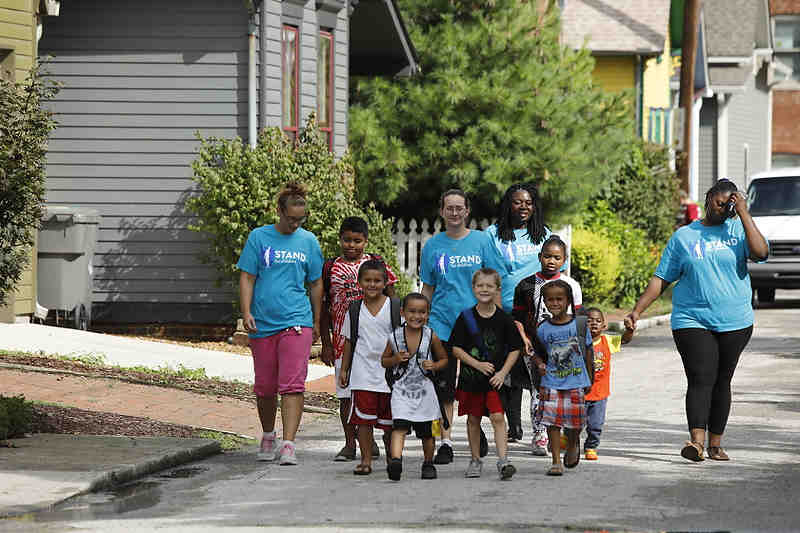 Share your Stand Story!
You are the driving force of our organization. Without your dedication, we wouldn't be able to fight for better education outcomes for kids. That's why we want to tell your story.