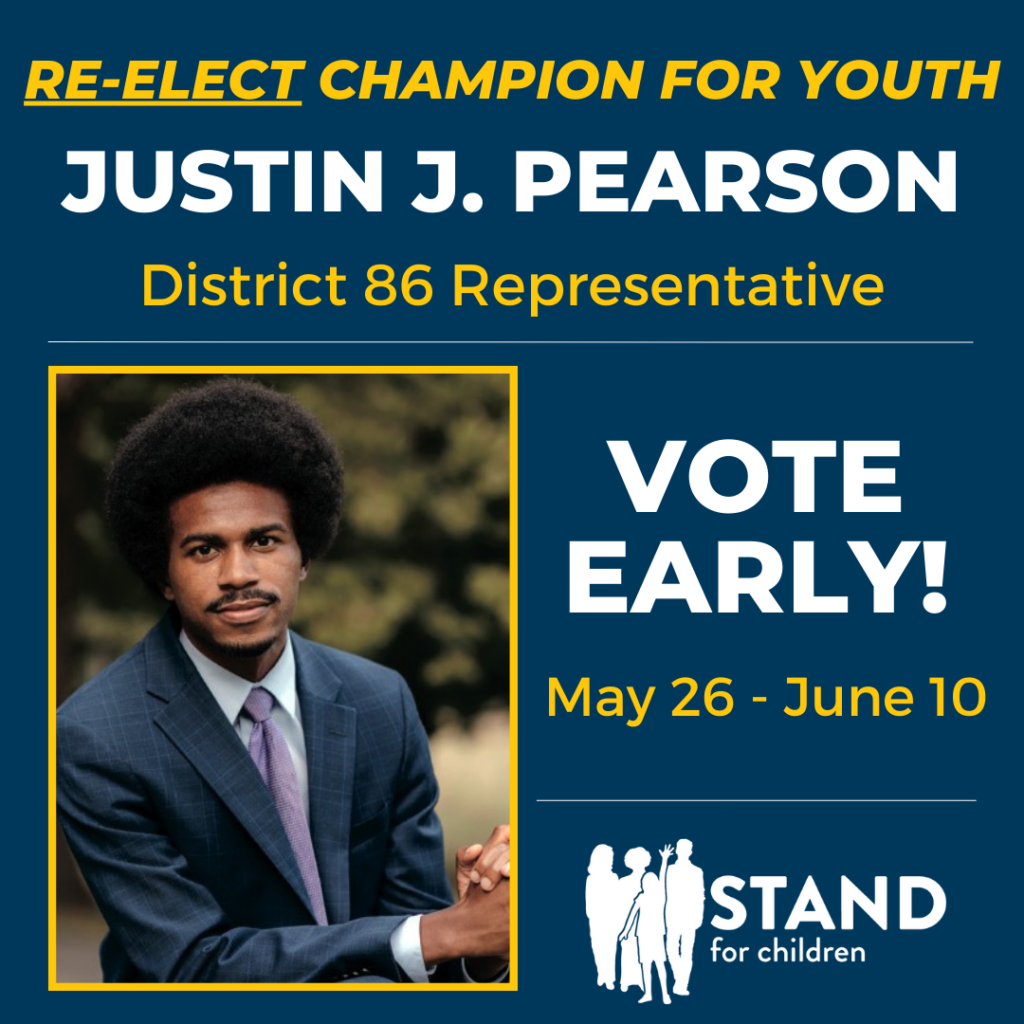 RE-ELECT REP. JUSTIN J. PEARSON! VOTE EARLY: MAY 26 – JUNE 10
Early voting is open for District 86, and Stand is proud to endorse Rep. Justin J. Pearson as he continues to make history!
OUR TOP PRIORITIES
Family Engagement
When the people who are personally impacted by the issues show up, speak out, and vote, those voices have an impact on decision-makers. Our parent and educator organizers teach and empower ordinary people, like you, to become an extraordinary force for change. Learn more.
Policy & Advocacy
In order to make sure that every child graduates with the skills and knowledge they need to succeed in college and career, adults must ensure that the best, student-focused policies are in place so that all children can reach their potential, regardless of background. Find out how we advocate for these policies.
---
Channeling grief into action
Our hearts are with everyone who experienced The Covenant School shooting on Monday, March 27. Nothing will bring those children and educators back, but we can channel our grief and rage into action so gun violence stops being a "normal" …
Stand and Decarcerate Fellowship Update
Since November 2022, Stand for Children and Decarcerate Fellows have been meeting weekly to deepen their deepen their skills and confidence as community organizers, plug into work we and our coalition partners are engaged with in the field, assist in …
---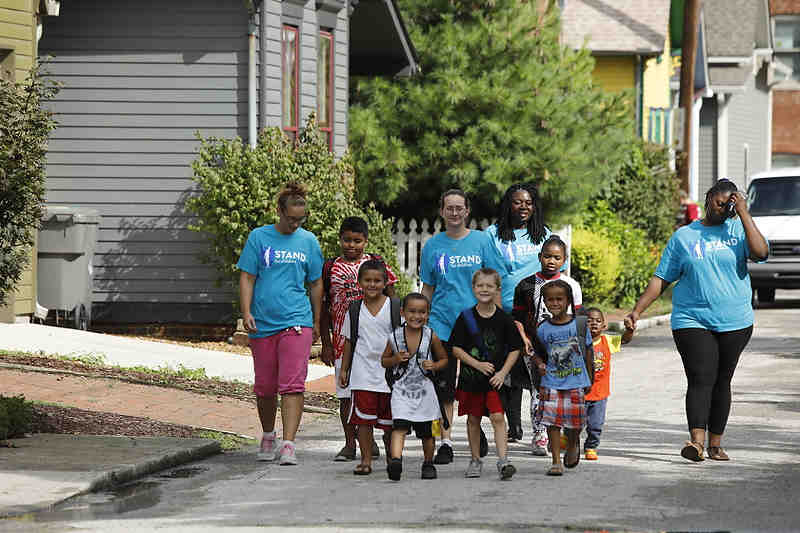 Share your Stand Story!
You are the driving force of our organization. Without your dedication, we wouldn't be able to fight for better education outcomes for kids. That's why we want to tell your story.