English Arizona Staff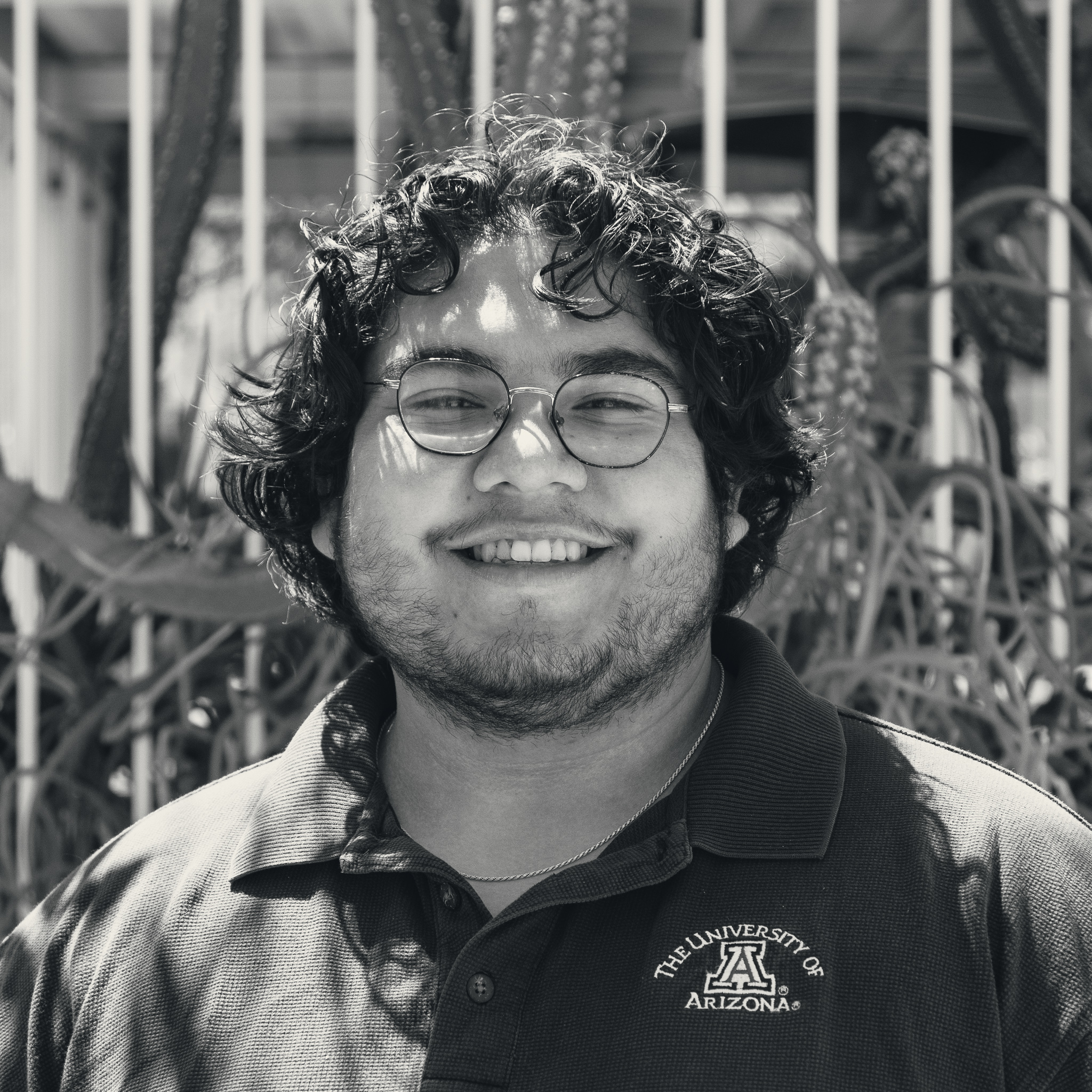 Rodrigo Guerrero
Affiliate Campaigns Oranizer
Rodrigo is a fifth generation native of Southern Arizona who is passionate about helping people realize their power to improve their own lives and the lives of people around them. A product of Arizona's public education system as well as the son and grandson of educators, Rodrigo deeply values education and how it can positively impact lives.
Before Stand, Rodrigo worked as a political campaign professional in roles ranging from Intern to Campaign Manager on campaigns ranging in size from city council to presidential. Regardless of his role or campaign size, Rodrigo is passionate about one thing: organizing for a better future. Before working full time in politics, Rodrigo, a third generation Wildcat, earned dual Bachelor of Art degrees in Philosophy, Politics, Economics and Law & Information Science and Arts from the University of Arizona.
Rodrigo is excited to bring his love of organizing to a new sector of work and even more energized to do so in his own backyard. In his free time, Rodrigo can be found watching his beloved sports teams, enjoying a film, exploring Tucson and brushing up on Political Economy and Moral Science literature to further hone his armchair philosophizing.