English finance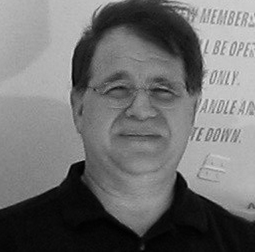 Rene Rice
Senior Budget & Finance Manager
Rene is originally from Wisconsin, but in addition to his time in Oregon, he has resided in both Georgia and California. He has a diverse background with over 20 years experience as a seasoned finance executive. Prior to coming to Stand for Children, he held leadership positions in the finance and accounting areas with Siemens, Proctor & Gamble, and Duracell.
Rene holds a Bachelor of Science degree in Industrial Engineering from the University of Wisconsin – Madison and an MBA from the University of Chicago Booth School of Business. He also is a Certified Public Accountant. In his spare time, Rene is a private pilot and a Civil Air Patrol and US Coast Guard Auxiliary member, and is a passionate NFL fan, supporting the Green Bay Packers.
As Senior Budget and Finance Manager, Rene is responsible for the execution of the forecasting and budgeting processes, along with the management of revenue/grants tracking and recognition. He looks forward to his role at Stand to support its efforts advocating for effective policies and investments for education equity and social justice.