English Tennessee Staff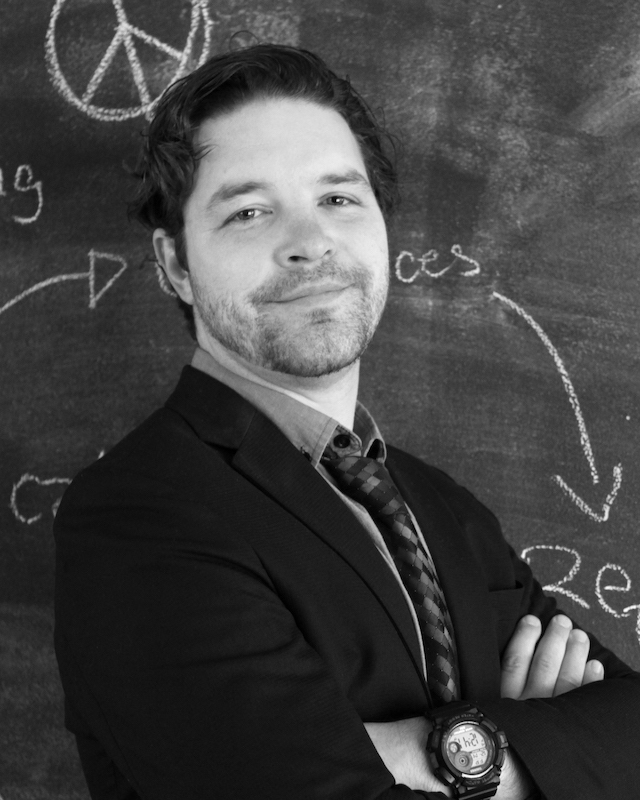 Paul Garner
Regional Organizing Director
Paul Garner is a native of Shreveport, Louisiana. He relocated to Memphis in 2006 to attend Memphis College of Art where he graduated in 2011 with a Bachelor's in Fine Arts. Paul began working as a volunteer with Mid-South Peace & Justice Center in 2011, cutting his teeth on social justice work with teach-ins and actions in solidarity with the Arab spring. He was deeply involved in the Occupy Memphis encampment where he helped co-found the Homeless Caucus. Paul helped found the Transportation Task Force, organizing and facilitating town hall meetings that lead to the founding of the Memphis Bus Riders Union.
In 2012, Garner began working full-time for MSPJC as the organizing coordinator for Homeless Organizing for Power & Equality and eventually took over the Center's work around Criminal Justice Reform, leading a successful campaign to reform the Civilian Law Enforcement Review Board and developed Know Your Rights Theatre workshops that have taught thousands of young people about their rights during police encounters. Between 2017-19, Garner served as the Center's Organizing Director, working to provide behind-the-scenes support and guidance to MSPJC's organizers.
In 2019, Paul joined Stand For Children-TN as an outreach coordinator, working to engage parents, educators, and community members in our work for education equity. He has developed and led workshops on grassroots organizing and advocacy throughout his time at Stand and worked to support campaigns for education funding and policy and justice reform in Memphis and Shelby County. Garner now serves as the Tennessee Regional Organizing Director for Stand For Children TN.