English Louisiana Staff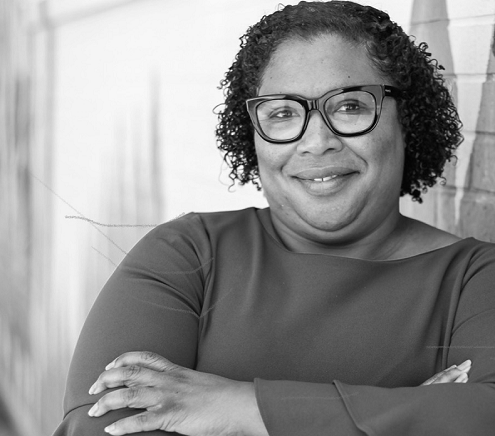 Nikki Dangerfield
Regional Organizing Director
Before joining Stand in 2014, Nikki was a graphic designer looking for opportunities to bring systemic improvements to her community. That is when she started volunteering at Stand.
A product of the East Baton Rouge Parish School System, she knows what it is like to be a child who is overlooked and passed onto the next grade despite not being ready. When she started 9th grade, she could not read. It took moving to a new state, a different education system, and having a mother who advocated tirelessly for Nikki to be on track to graduate from high school on time. Now, in her role as Regional Organizing Director, Nikki is righting this wrong by working to close the achievement gap and ensure all students can read proficiently by the end of third grade.
During her time at Stand, Nikki has been instrumental in supporting parents as they become leaders in their children's schools and the East Baton Rouge Parish School System. She loves leading the Stand University for Parents, where she has seen parents go from having very limited interaction with their child's school to becoming the school's most outstanding volunteer. The highlight of her job is supporting parents as they transform into bold, outspoken advocates who testify in front of the school board, interview and endorse candidates during election season, and canvass and phone bank to ensure those education champions are elected.
Nikki has an Associate Degree in Graphic Design, a Bachelor of Arts and Master of Arts in Theology and Religious Studies, and is currently working toward her Doctoral Degree in Christian Counseling.
Nikki is the proud mother of four wonderful children, and currently lives in Baton Rouge with her two youngest sons. When she's not leading parents and fighting for high-quality public education, Nikki enjoys spending time with her children and grandchildren, being active in her church, and at any given time, working on a new self-development project.