English Illinois Staff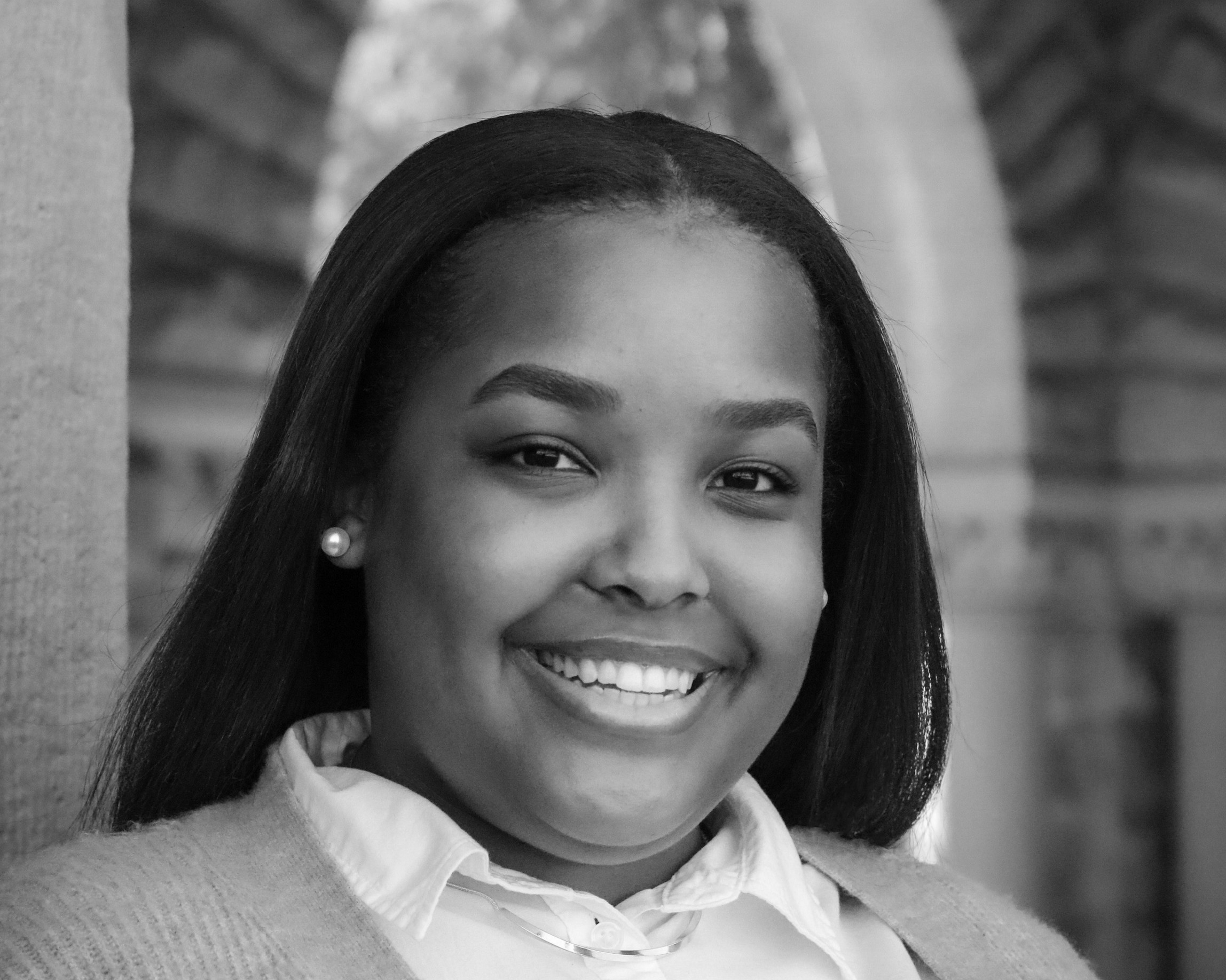 Mea Anderson
Marketing and Communications Manager
Coming from a family of educators, Mea has always had a passion for educational advocacy and has been committed to creating spaces where all students have equitable access to academic resources. Mea's career in advocacy began in higher education, where they organized Youth Empowerment Conferences introducing high school students to pre-collegiate and pre-professional resources and conducted linguistic research studying the role of diverse language practices in marginalized students' college experience.
Since then, Mea's advocacy work has expanded to communications and digital marketing. They joined Stand after working as a Communications and Social Media Program Manager for Stanford University, where they focused on Diversity, Equity, and Inclusion programming.
As the Illinois Marketing and Communications Manager, Mea develops intentional content that centers people, amplifies Stand's educational and racial justice advocacy, and builds meaningful relationships with community partners.
Mea has a B.A. in African and African American Studies with minors in Linguistics and Spanish from Stanford University and is excited to be back in Illinois. They look forward to reconnecting with their family and friends in Chicago, discovering new local restaurants, and reading fantasy novels by the lake on weekends.