English Family Engagement & Organizing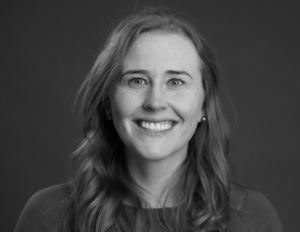 Lizzy Heurich
School Board Campaigns Program Manager
Lizzy Heurich was born in Philadelphia and grew up in Cary, North Carolina.Throughout high school and college, Lizzy's passion for politics and education developed, and she earned her B.A. in Political Science from Villanova University and her M.Ed. in Higher Education Administration from North Carolina State University.
Throughout her professional career, Lizzy has worked for college campuses, non-profits, and most recently, political campaigns. Over the last few years, Lizzy has worked on campaigns at the local, state, and national level in Iowa, Arkansas, Missouri, and Georgia. In 2021, she served as the Campaign Manager for a Boston mayoral candidate. During her time on this campaign, Lizzy grew to realize that she wanted to focus the next chapter of her career on empowering people to run for office at the local level. Lizzy looks forward to bringing all the skills she has learned from the higher education, non-profit, and campaign worlds to her role as the School Board Campaigns Program Manager. Lizzy is excited to work with school board candidates who will advocate for students, teachers, and parents in order to close the achievement gap and give every student – no matter their zip code, race,ability, or first language – an equitable education experience.
When not working, Lizzy enjoys reading, running, hanging out with friends, andcheering on the Villanova Wildcats.