English Arizona Staff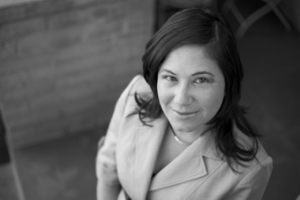 Liliana Hutcheson
Organizer
Liliana Hutcheson was born and raised in Mexico. Shortly after college, she moved to the U.S. where she began a career in education, becoming a community organizer in 2005.
Before joining Stand, Liliana spent four years at Hispanic Council for Reform and Educational Options reaching out to thousands of parents across Arizona to express the importance of parental involvement in a child's education.
In 2009, Liliana joined Stand to continue working with parents and community leaders. Her work provides critical tools and knowledge about education issues to disenfranchised families, making a tremendous impact in their lives. In 2010 she received The Champion for Children Award from Stand for Children and in 2012 she was nominated by the National Organizing Institute as one of the best organizer's in the country.