English Oregon Staff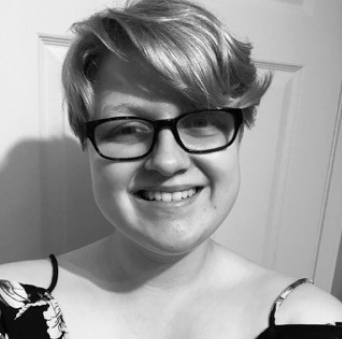 Kaylee Chrystal
Oregon State Operations Coordinator
Kaylee is an Oregon native and has always had a passion for helping others since she was
young. This passion led to getting her bachelors at Willamette University to study human
connections. After four years, she got her Humanities degree which had three strong focuses in
History, Literature, and Religion.
Most recently, Kaylee served in our healthcare community as OB Coordinator with Women's
Healthcare Associates. In this role she created and coordinated individual care plans for
patients in the Portland Metro area.
Kaylee looks forward to her role with Stand for Children and is excited to be a part of an
organization that is changing the lives of children and families. As she went to school she found
it was one of her favorite places to be and she wants to share that love and passion of
education with her community. Kaylee is also a long time musician, she plays the trombone and
also does some singing with some local groups in the area.