English Arizona Staff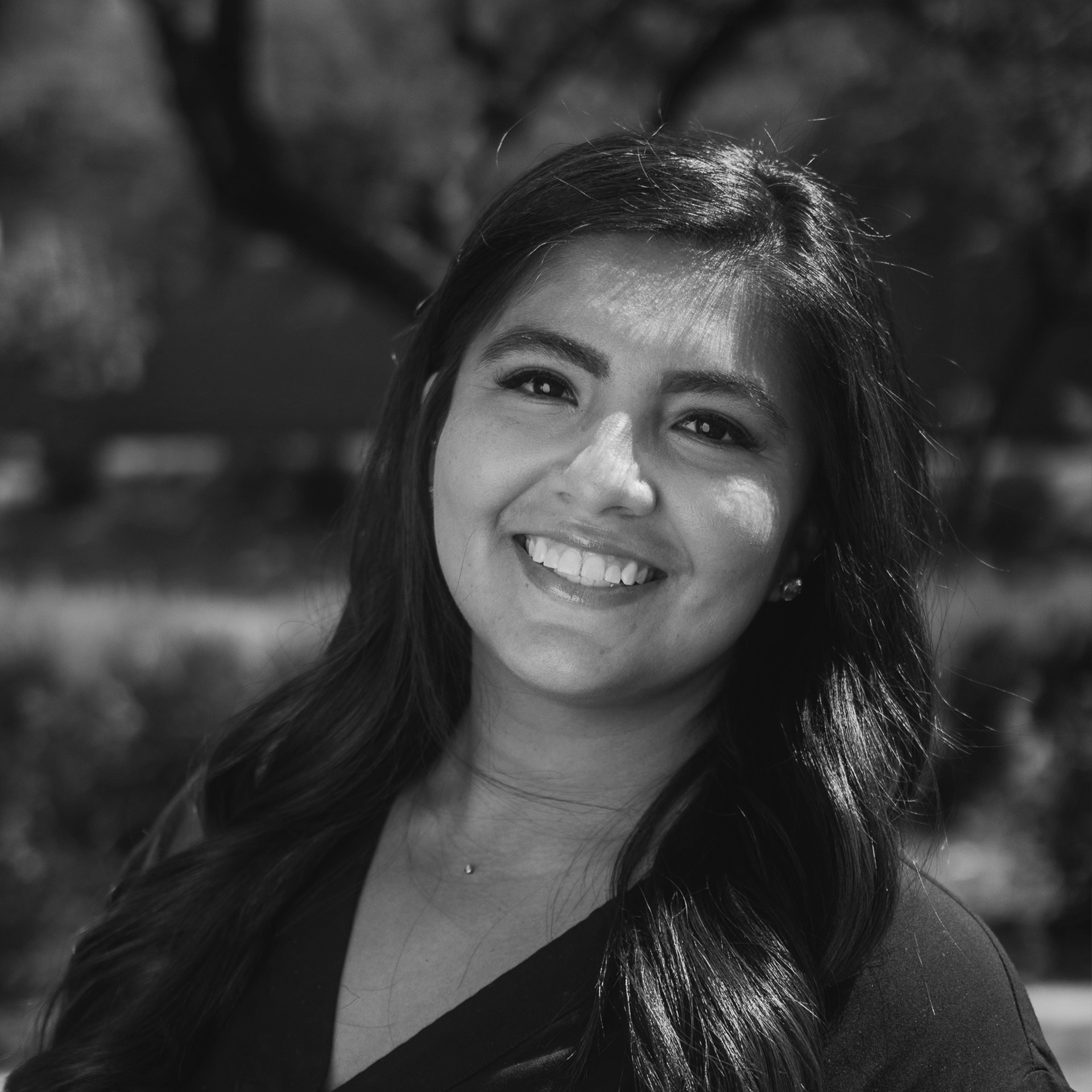 Katherine Isselin
Operations Coordinator
Katherine having been raised in Arizona is of Ecuadorian descent. At an early age, she was passionate about finding a way to make a difference in the world. It was through her parent's passion for education that led her to continue her studies after high school. Katherine attended Arizona State University where she received her bachelor's degree in Political Science with minors in Italian and Global Studies and a certificate in International Studies. Following her graduation, she made the move from Arizona to New York. Shortly after her move, she realized that she wanted to go back to school which led her to attending The New School from which she received her master's in International Affairs concentrating in Governance and Rights. While attending school, she worked for a private event space in New York City, had the opportunity to work at the United Nations as well as an aid to the Mayor and Town Administrator for a small town in New Jersey.
Having recently moved back to Arizona, Katherine was still yearning to find ways in which she could make a positive impact on people's lives. This led her to join the Stand team. She understands the importance that education has played in her life and is looking to give back to her community and make sure that others have the same opportunities that she had.
These days, Katherine is still enjoying the newlywed life having recently celebrated her one-year wedding anniversary this past Labor Day weekend by showing her husband around her home state.