English Oregon Staff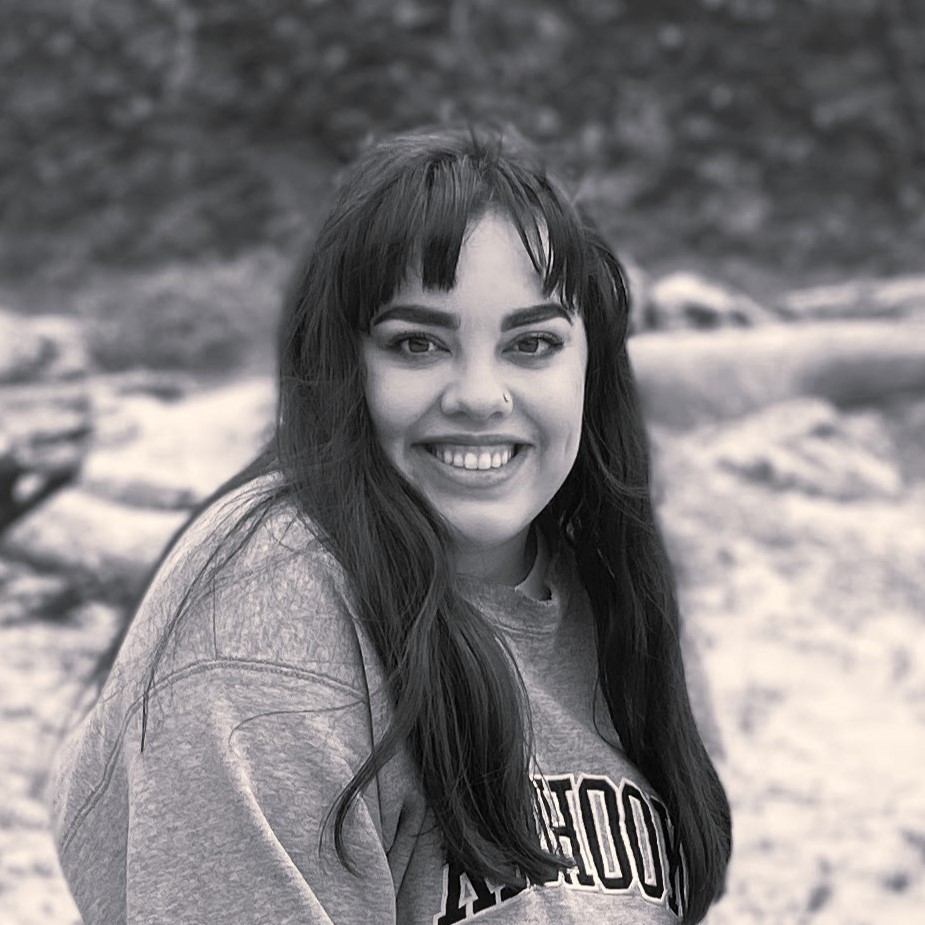 Judy Castillo
State Organizing Director
Judy is originally from Albuquerque, New Mexico. She grew up as the daughter of Mexican immigrants who taught her the value of a good education. Eventually, she would go on to be the first in her family to graduate from college, receiving a degree in political science. From there Judy started a career in state and local politics where she further cultivated her love and appreciation for education.
Most recently, Judy worked as a campaign manager for a local state senate race in Keizer, Oregon. Prior to this experience, she worked as a legislative assistant to Senator Patterson, a legislator whose district was in Salem. These roles focused on important issues such as education, the price of prescription drugs, Oregon's housing crisis, and more. Judy discovered the importance of facilitating access to resources and information. Her fluency in Spanish has been helpful in communicating across communities.
In her role as statewide organizing director, Judy looks forward to serving her community. Judy now lives in Gresham where she developed a love for birria tacos.