English Center for High School Success Colorado Staff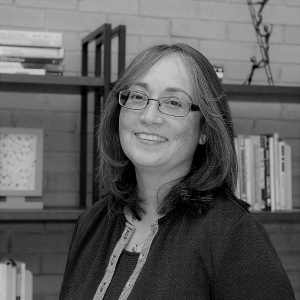 Judith Martinez
Colorado Director - Center for High School Success
Judith Martinez grew up in Denver, Colorado and has 20+ years of experience serving the public and nonprofit sectors. She received her high school diploma, Bachelor of Arts and master's degree from Colorado schools and institutions. She has been involved in 17 start-up programs and organizations dedicated to education, civic engagement and well-being of children, families and communities.
Her leadership in the field of education began as the first Director of the National Center for School Engagement. Judith is well-known for her work in school attendance, commitment to raising graduation rates across all student groups and efforts to end exclusionary discipline practices. During Judith's 12-year tenure at the Colorado Department of Education, she led the Office of Dropout Prevention and Student Re-engagement. Judith has been recognized by the Governor and educational organizations for her program and policy efforts, which contributed to reducing Colorado's dropout rate to an all-time low.
As Stand's Colorado Director for the Center for High School Success, Judith embraces the opportunity to accelerate progress so that all students have the support they need to reach their full potential. Judith still lives in the area where she grew up.