English Center for Early Literacy Success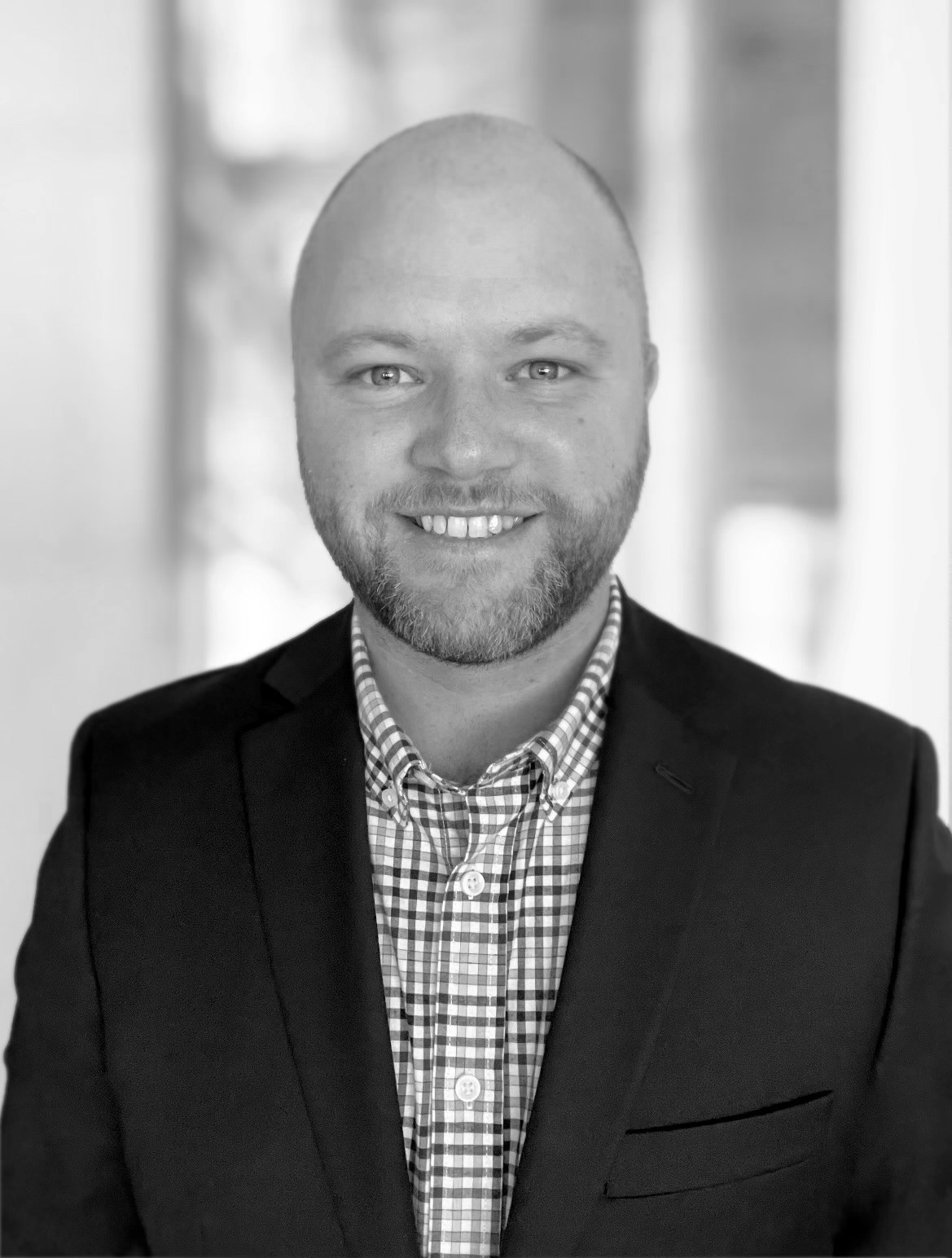 Jefferson Morgan
Director of Program Operations, CELS
Jefferson Morgan is the Program Operations Director at CELS, bringing extensive experience in nonprofit management and youth development. With a Bachelor of Science in Recreation Management and a Master of Science in Nonprofit Management, he has dedicated his career to supporting youth and young adults as well as the organizations that work with them.
Prior to joining CELS, Jefferson served as the National Operations Manager, where he spearheaded projects that supported the organization's overall goals and played a pivotal role in planning and executing impactful events. He also served as the board chair and program director for The Living Room, an LGBTQ+ youth-focused organization in rural Oregon. In this role, he worked to create a safe and inclusive environment, helping LGBTQ+ youth develop leadership and life skills. Jefferson's areas of expertise include operational system development and management, project management, event management, and youth development.
In his free time, Jefferson enjoys the great outdoors, indulging in camping, backpacking, and road-tripping adventures. Additionally, he has a love for reading and spending time with friends, family, and dogs.