English Arizona Staff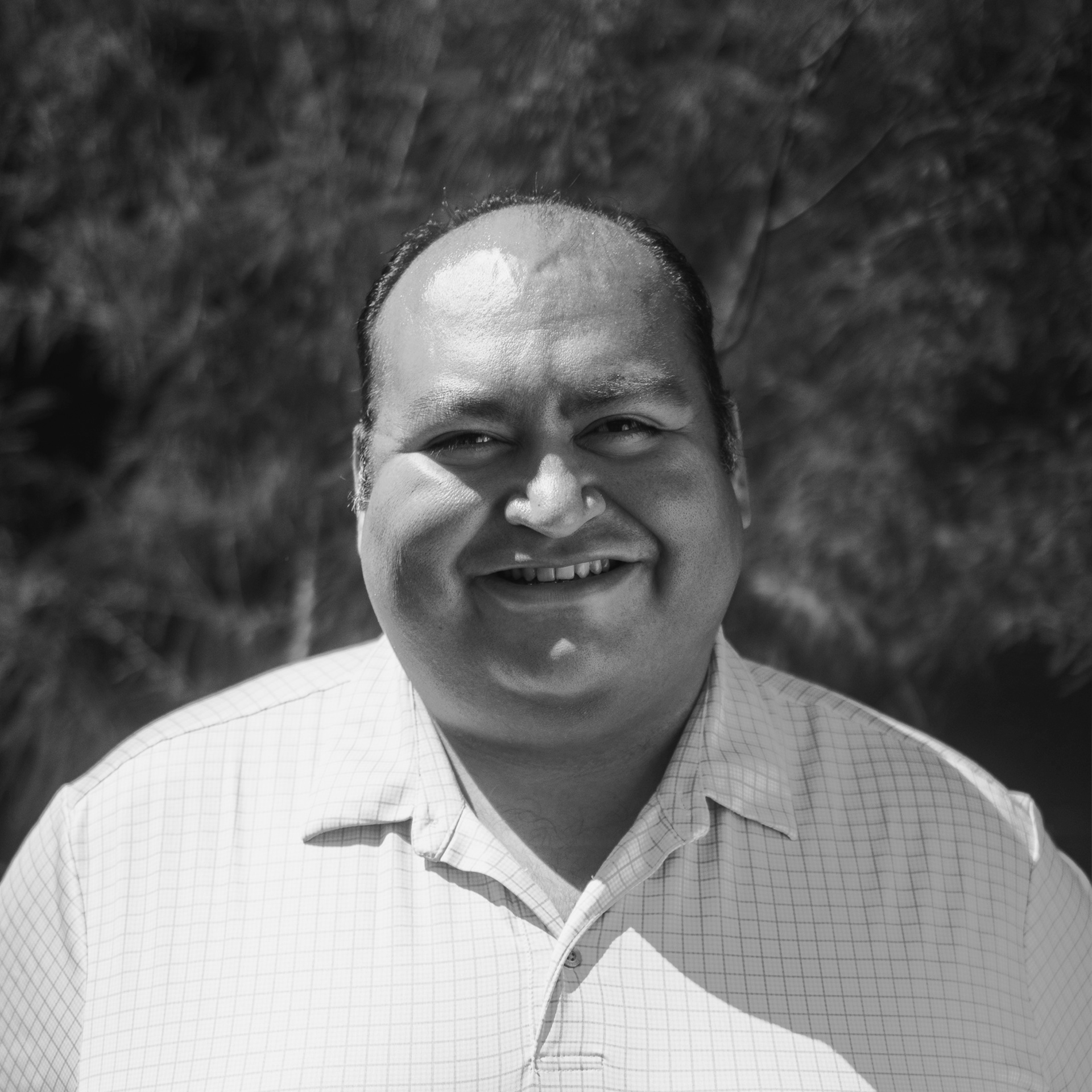 Daniel Hernández Jr.
Government Affairs Director
Daniel Hernandez is the new Government Affairs Director at Stand for Children in Arizona. He is a former state representative, former school board president, and lifelong Arizonan.
Daniel was born and raised in Tucson, his mother is an immigrant from Mexico who came to the U.S. where she met Daniel's father. A first-generation college student, Daniel attended the University of Arizona when he interned for then-Congresswoman Gabby Giffords and was there on the day of the tragic attack on her life which resulted in 6 deaths and 13 people injured. Daniel was the first to administer first aid to the Congresswoman before the EMTs arrived.
Inspired by Congresswoman Giffords's commitment to public service. He was also elected to his local school board, where he became the youngest school board president in the district's history.
Starting in 2017, Daniel served in the Arizona State House, was one of the youngest members ever elected and is a co-founder of the House LGBTQ caucus. In the House, he worked with both Republicans and Democrats to pass bills protecting survivors of sexual assault and secure $20 million for counselors, and social workers. In his final year as a legislator he helped to pass a bipartisan budget that included one of the largest investments in K-12 funding in Arizona State History.