English people & culture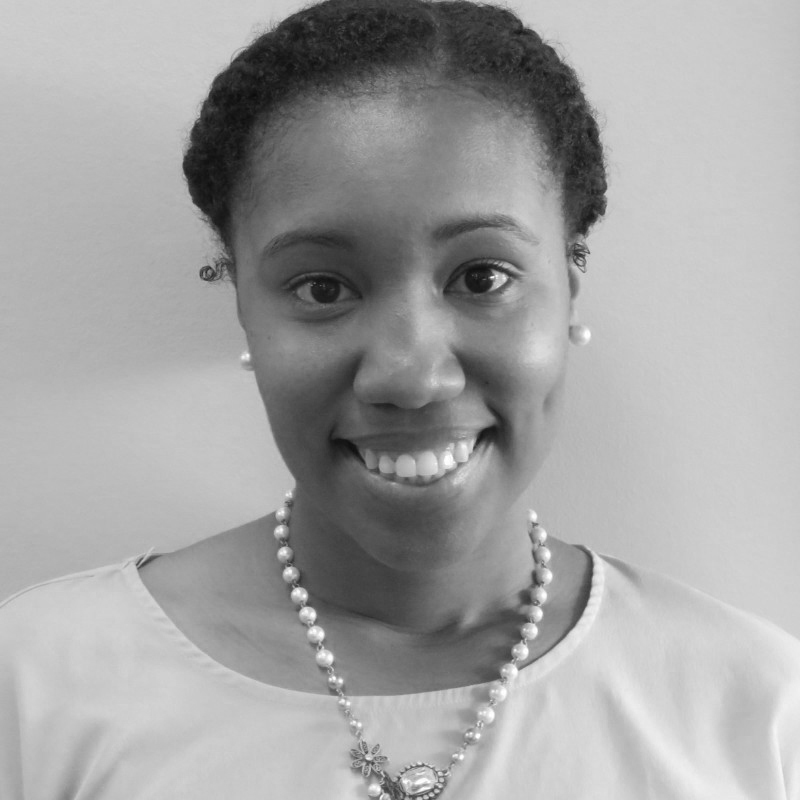 Chelsea Jackson
People & Culture Specialist
Chelsea is a proud native Texan whose passion for People and Culture began in college. She
has several years of substantial experience steering various facets of human resources
within the nonprofit industry. Chelsea has served as a board member of the Human Rights
Commission working with local city government to evaluate and develop programs through
an inclusive lens. She is excited about her role with Stand and to have the opportunity to
bring awareness and help further their purpose. Chelsea enjoys competing in 5K races,
volunteering with local churches, and spending time with her husband and their two lucky
black cats in Arkansas.